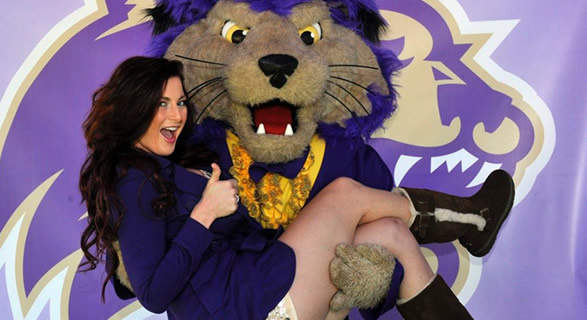 Big Brother 14 isn't here yet, but while we wait for our favorite reality show to start again there's plenty of news from BBUK and past BB players. Biggest News to come out is Rachel and Brendon (aka BRenchel) being on THE AMAZING RACE, I predict breakdowns, tears, Brendon getting overly aggressive and Rachel saying "nobody comes between me and my man". Either way it's going to be a lot of fun to watch and it keeps Brendon off Skype
One of the long standing rumors in the Big Brother world was partially debunked last week. Jordan and Jeff are planning to move in together this new year. It was long thought that these 2 were just using their "relationship" to further Jeff's career as a reality TV star. Given their complete lack of affection on Big Brother 13 and the 2 years they spent on different ends of the country.. but JJ fans rejoice it looks like they are taking the next step. I for one will maintain my doubt that they are not really a couple until I a) see a ring and b) see some leaked video of them together.. naked… For the rest of you this is probably proof enough that these 2 are just taking it slow and didn't want to get too mushy on the feeds during BB13 as to prevent the millions of feeders from watching.
Other than that we saw that Kristen Bitting is still smoking hot doing MMA demo videos. Oh and of course that "leaked" image of Dani Donato in a thong. Also in case you missed it Dani and Dom are together biam biam green eggs and ham. (Dani why no love for the OBB guys?)
Big Brother 14 has been confirmed and the Application form and rules have been released. Big Brother 14 Casting Calls should be known in March. I was hoping for a Big Brother 14 Allstars but after last years dogs breakfast of a season I'm guessing (more like hoping) for a reboot season.. Either way if your an interesting person and do not see being on Big Brother as a way to further a acting/modelling career then PLEASE APPLY.
What do all you think will CBS have Big Brother 14 All Stars this year, fans Versus favorite or a 100% new cast?
Big Brother 14 Spoilers News Feed: Weekly BB News and Links from the Internets (2011-11-28)