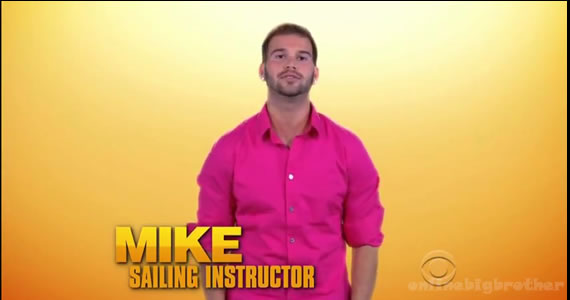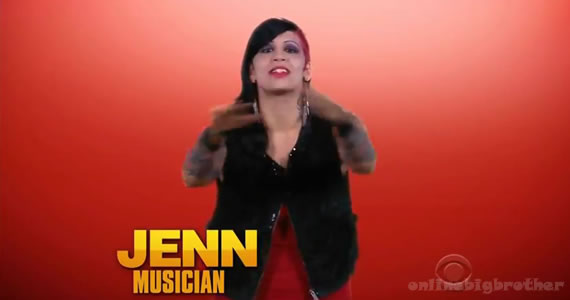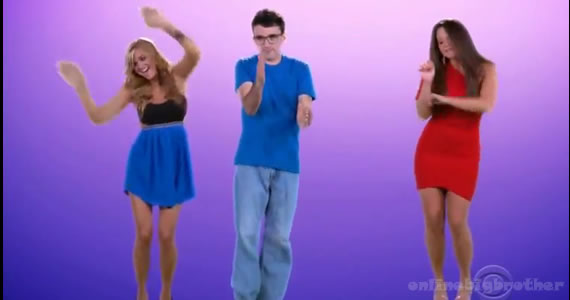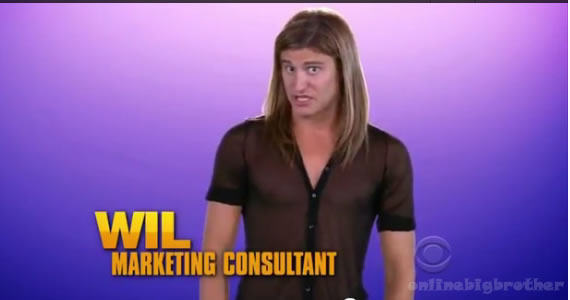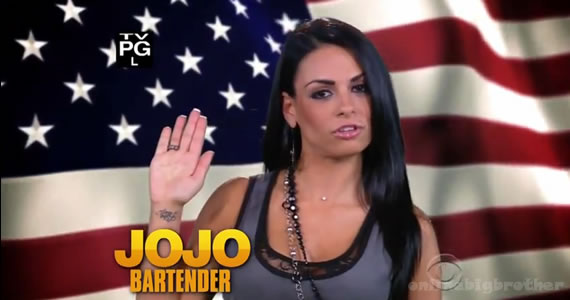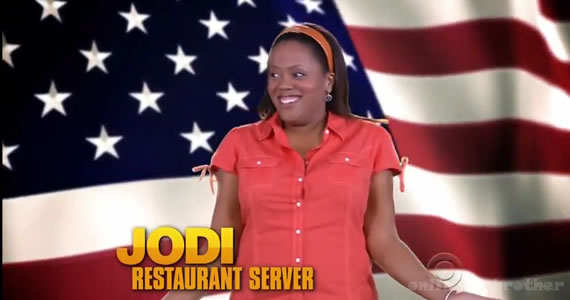 AHHAHAHA the Big Brother 14 Newbie Cast has been spotted on a commercial this morning.. here is your first look.
What do you all think? Personally it doesn't really matter to me what they look like as long as they bring some excitement into the BB14 house I'm all a go. I'm sure JoJo will bring us some nice pics this year and Will's Avatar is already been set to be Shaggy from Scooby Doo.
Just a reminder Get your Live Feeds early to save 25% for the entire season. Support OBB and get them through us.
Big Brother 14 on the live feeds get them now ans save 25%. superpass subscription link
You can also get your Live Feeds on a iPhone it comes with a subscription.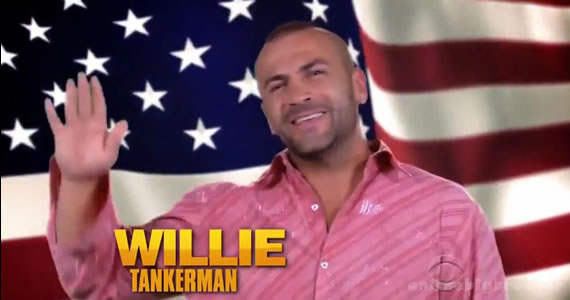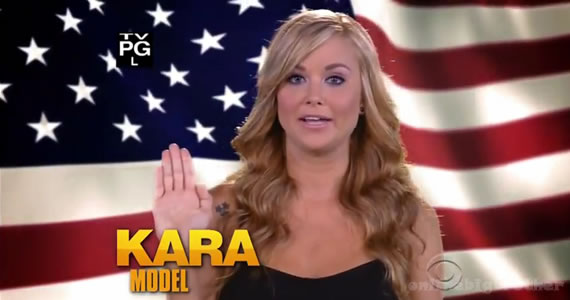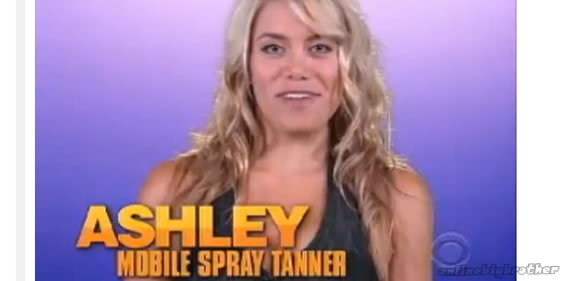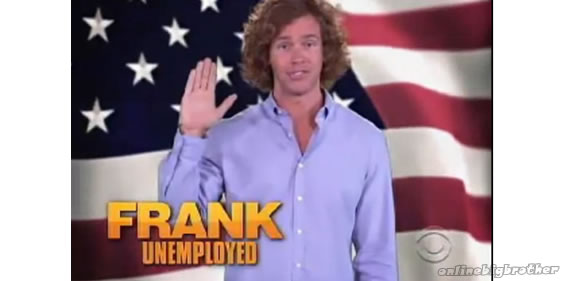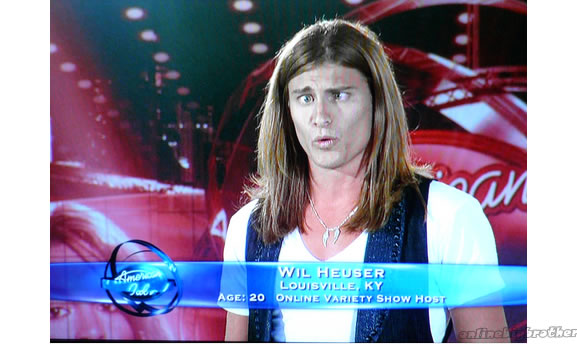 https://youtu.be/iOaNAidZOFY
https://youtu.be/s9-lZEwCqHs
Share it YO!
Tweet