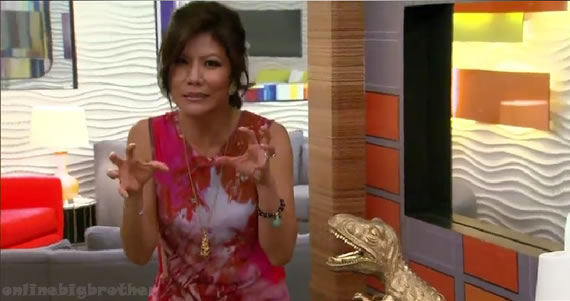 Julie Chen shows off the Big Brother 14 House for ET Canada. During house tour Julie points out all the Little nic nacks that make up the new decor. The Godzilla, Ghetto Blasters, Shoes, Games in the Arcade etc etc. Nothing new just a bit more detail of the house. Other than the Have Have-nots room the entire Big Brother House has been seen and the excitement is growing. "Noobie" Cast get's revealed tomorrow and the première is only 8 days away.. Internet rumours are running wild this summer the 12th cannot come soon enough.
Watch the entire season of Big Brother 14 on the live feeds get them now ans save 25%. superpass subscription link
You can also get your Live Feeds on a iPhone it comes with a subscription.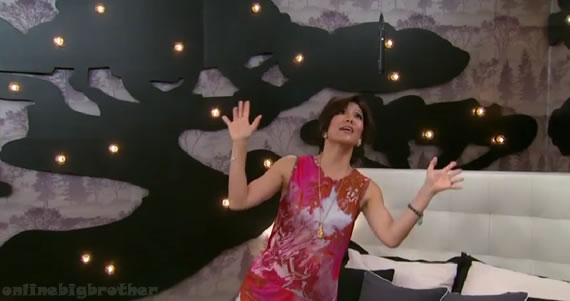 Share it YO!
Tweet