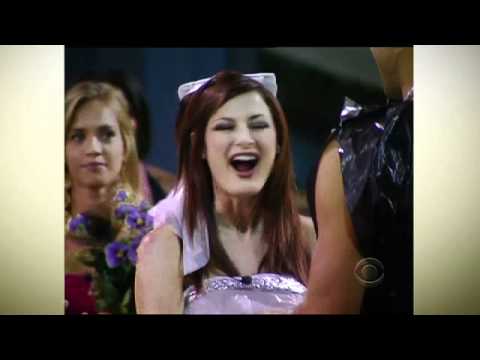 Another Big Brother 14 Commercial has been released by CBS. Just like every year it reveals some information that ends up having nothing to do with the show. This year they are stressing that Big Brother 14 is "Unscripted and Unpredictable". The Video is 33 seconds long and highlights Rachel and Brendon's garbage bag wedding and Bachelor Party.
What do all you think? Is this year actually going to have a season that is "Unscripted and Unpredictable"? I would say Unpredictable is possible but cmon CBS Unscripted I don't think so. What is the
Big Brother is back! The sexiest, the funniest, the most outrageous summer show returns! Unscripted, unpredictable, unlike any other! Tune in on July 12th for the season premiere only CBS!