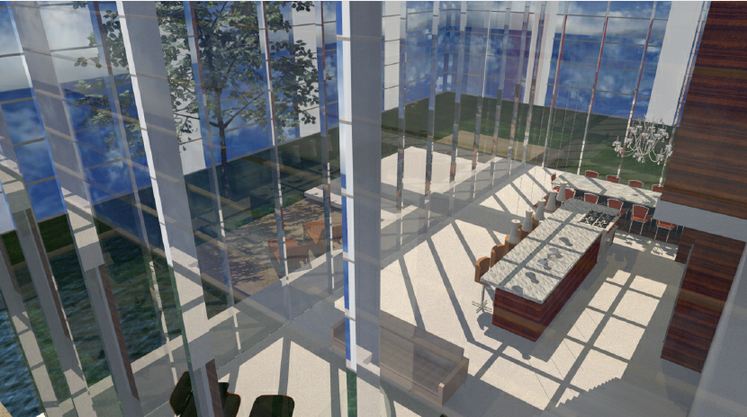 ABC has just released new information on their new reality TV Show "The Glass House" that is set to premiere on June 18th, 2012.
ABC just announced that the LIVE STREAMING Video and LIVE VOTING will start on June 11th, which is one week before the premiere episode. The ABC network is advertising the new show as a never seen before reality TV Entertainment where you have the power and control and influence the contestants and what happens in the Glass House.
As the viewing audience you will be able to take part in Daily Polls & Cast Voting, which puts you in control of "The Glass House". You will be able to control who goes home, who stays, and who returns to the game. In addition, you control what they eat, where they sleep, and what they wear!
Want more information on the new reality TV show? Read over the Glass House Frequently Asked Questions. You can also watch The Glass House promotional commercial
Also Read about the recent news releases about the CBS Lawsuit filed against ABC over The Glass House. CBS is pretty steamed about ABC coming out with a reality show similar to Big Brother as well as higher ex Big Brother Production staff to work on the show.
*******
OnlineBigBrother.com is happy to present the release of our Big Brother iPhone and Android apps. The App is 100% free, which is just our way of saying thank you to all our loyal Big Brother Fans. The App brings all the best spoilers right to your phone, whenever and wherever you are. Notifications, Thousands of screen captures, HOH, POV, Nominations everything that is on this site now on your phone.