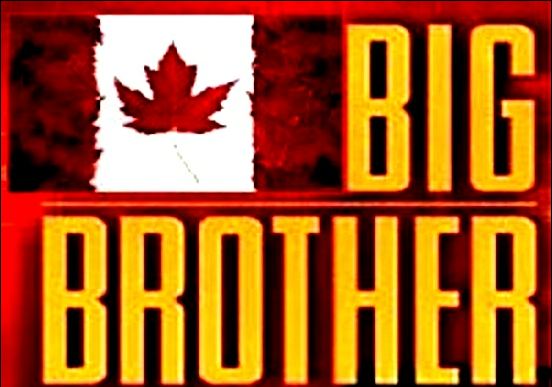 We are super excited to announce that Canada will be coming out with its own edition of Big Brother!
Shaw Media just announced that it has sealed the deal with Endemol to create the very first edition of Big Brother Canada. The Canadian Production company Insight Productions will soon start production of the internationally popular Big Brother sensation. The first ever season of Big Brother Canada is scheduled to air exclusively on Slice during the 2012/2013 television broadcast season.
The Big Brother franchise has been hugely successful over the years and now in 2011 there have been 25 aired formats in 87 countries, with more countries being added each year. The widely popular Big Brother US edition has consistently recorded high ranking on the Canadian TV Network Global over the past 13 seasons. The 14th season of Big Brother US will première on July 12th, 2012.
Barbara Williams, Senior Vice President of Content, Shaw Media says:
"Big Brother has become a worldwide phenomenon and we're proud to team up with Endemol and Insight Productions to launch the fan favourite format in Canada.The production of this format is hugely exciting as it takes us into unchartered territory, filming live around-the-clock and enabling fans to interact with the series in ways we've never explored before."
David Goldberg, Chairman, Endemol North America says:
"After more than a decade, Big Brother is still a ratings winner in the major territories across the globe. Global has been a great partner from the beginning, when they brought the U.S. version of Big Brother to Canada 13 seasons ago. We look forward to seeing this proven format continue its home-grown success with the first-ever Canadian edition of the series,"
John Brunton, Chairman & CEO of Insight Productions and Executive Producer of Big Brother Canada says:
"All of us at Insight are so excited about Big Brother Canada. Like Captain Kirk said – Boldly go where no man has gone before – we've never produced a show that shoots 24/7. Casting this program is going to be a blast."
Just like Big Brother US, the Canadian edition will have casting directors to hand pick individuals to create a diverse cast. The contestants will also live in a state of the art wired big brother house that will capture the audio and every move the house guests make. The house guests will also compete in weekly challenges and vote each other out one by one. The Canadian edition is scheduled to have 3 weekly episodes; in addition, the viewing audience will also be able to watch via live streaming video of the house. The viewers will also have the opportunity to become involved with the show through social media to vote on decision that will affect the outcome of the house.
More details about the production and casting will be released soon!
Source: Shaw Media Press Release