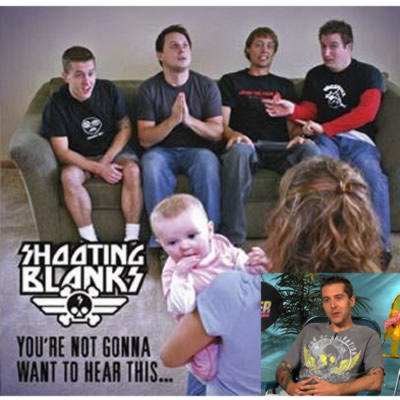 Big Brother 12 Houseguest Matt Hoffman is in the Band Shooting Blanks.. They appear to be on the up and up having a myspace page and everything ;) Check it out Myspace page
a excerpt from there site about what shooting blanks is all about
What happened to rock'n'roll? Bands have stopped caring about their audience. Professionalism and "business" have overshadowed entertainment. The days of the "rock star" have come and gone, and we have been left with the tattered remains of mascara-wearing, Hot-Topic-clad image-BLANK…
…enter SHOOTING BLANKS.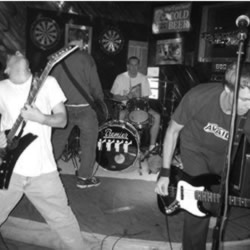 Formed in 2001, SHOOTING BLANKS set out to prove that professionalism and insanity can truly coexist in the rock'n'roll community. The paying audience deserves more when they come to see a show, and SHOOTING BLANKS gives them what they deserve. After a handful of line changes and gallons of alcohol, SHOOTING BLANKS remains one of the hardest working, highest-energy bands in the local scene. Their catchy stuck-in-your-head anthems are infectious, and their live performances are unparalleled.
Get your BB12 spoilers on twitter we'll post BLANK on twitter that we can't post on this site so check it out!
Read Matt Hoffman's Biography
Big Brother 12 House guest images
Share it YO!!
Tweet