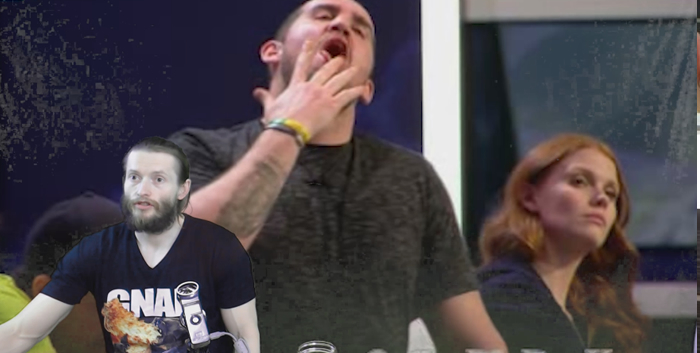 This should be the last of the episodes with just Simon. Next week we'll be going back to our regular program. In this episode I go over the state of the house as of Sunday night. I talk about the HOH and Sindy's big move. Show a bunch of pic of Dillon's butt, tip over my table and spill my drink all over my laptop. it was fun:)
There was a lot of great questions this week thanks to everyone for those!
*I have a new light which makes me pale like a ghost..