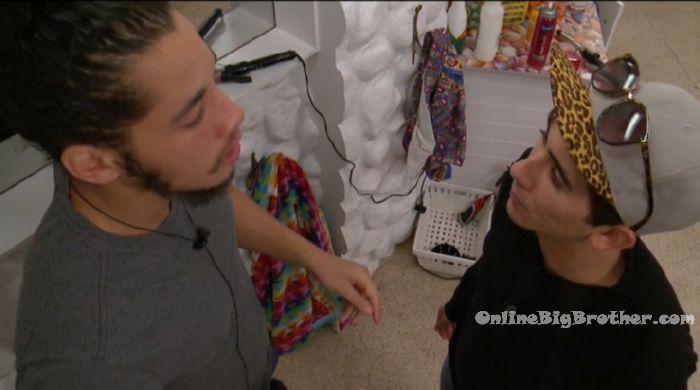 9:20pm Bathroom – Justin & Jason. Justin – I'm going to talk to Kryssie so that maybe we can get Scott's head off the block this week because it would be good for our game. Jason – no, no, no. Justin – we need to get Shelby out of here. Jason – its not good for our game. Plus he's already told everybody that they're working with us. Justin – that's not true. Jason – Alex's been the one saying that. Justin – so you think it's a bad idea? Jason – I think we just let Kryssie do whatever the f**k she wants. Jason – I don't trust him for sh*t. I think he's someone we have to deal with in these comps and he's untrustworthy. He's never going to win any of these damn comps. Jason – we're going to show our a$$ more to Kryssie trying to save him. I tried to save Alex and it made me look bad, so I'm not trying to do nothing about nothing. I want her to do what she f**king wants. It will just look like we're playing too hard and trying to run her and sh*t. That side remains plenty strong without him. He won't be coming for us but I don't see the long term benefit. I'll think about it.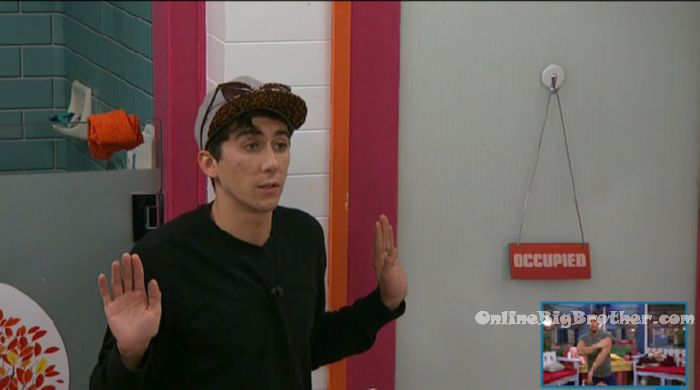 9:55pm HOH room – Morgan & Krssyie. Morgan – I know its either going to be be or Alex going up and I just want you to know I'm okay with going up. I know people say pawns go home but I trust you. Obviously I would not hold that against you in the future. Krssyie – that's good to hear. What I need from and your side if anyone wins the veto do not touch Scott. Scott is here to get tv time and just here to do Scott's stuff. Morgan – if you're we're here in the future I definitely think we should work together. Kryssie – if Scott and Shelby are the next to go…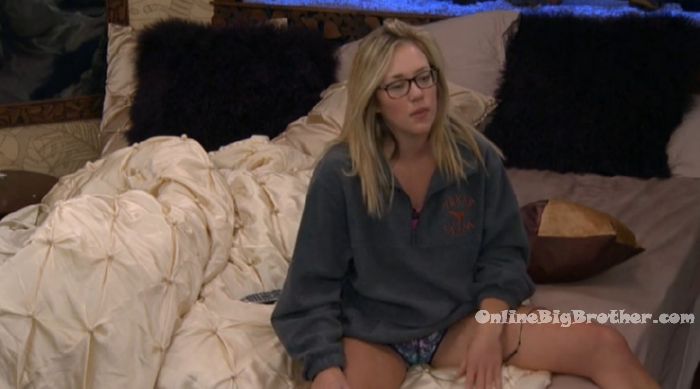 Watch the BBOTT Live Feeds FREE for 1 WEEK!
Click here for your: FREE Trial!
Scott tells Alex to lay low. Alex – I think he keeps trying to reassure us so that we'll be good this next week. Scott – Justin said he would prefer if Shelby went home. Kryssie said she would prefer me or Shelby go home. Alex – for our game its best if Whitney goes home. I don't want her to but…. we can talk later. Alex – if Scott stays's he's the key for me working with Justin and Jason. Scott is good and bad for me.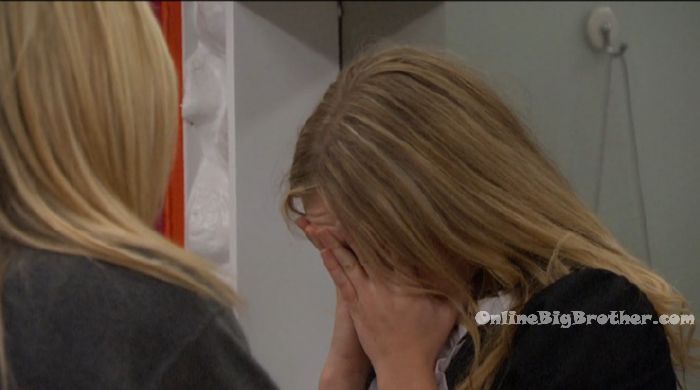 11:25pm Backyard – Jason, Neeley, Justin and Danielle are talking about religion.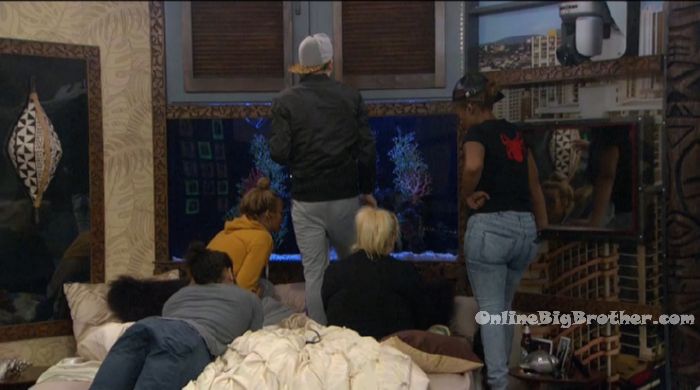 12am HOH room – Kryssie, Neeley, Jason, Danielle and Justin help one of the fish that was stuck in the coral. Big Brother tells them to stop that but they get the fish unstuck. They all watch the fish for a while and then get ready for bed.
1am All the house guests are sleeping.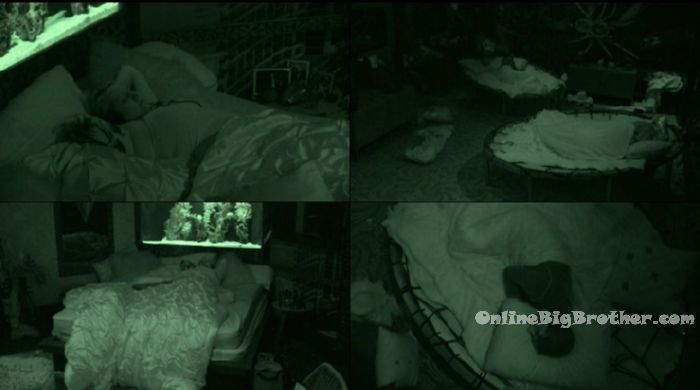 [polldaddy poll=9552718]