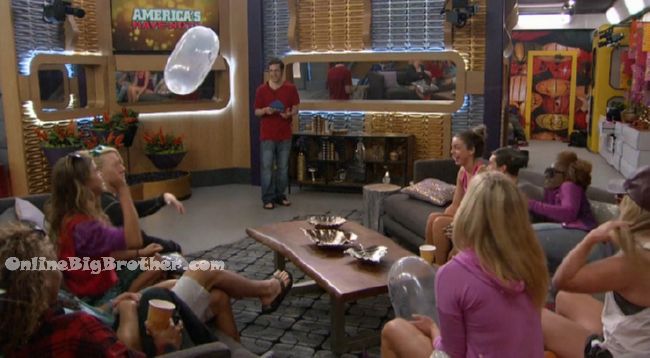 1:03pm Alex, Danielle and Shelby are have nots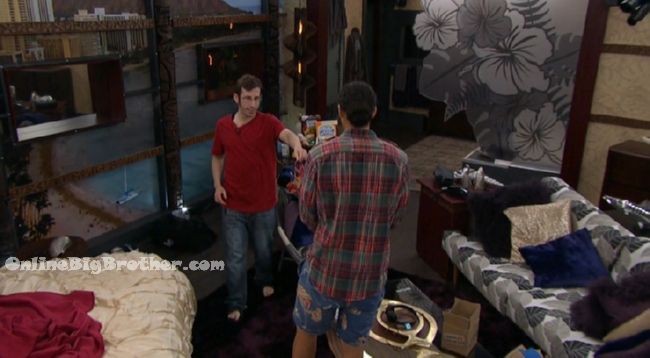 1:20pm SCott and Justin HOH
Justin – I'm so grateful I'm not a have not.. I'm so excited.. Food is life for me..
Scott – you can't fish so you gotta cook
Justin – I couldn't finish the ceremony I was so excited. Man ..
Justin – You ever drink ovaltine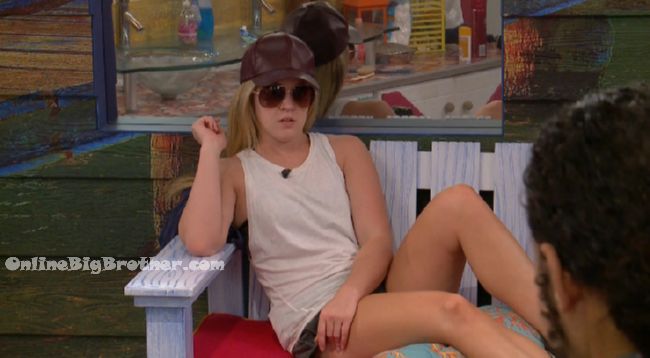 3:06pm Alex, Shelby and MOrgan
Alex and Shelby agree to give Morgan 'Support" while she does her work out.
Shelby doesn't want to mess up her costume and Alex is good..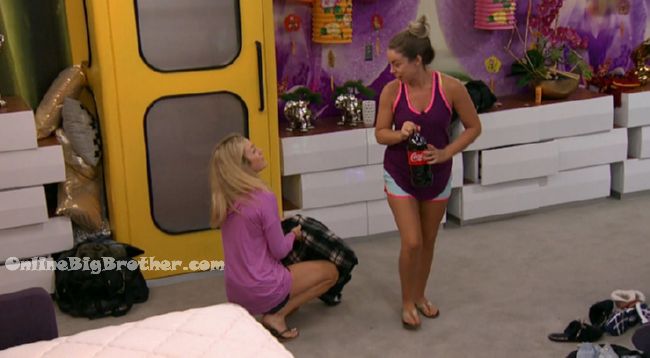 3:31pm Whitney, Shelby, MOrgan and Alex
Alex telling them that Jason hid the krackles again.
3:40pm
Whitney and MOrgan find the hidden coke they rehide it in the tokyo room bed.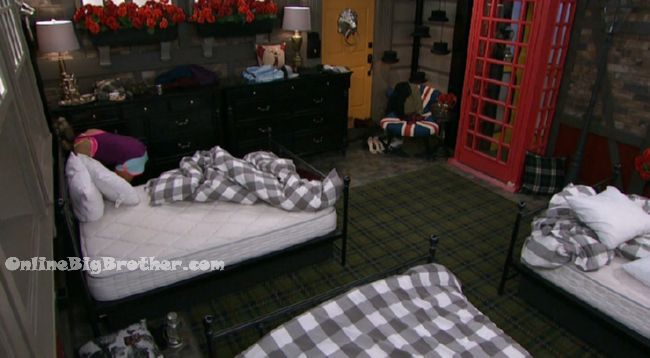 Whitney searches everywhere for the krackle bars..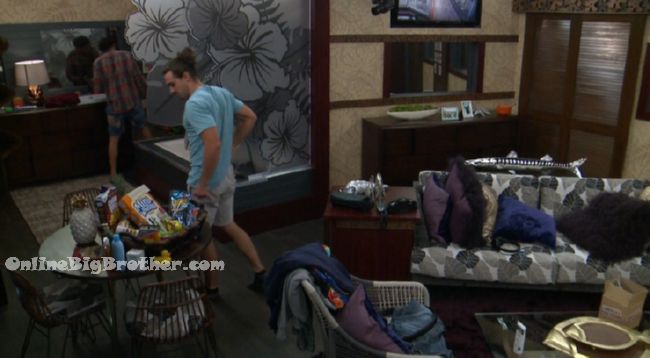 4:14pm Justin, Shane in the HOH searching for the coke.
Shane – coke is harder to hide than Krackles..
Shane – I don't know .. how do you hide a Coke you know..
Justin – "I don't know where the fu**k they could hide that big ass coke"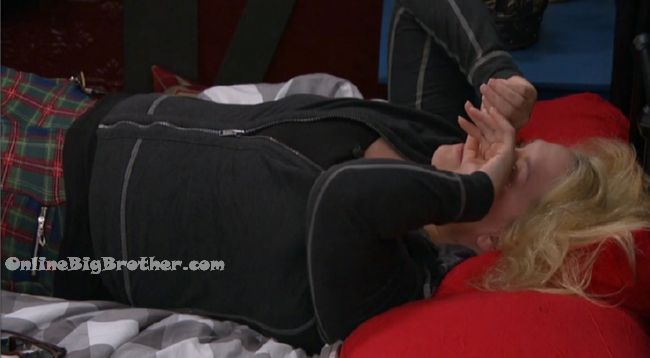 4:45pm Kryssie and Neeley
Kryssie is pissed because the girls went through her "Dirty Laundry" looking for the krackle bars and coke
Kryssie – every day I'm in here i realize I'm too old for this shit .. If this was real life I would have swung on those b1tches
Shane and Danielle join them..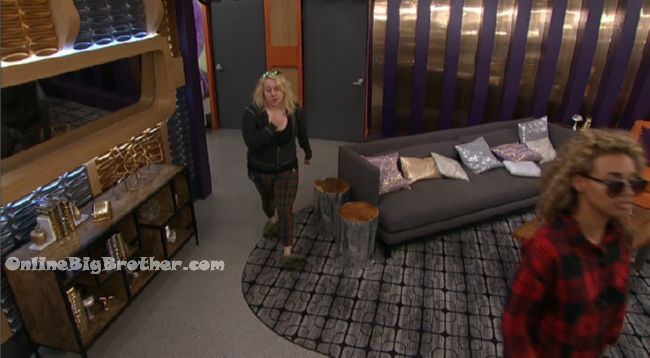 5:45pm Kryssie – I'm not interacting with any of those stupid whores..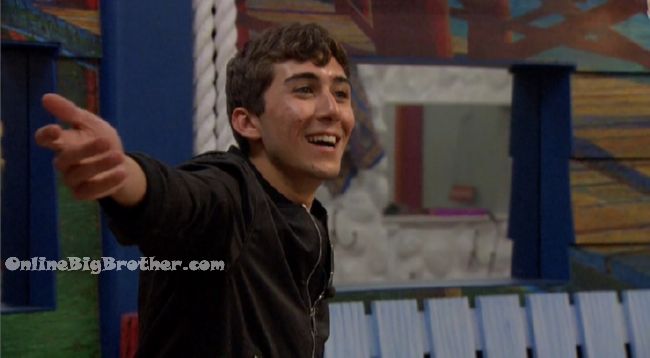 5:37pm They found the coke.. it was replaced with a sprite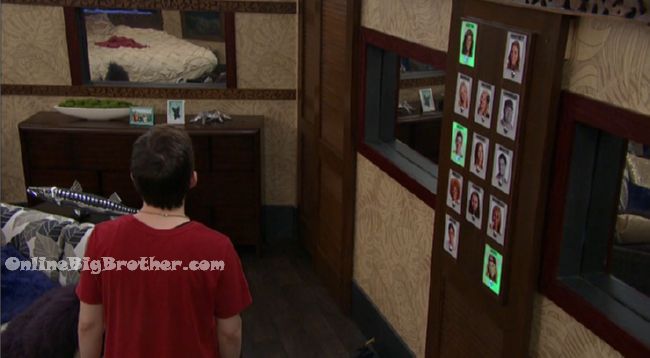 7:09PM Safety Ceremony
Justin Safe
Alex Safe
Whitney Safe
Jason Safe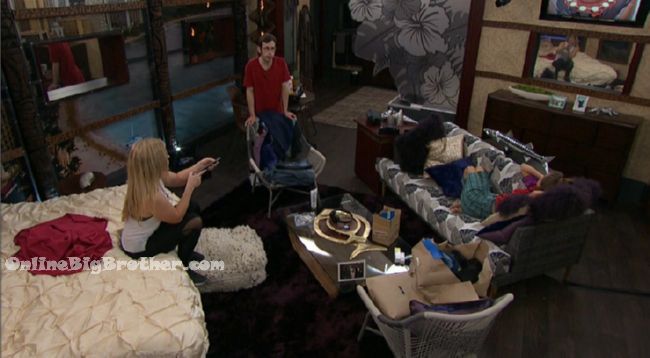 7:21pm Scott, Shelby and Alex
Talking about Neeley and Kryssie going up as Pawns they agree someone from the other side is goign to crack this week and it's goign to be Kryssie. Scott feels bad for putting up Neeley. SCott's plan is to get rid of Shae. Danielle is a mess and she'll be no threat when he's gone.
Scott tells Shelly he doesn't want the house to see how close they are.
Alex says if Shelby or her go up as America's nom Justin will probably not vote them out.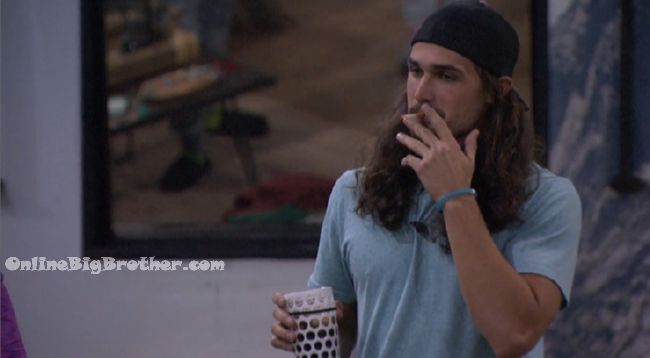 7:24pm Backyard Shane and Jason Smoking..
Jason asking the fans to nominate one of the 'Hoes" (Shelby, Alex, MOrgan, Whitney)
Shane – If Scott says something, i'm like going to be like dude you better watch your a$$hole..
Shane – if I'm here next week your a$$holes are going to be mine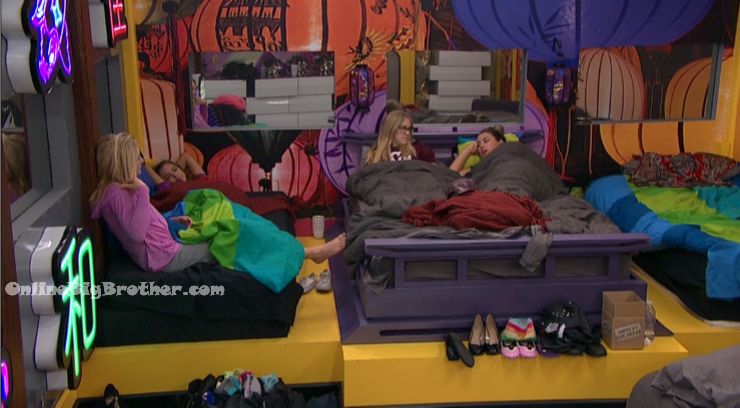 9:34pm Ball smashers
They want Danielle out over Shane.