The Big Brother Canada house for season 1 was only built last year and it has already been decommissioned. The exact reasons why the producers of Big Brother decided to build an all new house in a different location is unknown. The only response as to why a new house was built was that it was due to "unexpected circumstances". The first house was technologically advanced with 64 cameras and 50 microphones in addition to the backyard lighting system that mimicked daylight. Which begs the question – What type of house will the NEW house guests be moving into in just over a month?
The original house for season 1 was located at 5101 Orbitor Drive in Mississaugua, Ontario and the NEW house is rumored to be located at a studio in Leslieville – Toronto, Ontario.
Big Brother Canada states:
"The #BBCAN2 house rumour is true! Here's your first look at the new digs."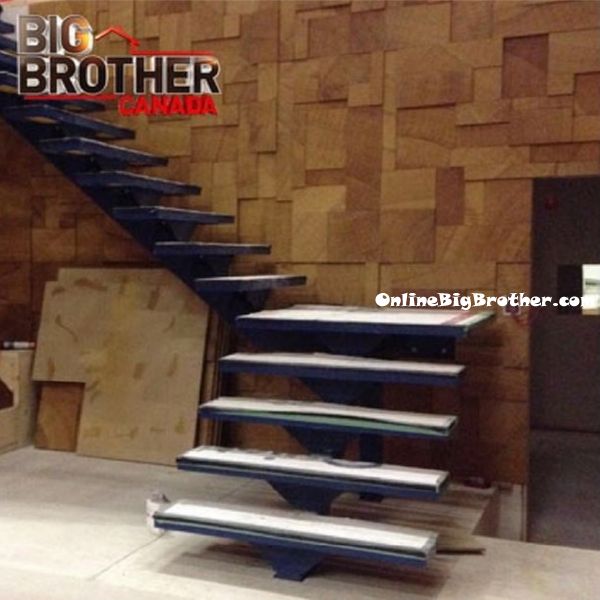 This first picture is just a tease but don't worry a lot more pictures will be released very shortly. As you can see the house is still under construction but we're confident they'll be able to finish it by the March 5th Premiere date. Lets hope the new house guests keep the new house a bit cleaner than the last house: The Big Brother Canada House is a MESS!
Big Brother Canada also confirmed that the BBCAN Live Feeds will be back and they'll be FREE of charge. It is likely that the feeds won't be open to US viewers but don't worry Simon and I will be working hard 24/7 posting all the live feed updates/images and videos you can handle!
"#BBCAN2 live feeds will be available (and free!) to fuel you, our #BBCANSuperfan army."
** UPDATED **
Here is the newest photo of the BBCAN2 house released on Feb 6th while it is still under construction.
Here's another #BBCAN2 house sneak peek to celebrate being less than a month to launch!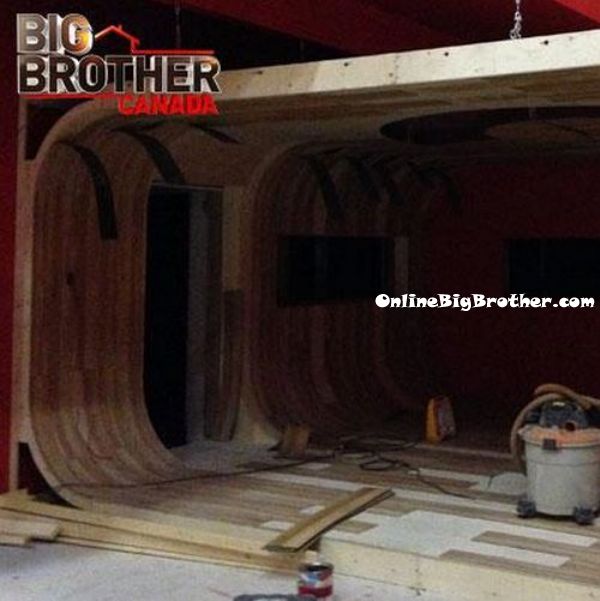 NEW photo of the house still under construction – looks like we've got a "RED HOT" BBCA house!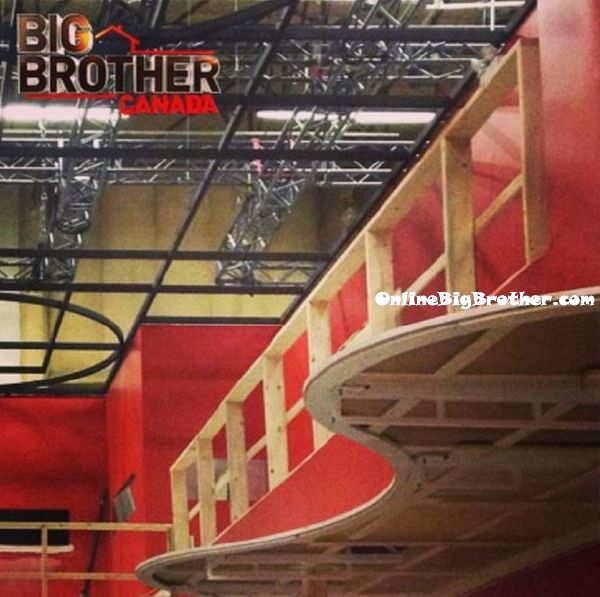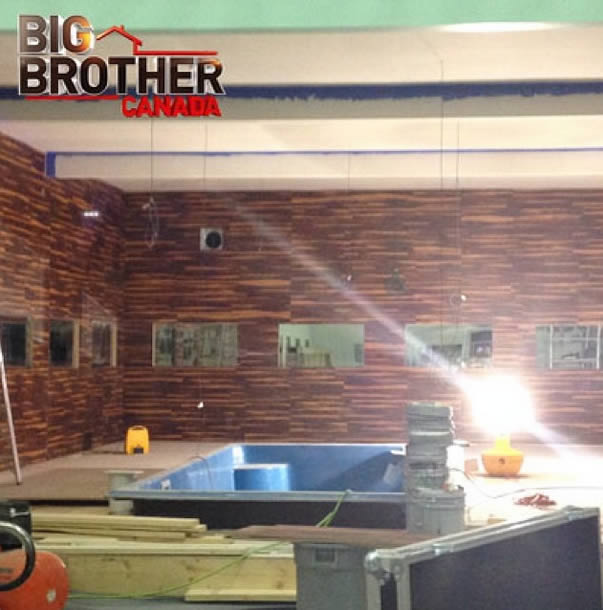 Source of Image https://instagram.com/p/kr9YyzhvD2/