Big Brother Spoilers – Dane wins the power of Veto. He will be using it on himself and Sam will be the replacement nomination.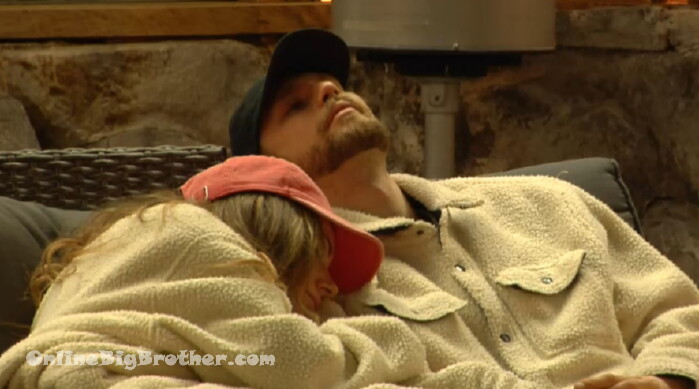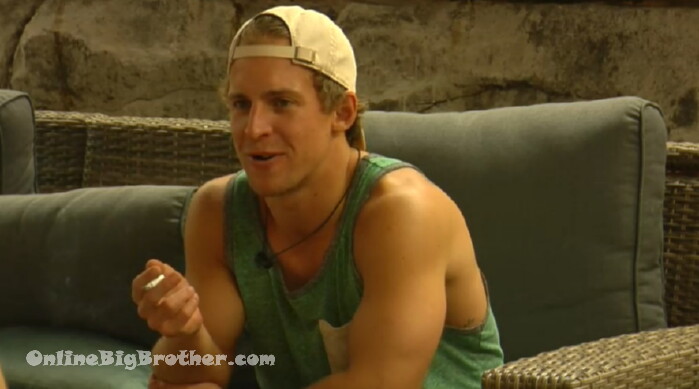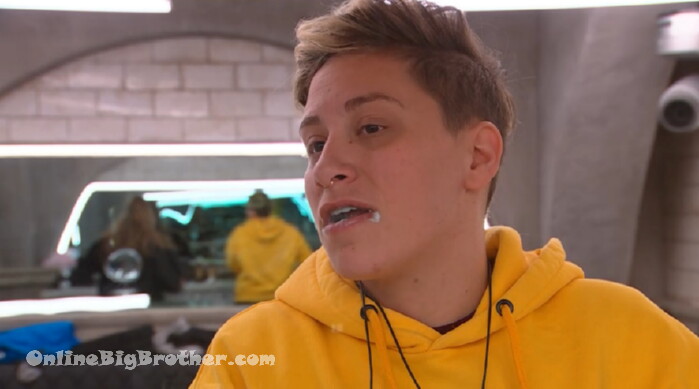 12am Hot Tub room. Mark, Dane, Damien, Kyra, Adam and Sam chatting about random things.
1:30pm The house guests start getting ready for bed.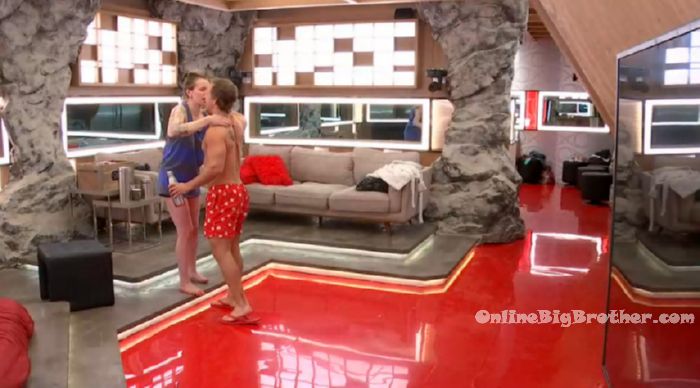 1:38pm HOH room. Cory and Dane. Cory – I am so excited! Dane – I am so happy! Cory – this is going to be epic and insane! Dane – I am so happy! Hey, the universe wanted this to happen because right when I came out there I was like Pppfff! This is the challenge?! You know why the universe lined up? We got our picks, he (Adam) didn't get to play because if he had played it would have been a bigger battle. But right when I came out .. I was like no one is beating me. We're executing this f**king plan. Cory – so do you think Esti has any play. She is putting on a pretty good facade. Dane – she is coming up to me .. saying I am happy you won but I can't leave this week. She was like who do you think Cory is putting up? I said I don't know. Cory isn't telling me sh*t. I was the target so why is she going to tell me stuff?! Cory – Yup, HHmmhhmm. And did you know .. the holes.. I won't give you the details but.. I am finding holes in Kyra's story and Sam's story. And they've given up on telling me things. I have no idea what they're doing right now. Dane – they were so happy … and now look at them. Cory tells Dane about how Sam came to talk to her and used her (Cory's) own words to describe what she (Cory) was doing. Dane – she thinks she is so persuading and manipulating. Cory – everyone is going up to Anthony. You know who did come up to me? Adam. Cory – I just have to think about how I am going to word it. I think I will end with a real good zinger. Dane – I am going to build up to your speech. Let you do the finisher.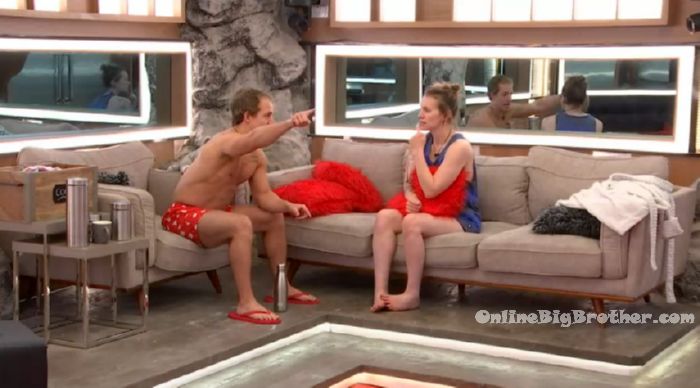 Help support OBB by making your Amazon purchases through our link below. It doesn't cost you anything and we get a percentage of what you buy.
Amazon Canada
Amazon USA