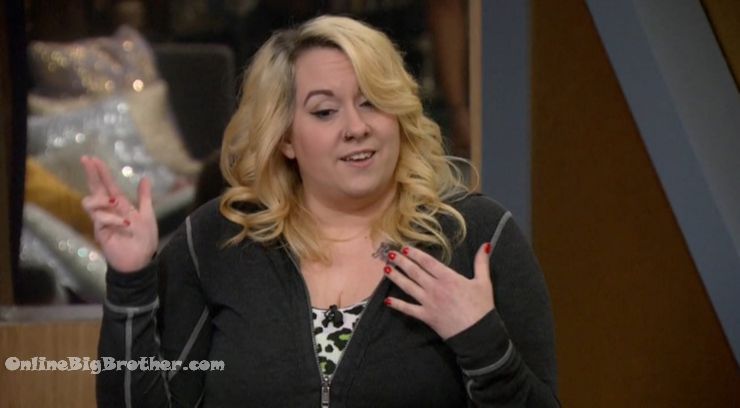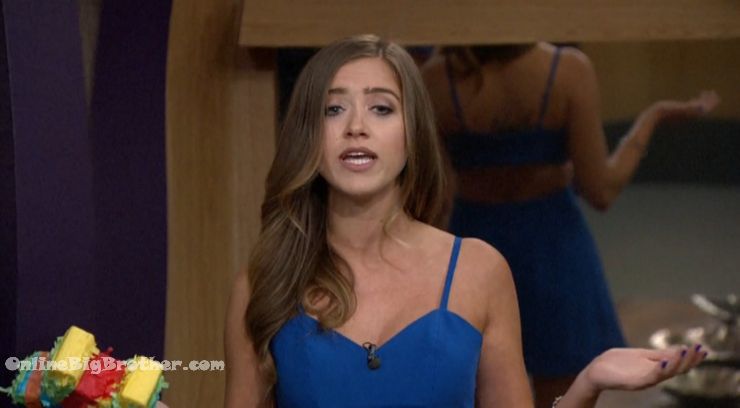 Kryssie and Shelby give their speeches.. Shelby tells them she's soon to be a lawyer..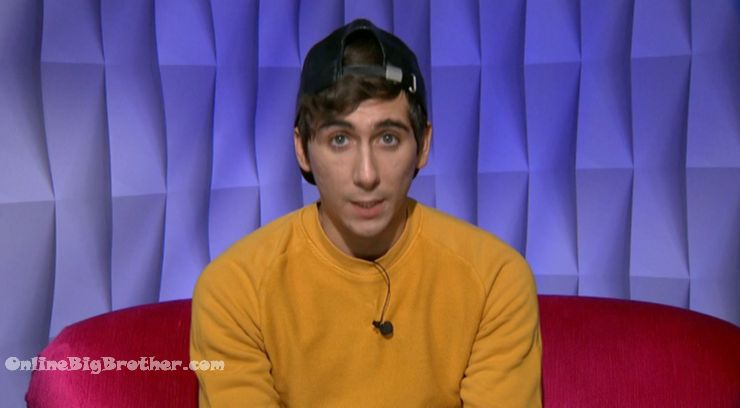 Jason Votes to evict Shelby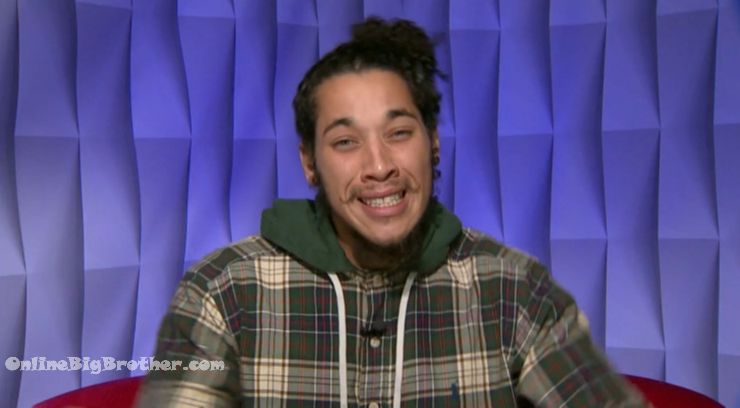 Justin Votes to evict Shelby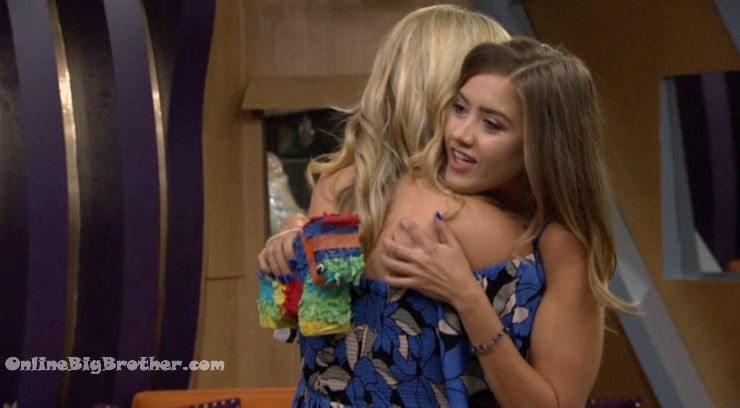 Shelby is evicted
1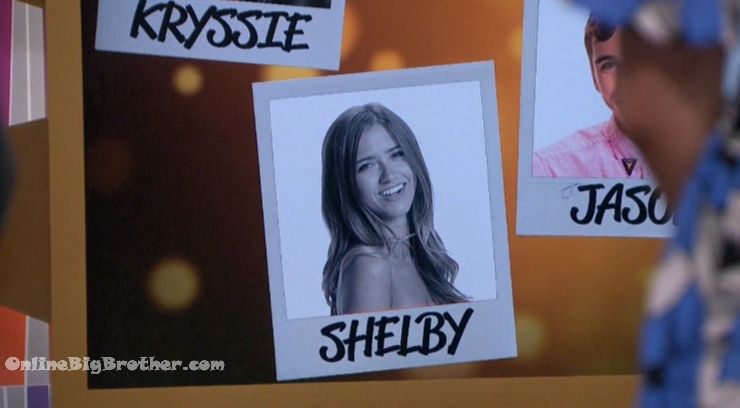 Julie says all 4 will play in the HOH. The winner becomes the final HOH and automatically advances to Finale night. This HOH gets to pick another houseguest with them to the finale. The loser of the final HOH goes home.
MOrgan tells them Alex was her sister.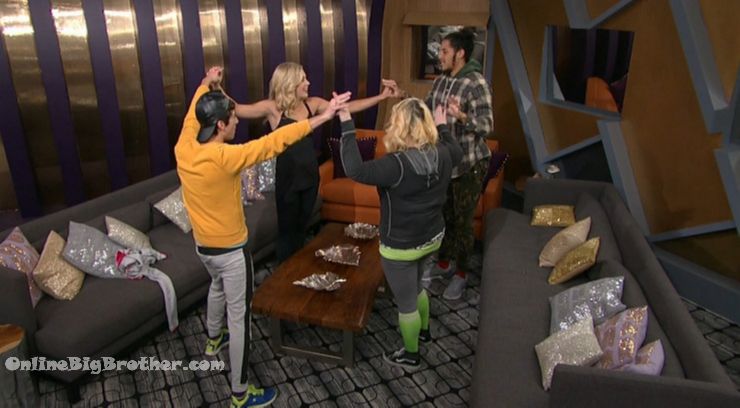 Getting ready for the HOH. Final 4 high five.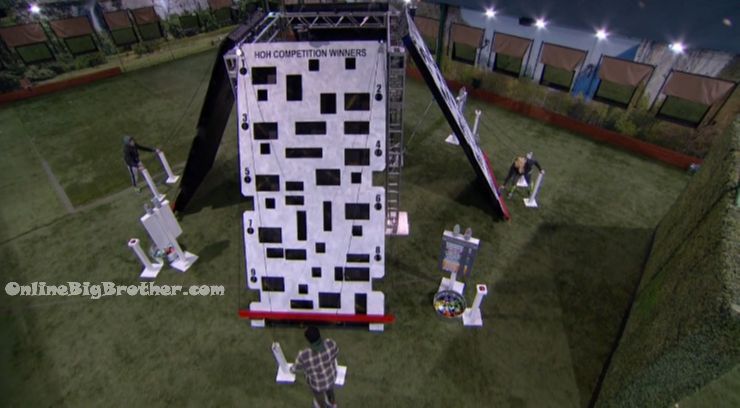 7:07pm HOH Starts
Jason wins PArt 1 of the HOH. THis means he picks someone to go to final 3 with him. Chances are he'll pick Kryssie. On The loser of part 2 is evicted. The winner joins Jason and Kryssie? to the final 3.