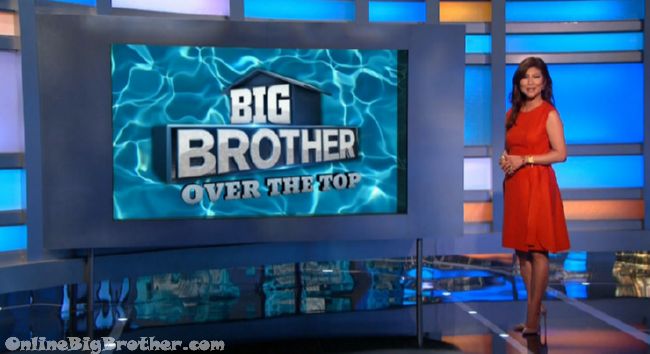 Julie says the season will be 65 days
Fans votes for Winner, Nominations, Evictions and Games changing twists..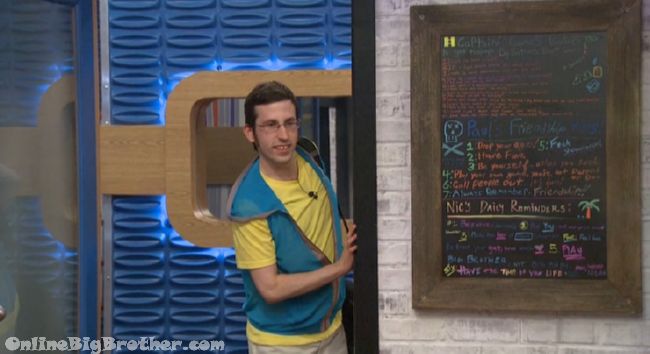 Scott is the first one in "WOW they did this all in a week.. "
Scott picks a bed in the London room.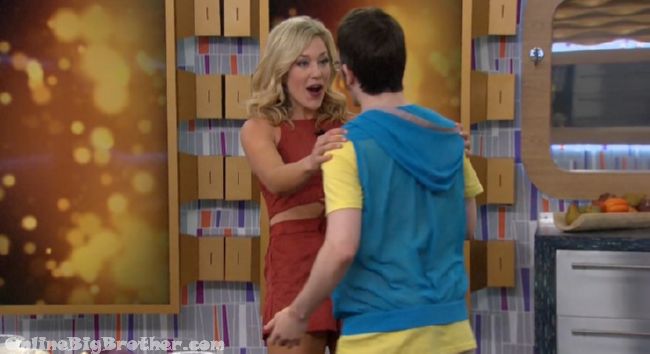 Morgan next.. "We're in the Big Brother house… We get first pick of bed"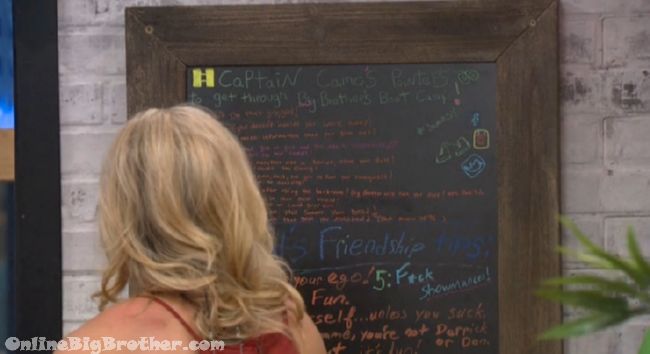 They find the board left behind from the Big brother 18 final 4
Scott – we still don't know who won last season… we'll probably find out who won this season before we find out who won last season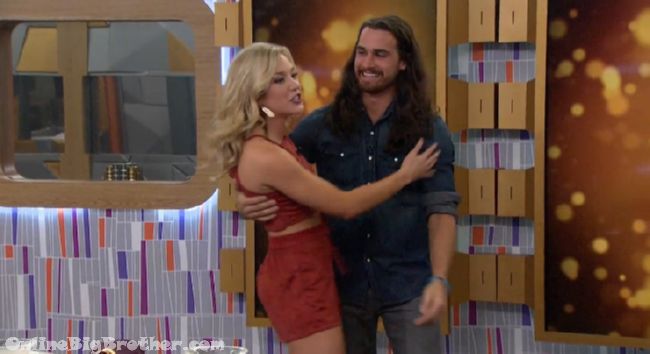 Next in is Shane.. Morgan – "Your hair it's beautiful it's better than mine"
They introduce themselves. Scott tells them he's a debt collector..
Shane says those are the guys he hangs up on.
Shane – If you act like a robot on the phone they automatically hang up..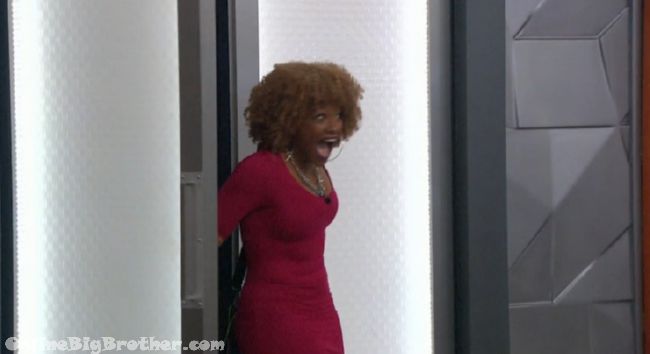 Neeley "It's a diva's paradise.. it's so sparkly"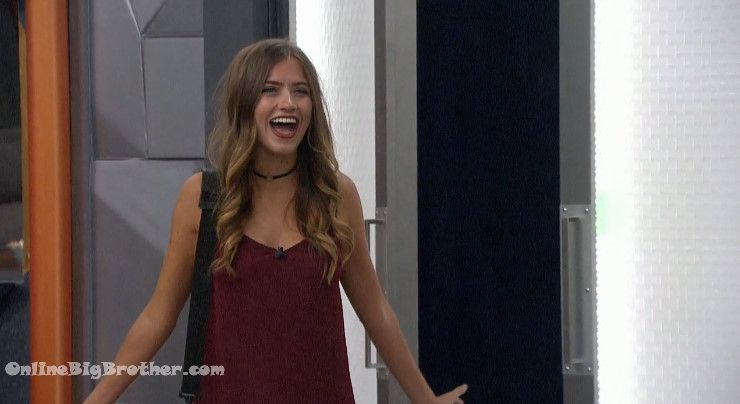 Shelby "oh my gawd…. That would be funny we should write this show"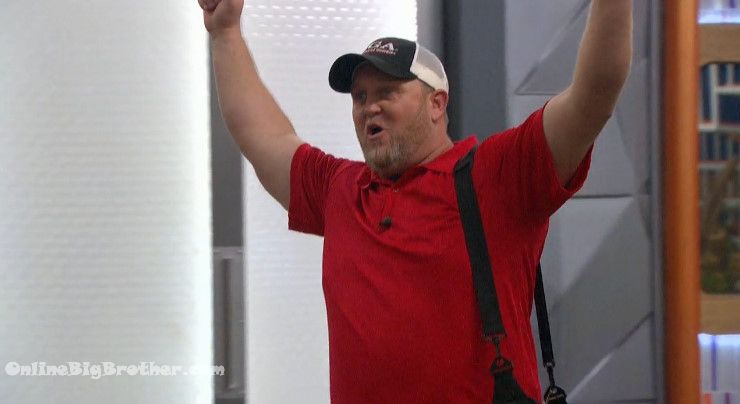 Corn enters "I'm Cornbread from Georgia.. I have a daughter that's 10 I'm engaged to the women of my dreams and she was 2 kids of her own… "
Corn – I'm like MacGyver in the kitchen
Cornbread – "this is so over the top"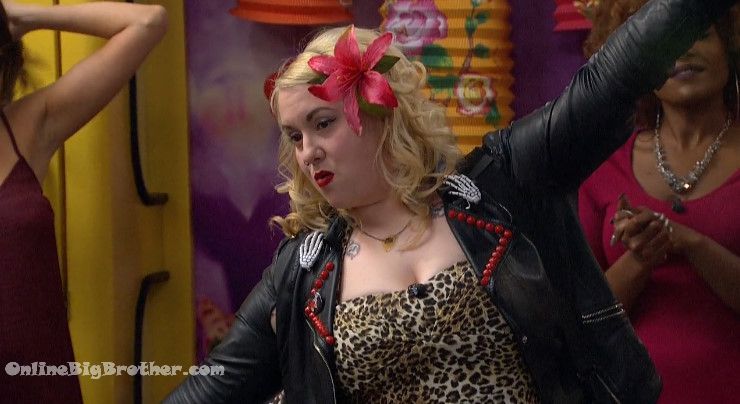 Kryssie enters says she has a giant tattoo of Robocop on her arm which she can't show unless "Orion signs the release"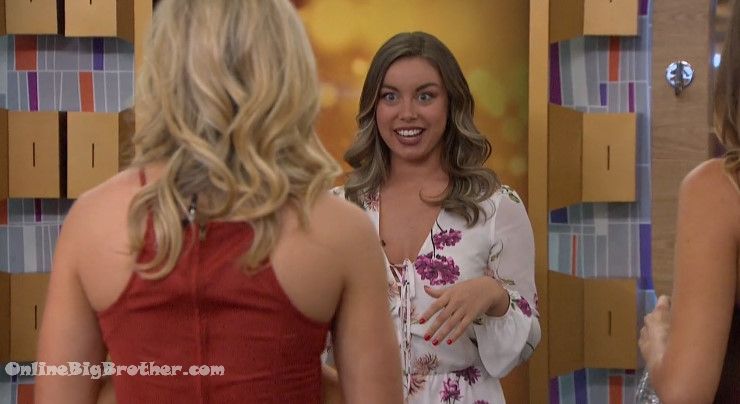 Whitney enters "I'm from Kentucky… are you from Kentucky… I'm so excited to meet you guys.. to meet anyone.. this has been the worst week of my life"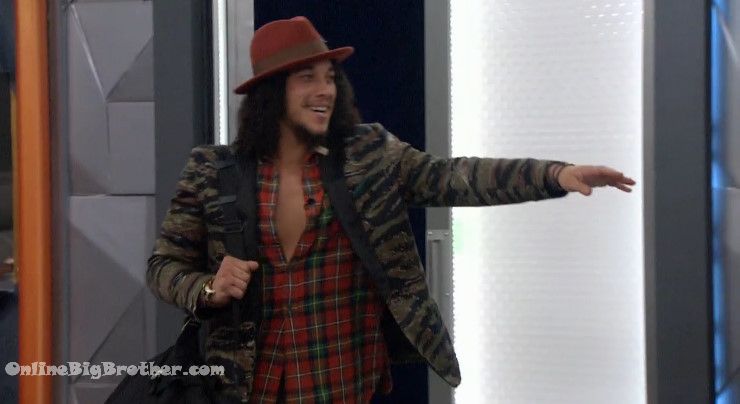 Justin enters "Hey how you doing… hey hey.. "
Kryssie – he smells expensive…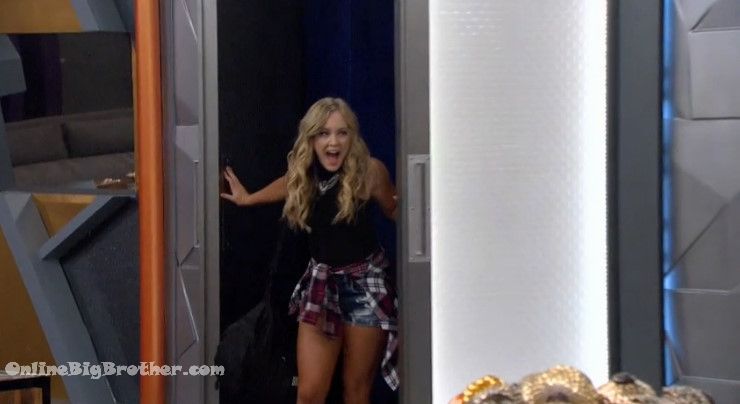 Alex comes in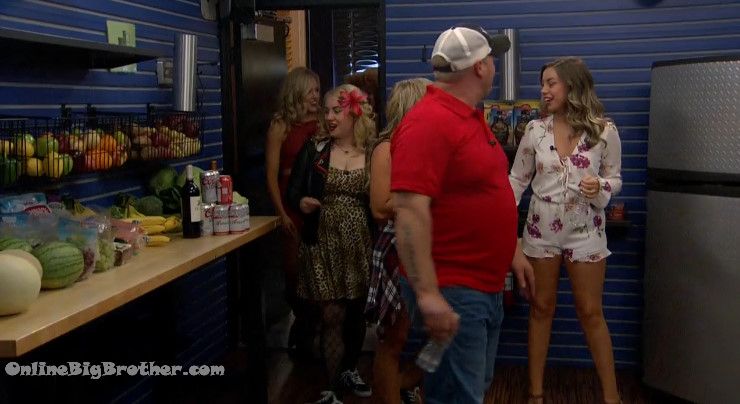 8:40pm they get alcohol..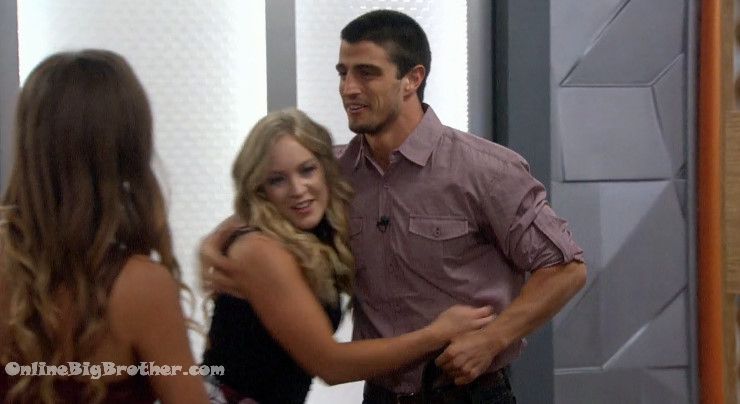 Monte comes in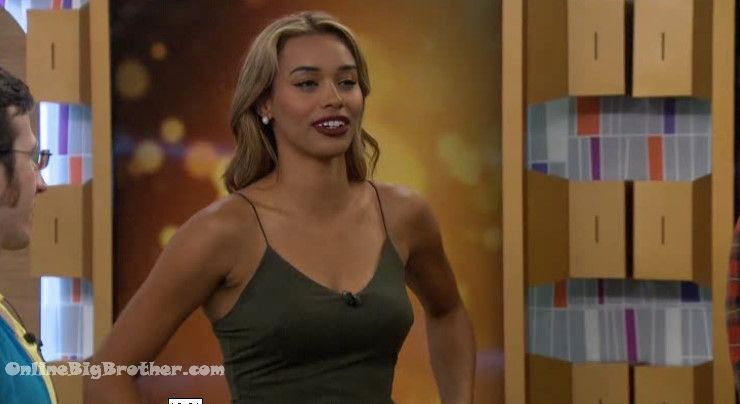 Danielle enters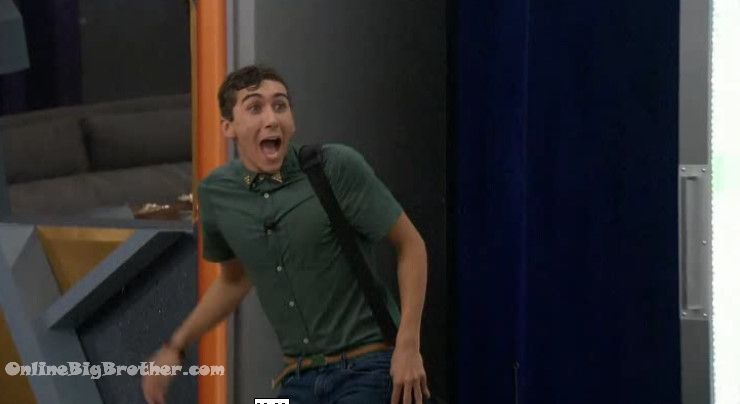 Jason enters..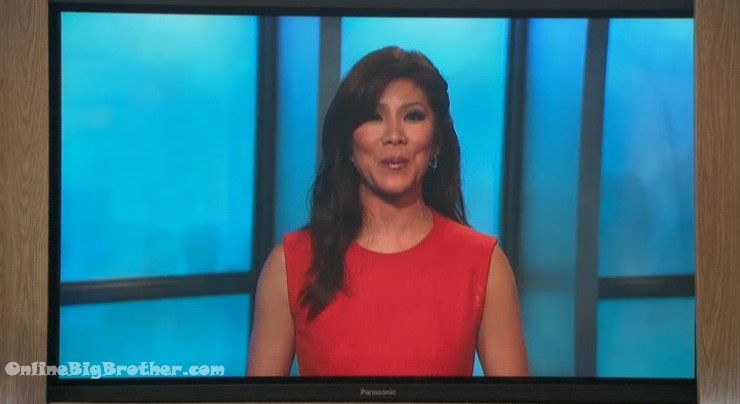 Julie tells them they are all part of Big BRother History.. "Everything is live… Competitions will be different, Ceremonies will be different"
Julie – here is the first game changer.. on Big Brother over the top there is no jury once you are out of the game you are out of the game for good.. America will be choosing the winner.
Julie – first Head of house hold competition will begin tomorrow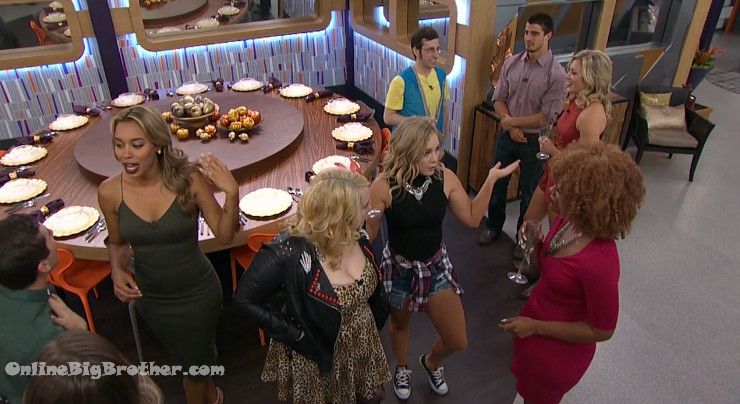 9:45pm a mess of conversations..