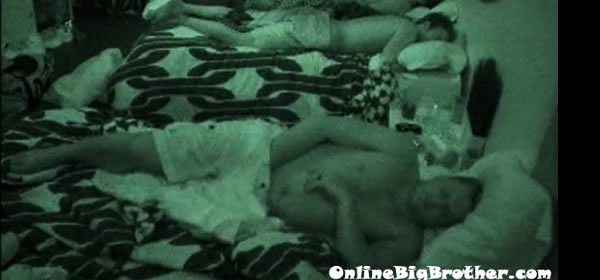 Hey Big Brother Fans, Here we go another year of BB Fun is starting up. This year promises to be chalked FULL of Big Brother goodies with two shows for us to enjoy.
Big Brother Canada starts FEB 27
OBB's is pretty excited about this one being as we're Canadian and have been waiting for this since forever. From what they've released so far the show looks legit it's going to be a blast and on top of that.. FREE FEEDS… delicious. Lots of people worried that it won't be viewable in the US not to worry OBB will have you covered.
Big Brother 15 (US)

Still too early to get worked up about BB USA. I'm sure we'll see some returning houseguests hopefully one of them is the powerhouse of a man whose picture graces this blog post.

Hey #BB15 hopefuls! I won't be watching any videos via twitter. To apply go tobigbrothercasting.tvDownload ur videos there. Good luck!

— Robyn Kass (@Kassting) January 28, 2013
Random Big Brother News
[polldaddy poll=6774346]
Share it YO!!
Tweet