Laura & Ben Stein Wedding
On Friday past BIG BROTHER 11 player Laura Crosby got married to long time boyfriend Ben Stein. It was a Big Brother wedding with many past players in attendance. Fellow Big Brother 11 players Casey was in attendance so was BB6/7 James Rhine and Howie, Big Brother 8 Dani Donato and Big Brother 9 Alex Coladonato. Photographs were done by PA Photography.
Laura didn't last long in the BIG BROTHER HOUSE being evicted on day 19. Before being evicted she outed Ronnie's plans to the house resulting in his eventually removal from the game.
Want to be on BIG BROTHER 13? Check out the rules then head over to the BB13 casting calls happening now!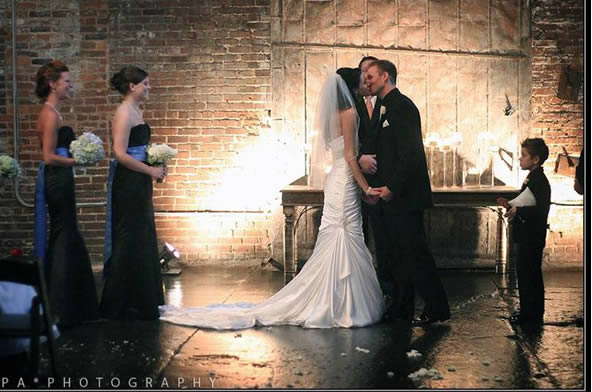 <!–nextpage –>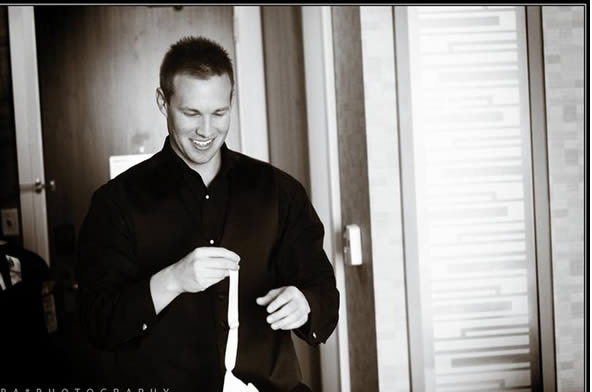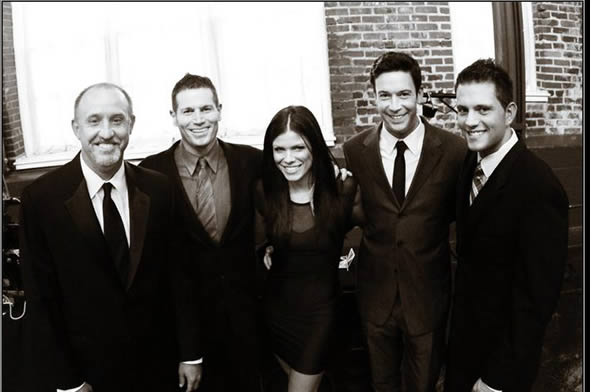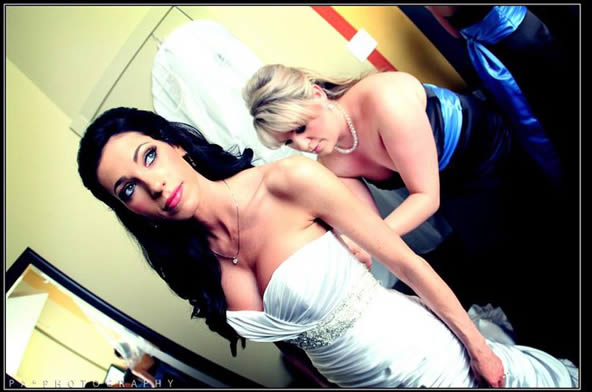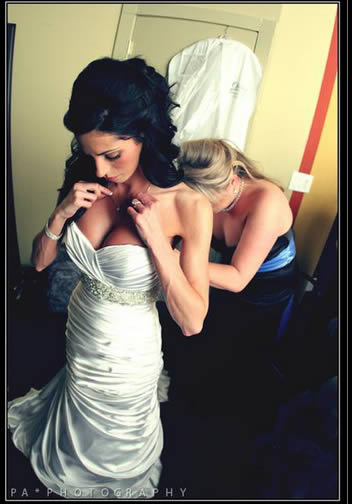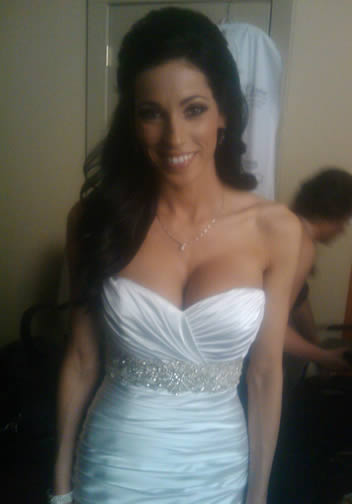 More Photos can be seen on Philip Alan Photography
Make sure to stay connected with Big Brother 13 Spoilers. Dawg and Simon are back ready to catch everything on the feeds, we're on Twitter, Facebook, Twitpic, Flickr, RSS, Tumblr and old fashion email subscription.