Feeds start tomorrow for now we got never ending twists..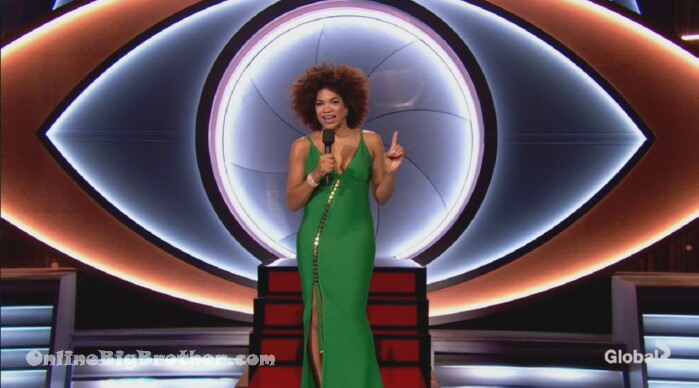 This year is all about top secrets, epic espionage, and undercover missions.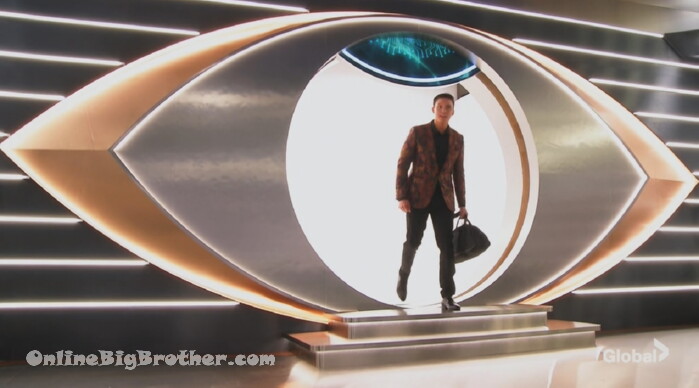 Damien Ketlo enters the house as the first agent. Gets to go into the house first and do some "Snooping around" He can't tell anyone and Canada choice him for a reason because there's something in the house for him to find.
Damien starts looking around.
finds the surveillance room gets to watch the first batch of houseguests enter…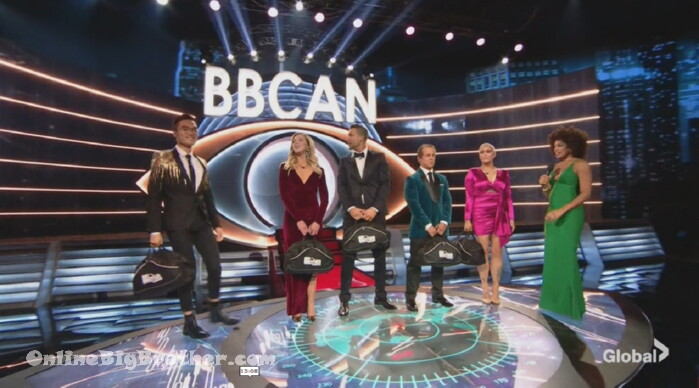 In comes the first batch…
The Second batch…
The Third Batch which includes Damien.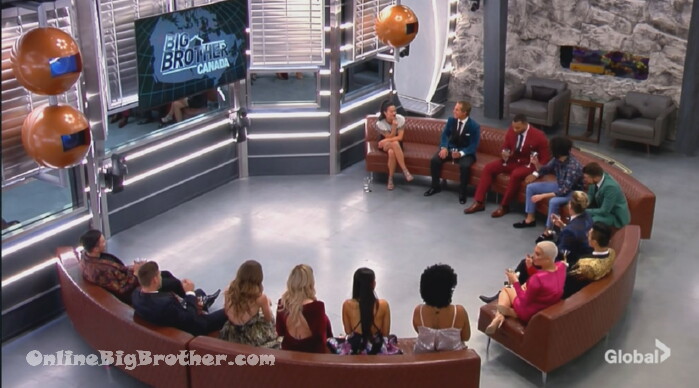 Introductions ..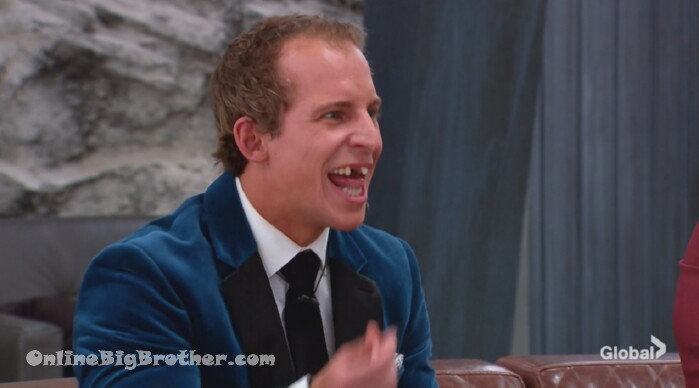 Dane takes his teeth out throws them in his drink and jugs is down…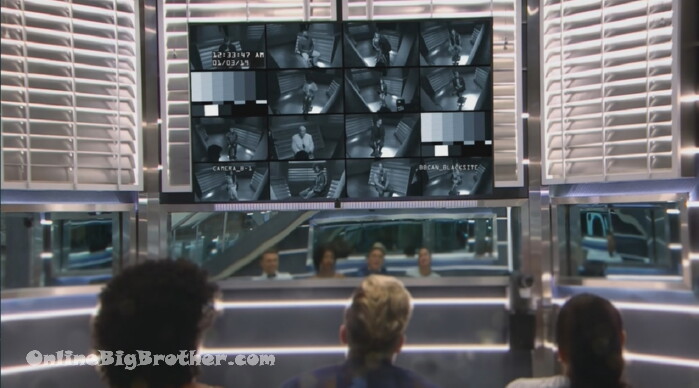 Arisa tells them there's a big brother "breach" Before entering the house the house guests were asked one thing they didn't want the other houseguests to know about them. Well BBCAN tells everyone their "weak Spots" Real game changing weak spots.
Head of Household Competition. They have to break out of their cell than dig their way out. The first 7 to get out of their cells get to compete in the digging..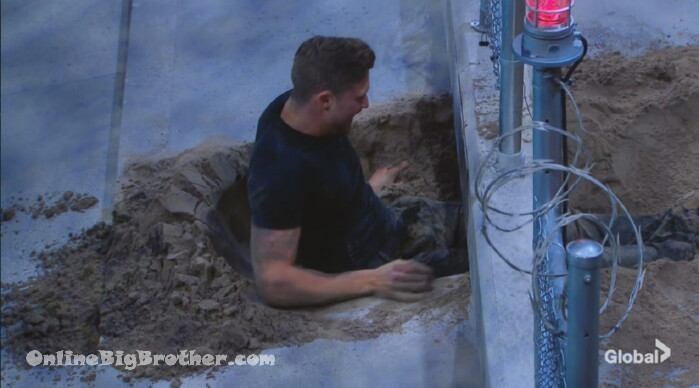 Adam is the first one to dig out.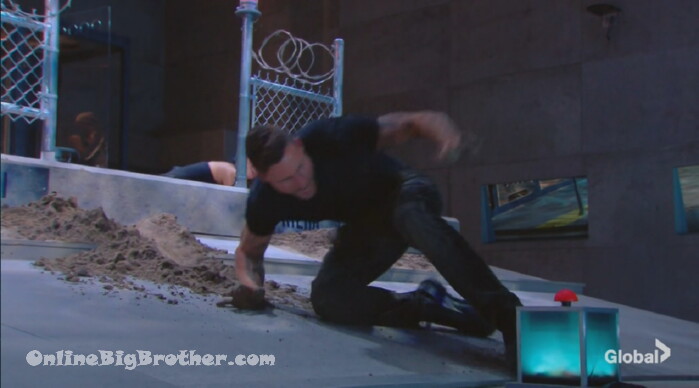 Adam wins first Head of Household of the season.

Hey It's Big Brother Canada! grab a Kraken and get ready for non-stop twists.