The all new cast of Big Brother Canada season 11 were released yesterday just ahead of the season premiere next week on Wednesday, March 8th. Take a look at the cast and start forming your first impressions / picking your choice for winning / first to go / most likely to cause the most drama / etc.
Unfortunately the BB Gods have decided k!ll the live feeds because we apparently had too much access to the house guests being able to watch them 24/7 and think restricting and censoring the content even further is going to boost their ratings or make the experience more enjoyable for the viewer… Only time will tell if this decision is the final straw for the Canadian franchise or not. To me the live feeds are what make the reality show what it is and without them we're only getting the edited PG version or what they want us to see. Tell us your thoughts on the all new cast and what you think about Big Brother Canada's decision to drop the feeds.
AMAL BASHIR
AGE: 28
HOMETOWN: TORONTO, ONTARIO
OCCUPATION: SUPERFAN
This superfan has a big personality and an even bigger heart. Staying focused on the grand prize, Amal plans to outwit her house mates and stay true to herself.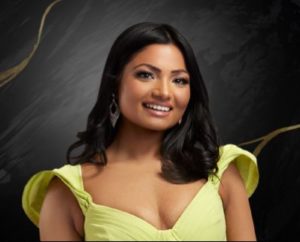 ANIKA MYSHA
AGE: 28
HOMETOWN: SASKATOON, SASKATCHEWAN
OCCUPATION: INVESTMENT ADVISOR
Typically the loudest person in the room, Anika is a force to be reckoned with. Her strategy is to win people over by building tight bonds and playing a fair game. But be careful, she isn't afraid to stir the pot!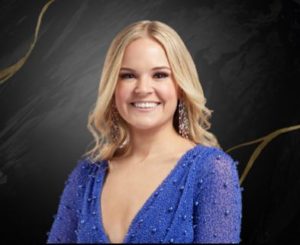 CLAUDIA CAMPBELL
AGE: 25
HOMETOWN: KENSINGTON, PRINCE EDWARD ISLAND
OCCUPATION: MARKETING COORDINATOR
Representing P.E.I to the fullest, Claudia is a great example of good things that come in small packages! But don't underestimate her strength, as she plans to dominate in competitions and bring a strong social game.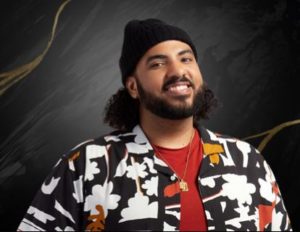 DANIEL CLARKE
AGE: 33
HOMETOWN: TORONTO, ONTARIO
OCCUPATION: GRAPHIC DESIGNER
This loud and proud superfan plans to play between alliances to help further his game. Although he can't keep a secret to himself and loves to gossip, Daniel will use his cheerful outlook and fierce determination to bring home the big win.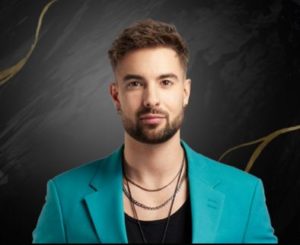 DAN SZABO
AGE: 28
HOMETOWN: NIAGARA FALLS, ONTARIO
OCCUPATION: DJ
With a carefree attitude and good looks to match, Dan plans to charm everyone in the #BBCAN11 house. His strategy involves being part of a large alliance that allows him to make big moves without getting dirt on his hands.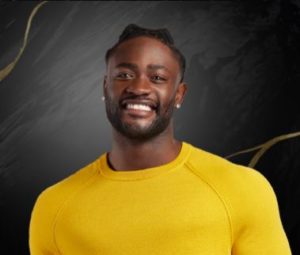 HOPE AGBOLOSOO
AGE: 23
HOMETOWN: MILTON, ONTARIO
OCCUPATION: SKILLS COACH
It's always good vibes when Hope steps into a room. His megawatt smile and captivating energy will draw the houseguests in without a doubt. He's calm, cool and collected when he needs to be, but when it's show time, he plans to turn into a comp beast.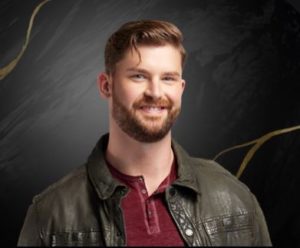 JONATHAN LEONARD
AGE: 33
HOMETOWN: PARADISE, NEWFOUNDLAND
OCCUPATION: FISHERMAN
Being a dad and fisherman has taught this small town Newfoundlander patience, which he will need to bring home the biggest catch of the year – the title of #BBCAN11 Winner.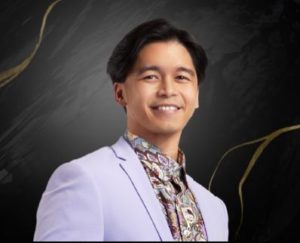 JOHN MICHAEL SOSA
AGE: 28
HOMETOWN: BRADFORD, ONTARIO
OCCUPATION: PROJECT MANAGER
John Michael is bright, extroverted, and a happy-go-lucky guy. While appearing unthreatening, he will mask his competitive nature behind a colourful charm to deceive all the houseguests and to take himself to the end.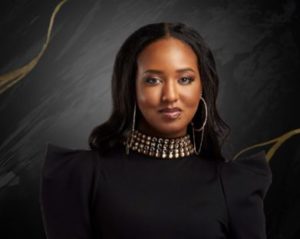 KUZIVAKWASHE "KUZIE" MUJAKACHI
AGE: 29
HOMETOWN: VICTORIA, BRITISH COLUMBIA
OCCUPATION: 9-1-1 OPERATOR
Kuzie is a master manipulator. She knows how to read a room and will align herself with the strongest players in the house. Her social game will influence the vote to her liking and she has no problem twisting the truth to suit her best.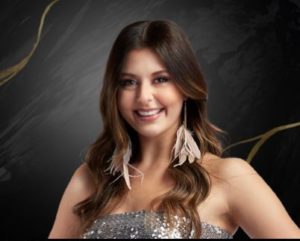 RENEE MIOR
AGE: 24
HOMETOWN: VAUGHAN, ONTARIO
OCCUPATION: LAW STUDENT
Renee believes her goofy and bubbly personality will either land her an alliance with the other women in the house or a flirty showmance. Either way, her innocent appearance and sharp tongue will make her presence known in the game.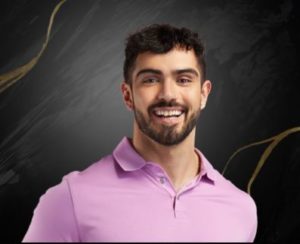 ROBERTO LOPEZ
AGE: 30
HOMETOWN: TORONTO, ONTARIO
OCCUPATION: GYM MANAGER
Beauty, brains and brawn, Roberto has the three main ingredients to win the game. More than just a pretty-face, throwing comps will sway the houseguests to underestimate his intelligence and athletic abilities, keeping him under the radar and off the block.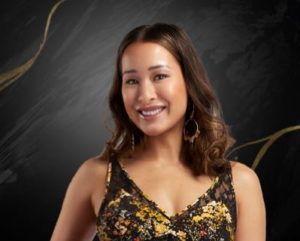 SANTINA CARLSON
AGE: 29
HOMETOWN: EDMONTON, ALBERTA
OCCUPATION: AESTHETICIAN
Santina is determined and motivated to win big as a comp beast. Her strategy is to stay low-key when it comes to her competitive side until it's time to make her move.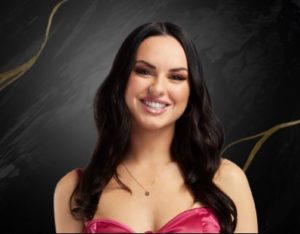 SHANAYA CARTER
AGE: 27
HOMETOWN: VICTORIA, BRITISH COLUMBIA
OCCUPATION: BARTENDER
Shanaya will use her witty humour and no-holds-barred attitude as a distraction to manipulate the houseguests from the sidelines. Being vulnerable and authentic will win everyone over in no time and carry her to the end.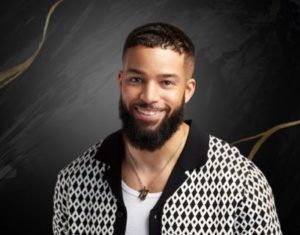 TERRELL "TY" MCDONALD
AGE: 28
HOMETOWN: TORONTO, ONTARIO
OCCUPATION: PERSONAL TRAINER
Ty knows he comes off as a physical threat and has a feeling his intelligence will be underestimated. Once this personal trainer's cover is blown as the comp beast, Ty plans to dominate the game by making alliances with the outcasts. Plus, a showmance or bromance along the way couldn't hurt!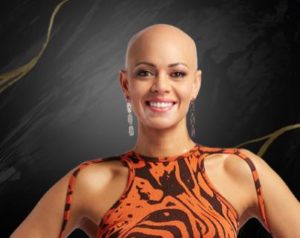 VANESSA MACTAVISH
AGE: 42
HOMETOWN: CALGARY, ALBERTA
OCCUPATION: YOGA INSTRUCTOR
This driven mom, wife and yoga instructor is unapologetic and always authentically herself. She will be the shoulder to cry on in the #BBCAN11 house, yet also will keep the houseguests in line.


ZACH NEILSON
AGE: 34
HOMETOWN: OTTAWA, ONTARIO
OCCUPATION: STARTUP SENIOR VICE PRESIDENT
Zach is a man with a calculated plan. With tricks up his sleeves he hopes to rule the #BBCAN11 house by dominating comps and building strong connections with his housemates.