The last regular Eviction/HOH Thursday of BIg Brother Canada Season 2.
Here is the skinny…
After lobbying hard Neda has been able to convince Jon that getting Adel out was what they are doing. Of course Jon was pissed at first keeping Adel helps him because he knows Adel will pick Jon and Heather over Neda in a final 3 scenario. Neda knows Adel will not take her over JOn hence Adel's eviction.
To make sure they have Heather's vote to evict Adel, JOn and Neda tell Heather about Adel wanting to get her out after Jon won HOH. Of Course if you follow the feeds you will know NEda and Jon were the ones that wanted to get HEather out. In fact they do not even want to take Heather to the final 3 they want Sabrina because they feel they can beat her in the finale.
As of Thursday morning Adel knows he's not staying.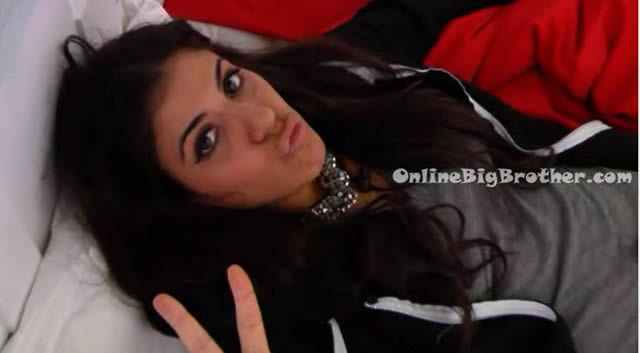 My prediction
Adel goes home
Sabrina wins HOH
Twitter leaks (Source @Hamsterwatch)
Adel goes home
Sabrina wins HOH (Tiebreaker)
Official results
Heather votes to Evict Adel
Neda Votes to Evict Adel
HOH did not finish on the show
Live Feeds down for good come Sunday morning
Confirmed Sabrina won the HOH..
With only 7 days left what happens next?
(Please note i'm going by last year in constructing this time table)
Tonight HOH will be played the winner of that gets to nominate 2 people for eviction Saturday morning. POV will be played on Saturday afternoon followed by the POV Ceremony on Sunday. The feeds will go down and the eviction will be part of the Sunday episode (Remember last year this is when Talla went home) BEtween Monday 5th and Thursday the 8th the last remaining 3 houseguests will be competing in the 3 part final HOH.
What is going to happen with the FEEDS?
Last year the feeds went dark at 2:30pm EST on the Sunday before the finale.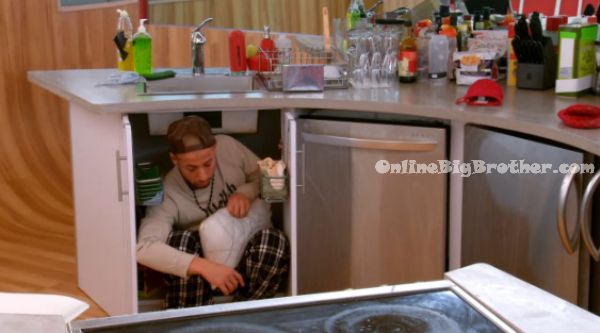 Please consider a paypal donation to help us keep the lights on.