Howdy HO! folks. Here we are for another Big Brother Canada season. Before the real show starts when the feeds come on tomorrow night let's take a look at the premiere episode. What can I say I'm excited about this cast going to be a Kraken good time.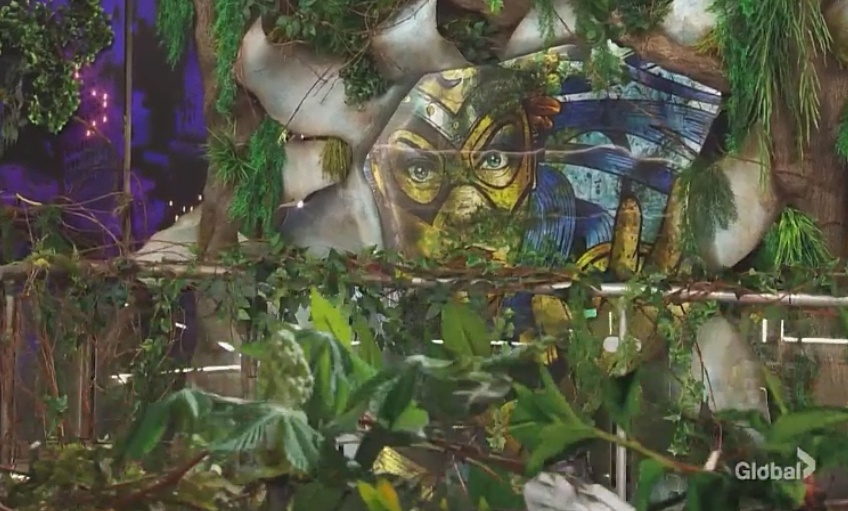 First off the intro for BBcan is always top-notch. Playing up the apocalypse theme in a big way showing how Covid cancelled season 8. Last season's super hearo theme wrapped up in a fake jungle.
Trudeau and Ford make an appearance.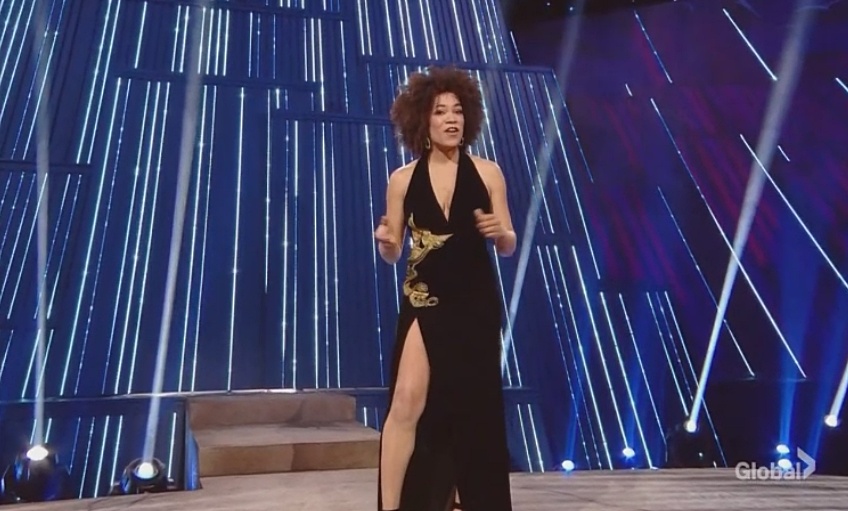 Arisa (what a dress) says we'll see something this season we haven't seen before.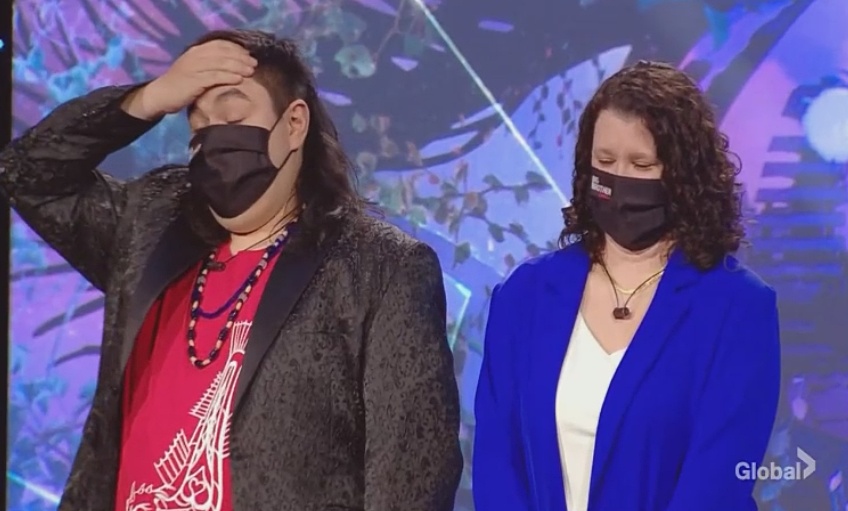 Kiefer and Tina were voted by Canada to be team captains. (Weird but alright I dig it)
Team Desinty Captain = Tina
Team Defender Captain = Kiefer
Houseguests Enter
3 batches of 4. Surprised there weren't two vets from last season.
First: Beth, Julie, Taychon, and Kyle
Second: Josh, Jedson, Auston, Latoya
Third: Victoria, Rohan, Breydon, Tera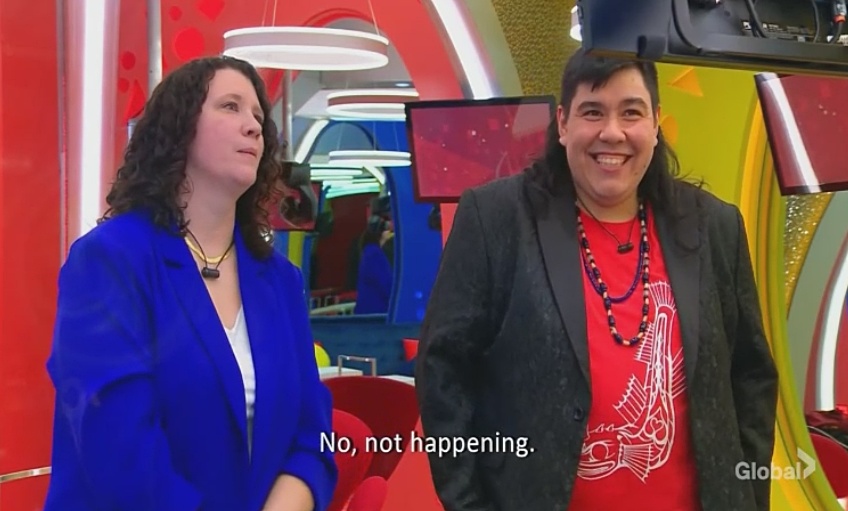 The team captains get some time in a room to view the houseguests as they enter the house. Kiefer offers up "Guys Vs. Girls"
Tina "No, Not Happening" (thank you, Tina)
Teams are Formed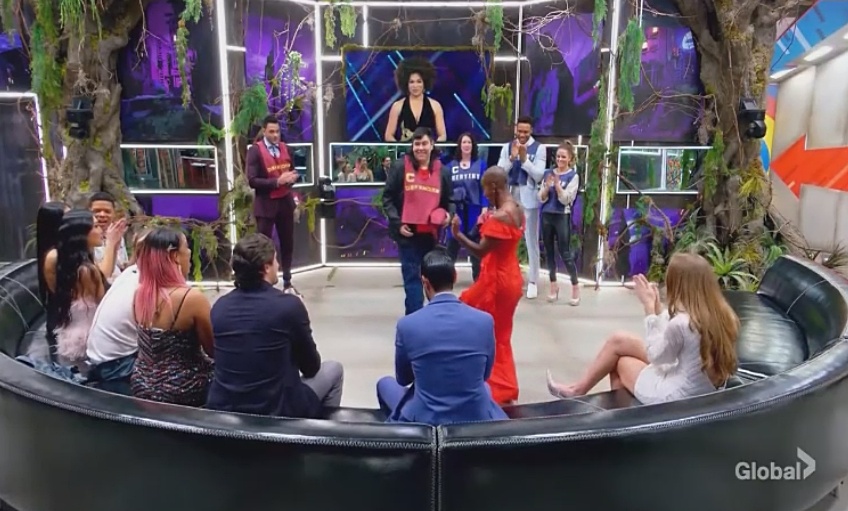 Arisa does a Coin flip the Team destiny captain gets to pick first.
Tina picks Taychon
Kiefer goes for Jedson
Tina – Tera
Kiefer – Latoya
Tina – Kyle
Kiefer – Josh
Tina – Beth
Kiefer – Julie Vu
Tina – Victoria
Kiefer – Rohan
Tina – Austin
Kiefer gets Breydon
Team breakdown
Team Destiny: Tina, Taychon, Tera, Kyle, Beth, Victoria, and Austin
Team Defenders: Kiefer, Jedson, Latoya, Josh, Julie Vu, Rohan, and Breydon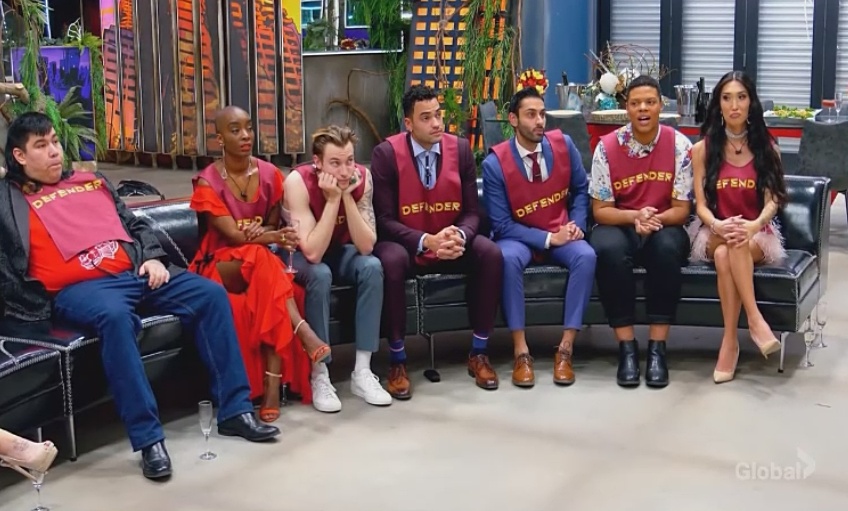 After teams are picked we learn this week there is no Head of Household and Power of Veto competitions. Instead, they will have a team safety challenge. "the stakes are HIGH"
Both captains are safe for the week as is everyone on the winning team. Those that are on the losing team, will be up for eviction.
Safety competition is a mix of endurance and strength. The final three in the competition are Rohan, Breydon and Victoria. Victoria goes beast and pulls out the win.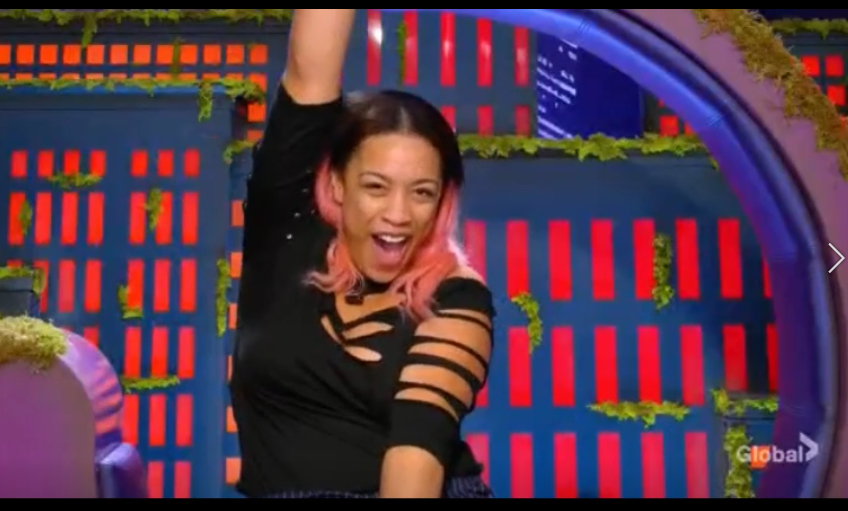 Team Destiny wins! They're safe and get a feast. Team defender gets slop for a day.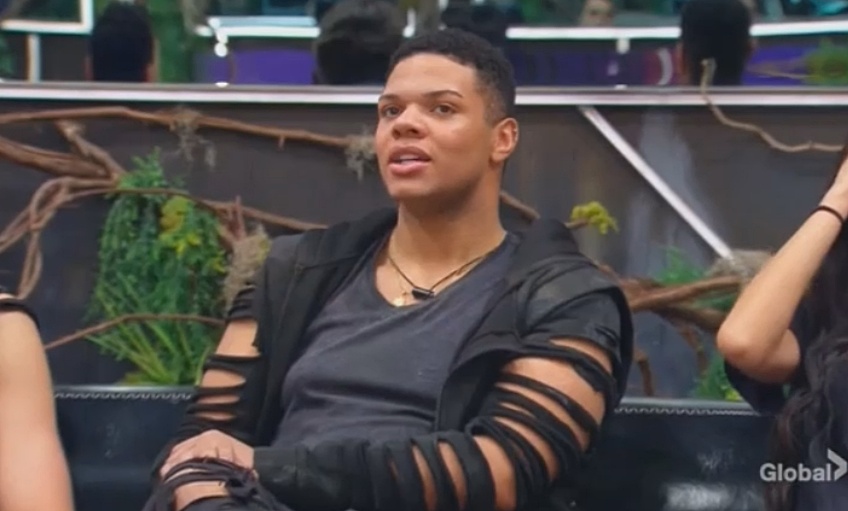 Tomorrow night we will find out who is the first to be evicted.