After 70 days we're at the finale. Kevin, Demetres and Karen are the final 3 houseguests.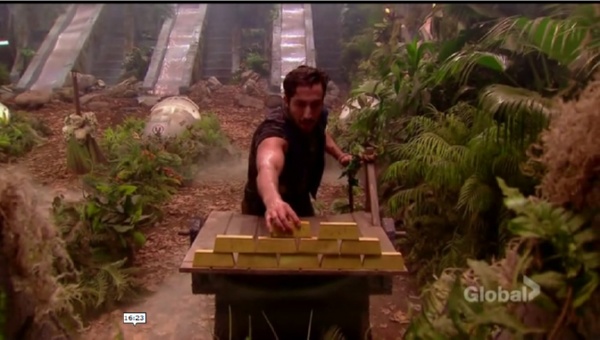 Final Head of household competition Part 1. The winner of this competition gets sent to part three. the 2 losers have to compete in Part 2.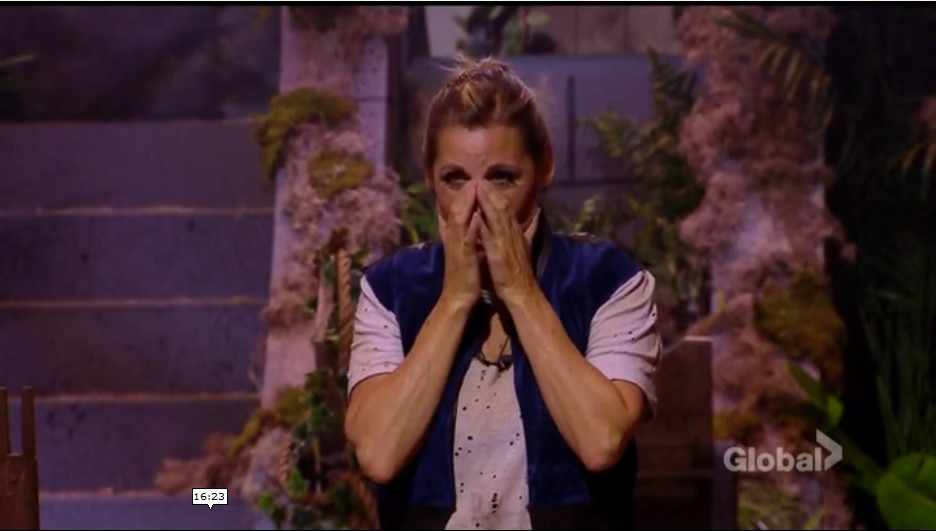 Karen – Oh my god what am I thinking

Demetres' outfit is missing the sleeves.
They have to build a pyramid of gold.
Karen claims to have earned her way to final 3.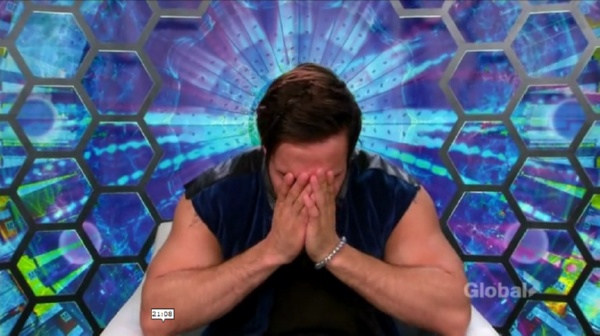 Part 1 Winner is Demetres
Demetres – Ika I'm not going to let you down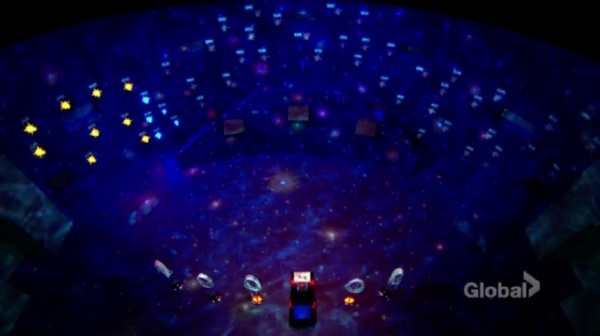 Final Head of household competition Part 2. The Winner of this competes against Demetres in Part 3.
They have to map out a constellation based on questions. The players names are the stars.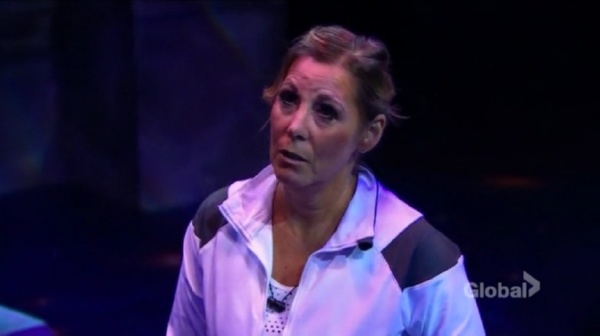 Karen says she has to win the competition to show she's worthy to be there.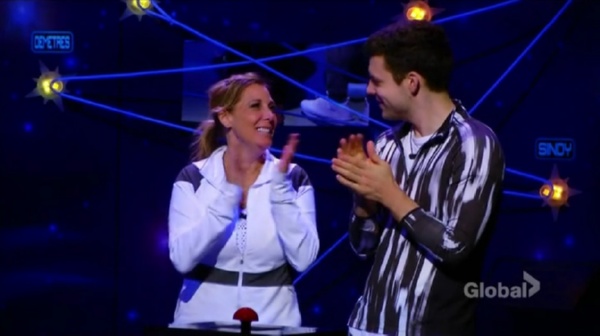 Karen's time 41 minutes and 39 seconds
Kevin's time 12 minutes and 13 seconds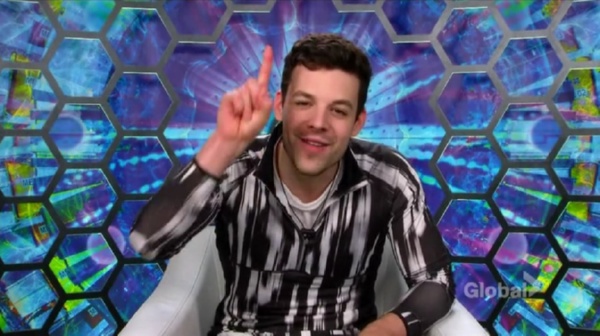 Part 2 winner is Kevin.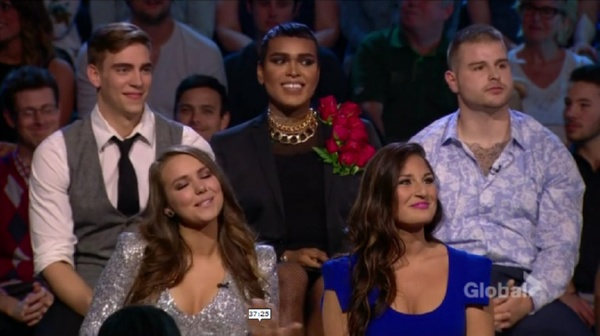 Pre Jury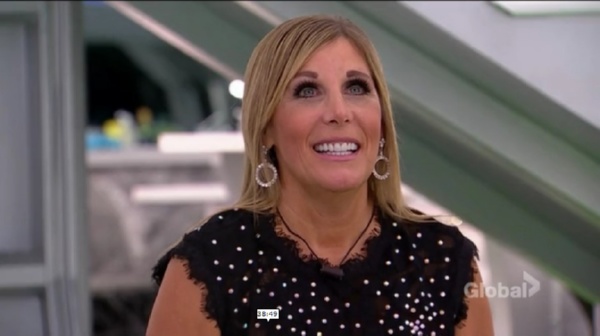 Karen says her highlight was pushing herself to the limit.
Final Head of household competition Part 3. Winner of this is the final HOH and gets to decide who they will take to the end.
The competition is questions.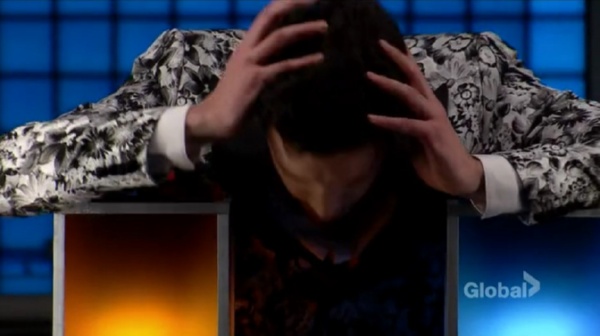 Part 3 winner is Kevin
Kevin Evicts Demetres ending the Demika reign of Terror. The FInal 2 is Karen and Kevin.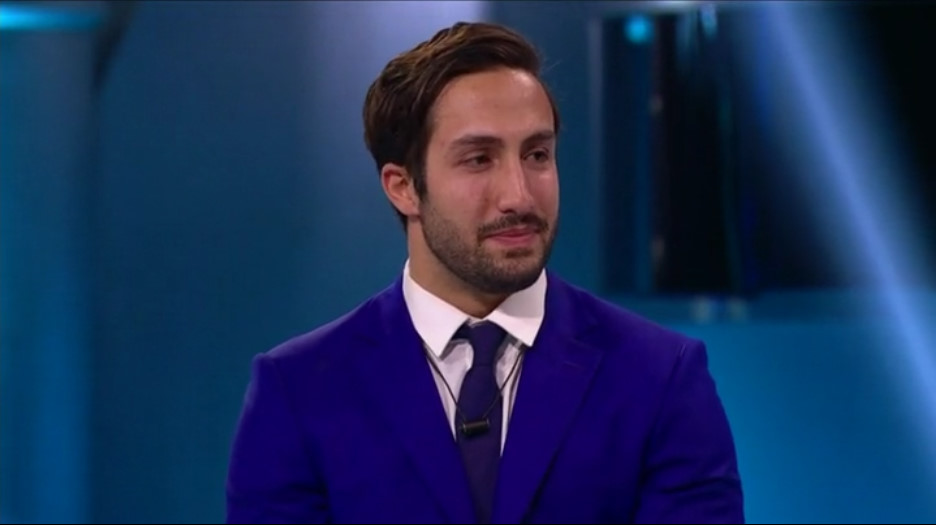 Demetres says Kevin and Karen will be a hard choice.. (LOL)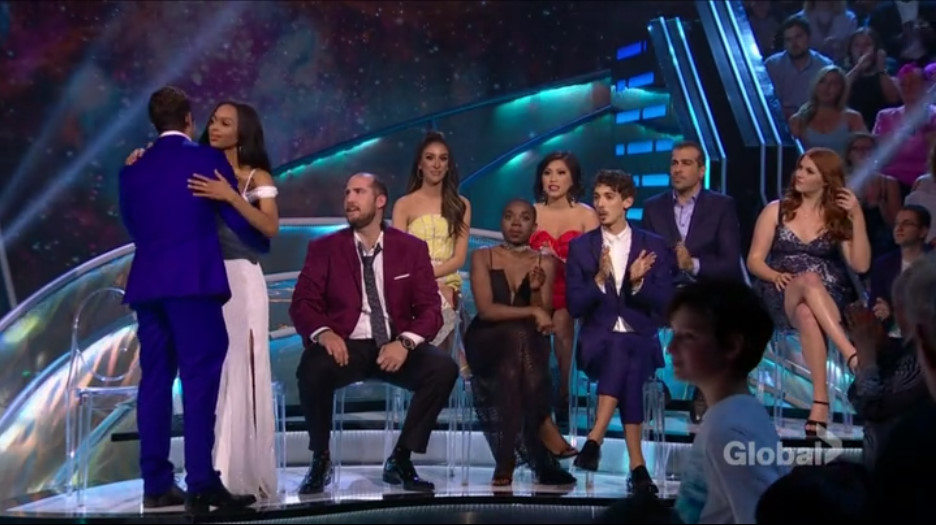 Jury
Kevin Wins Big Brother 5 by a vote of 9 to 0