Big Brother Canada Episode 28 Final POV – The Down Under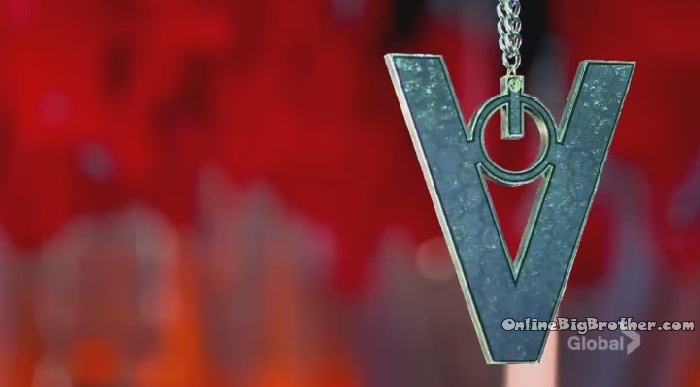 ells them that there will be a surprise eviction. One of them will be going home.
The Final POV – The Down Under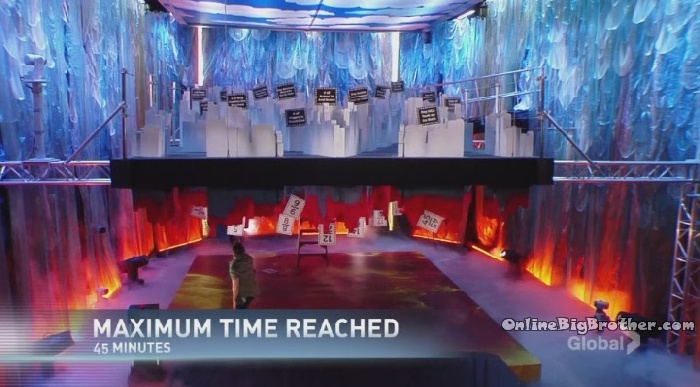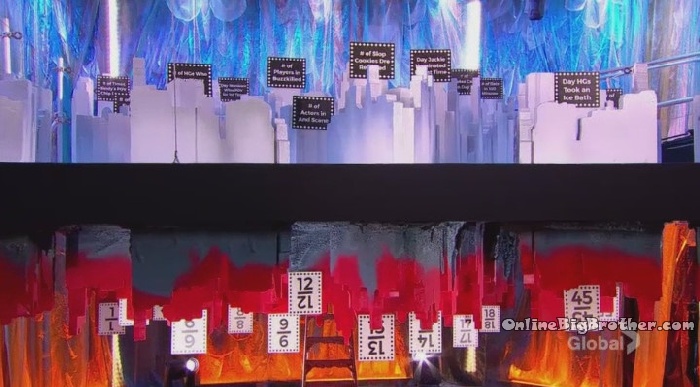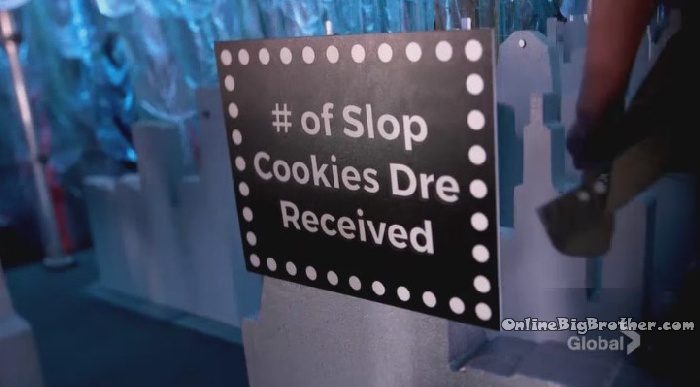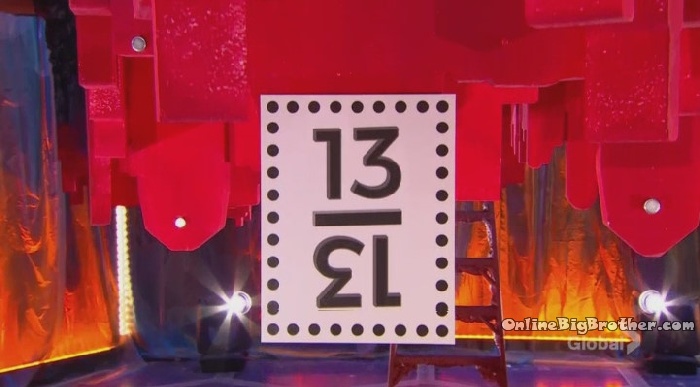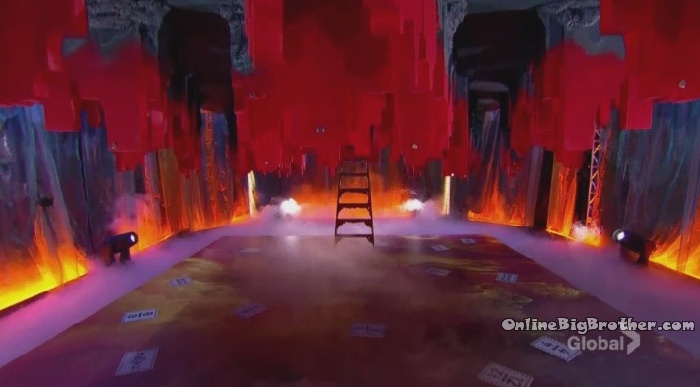 Chronologically place clues on the buildings in the world up top and place the answers on the corresponding buildings below. The challenge has a maximum time of 45 minutes.
The winner guarantees themselves a spot in the final 3.
Kevin is up first, he thinks he has it but he's made some mistakes.
Karen completes the POV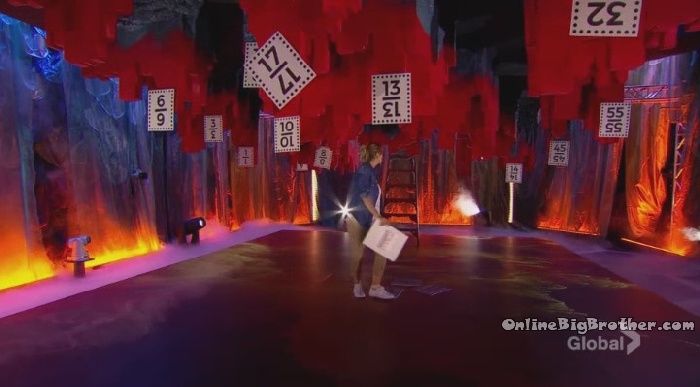 struggles and reaches the maximum time limit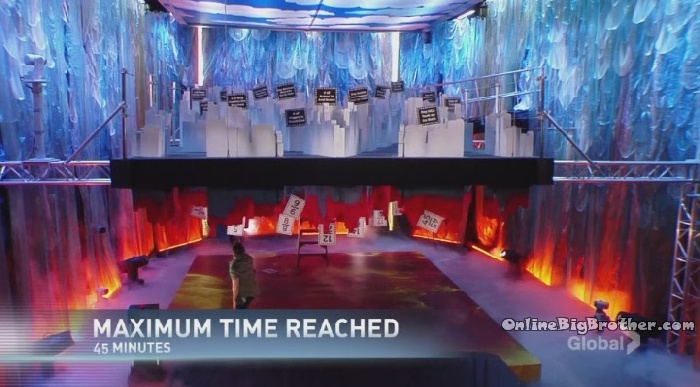 Ika completes the POV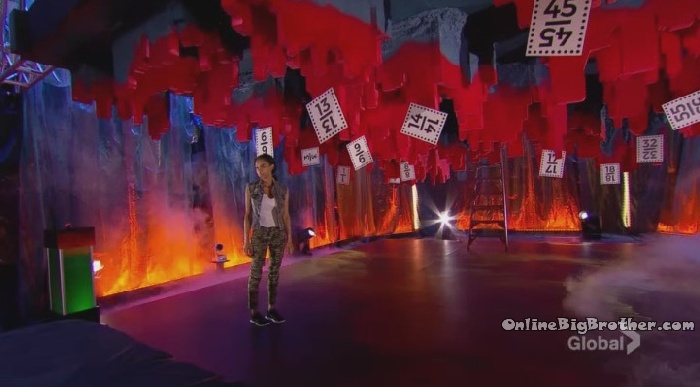 KEVIN>
Kevin wins POV with a time of 19:15
Everyone gets 60 seconds to send a message to the Jury
Kevin has POV and will probably save himself, Ika tries to convince him that taking Karen to the end is not smart move.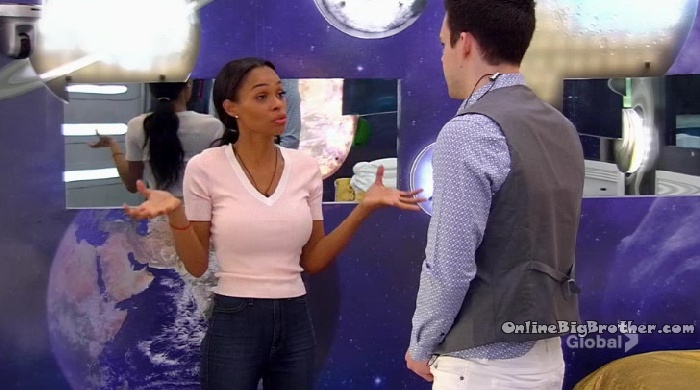 EMONY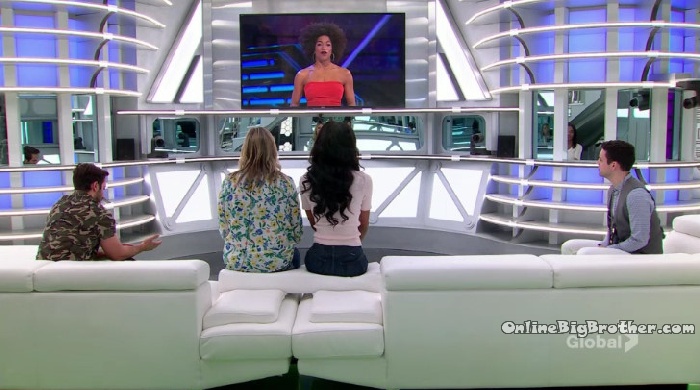 imself and Ika is automatically put on the block. He has the only vote and chooses to eliminate Ika. < Dem_IKA_Eviction.jpg>
Demetres is Sad…