Big Brother Canada 5 – Episode 7 Power of Veto Competition
Jackie and Cassandra are nominated by HOH Neda.
Power of Veto Challenge – Big Brother Canada Fashion Week
Players in POV are:
Neda, Jackie, Cassandra, William, Ika, Emily
Host: Kevin
Competitors must watch the models walk the catwalk and remember what they are wearing. They then are paired head to head to recreate an individual's look. Winner of each round moves to round 2, fastest time goes right to the final round.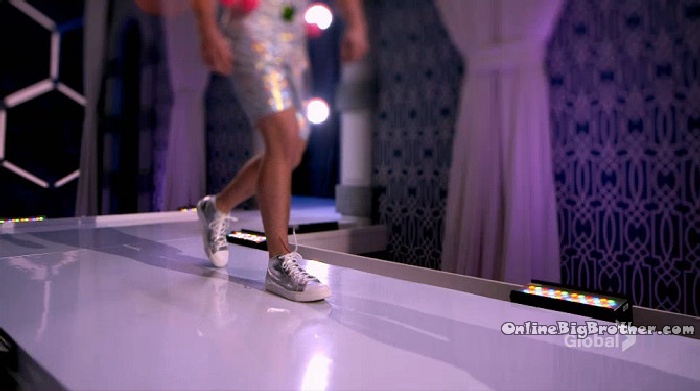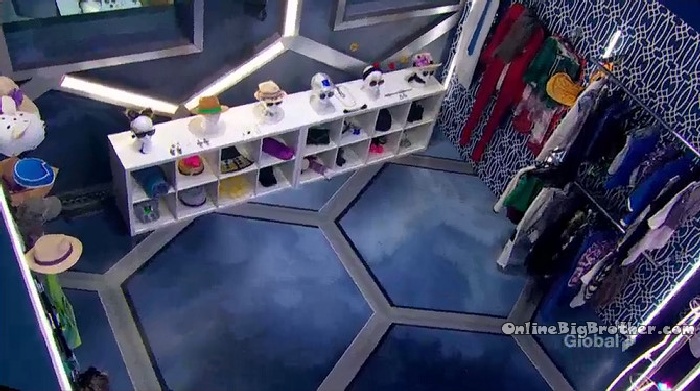 Swimwear
Dre's Look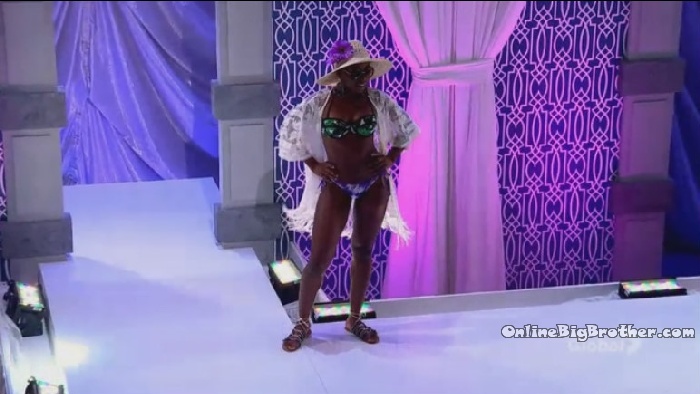 William 4/5 Neda 3/5
Sindy's Look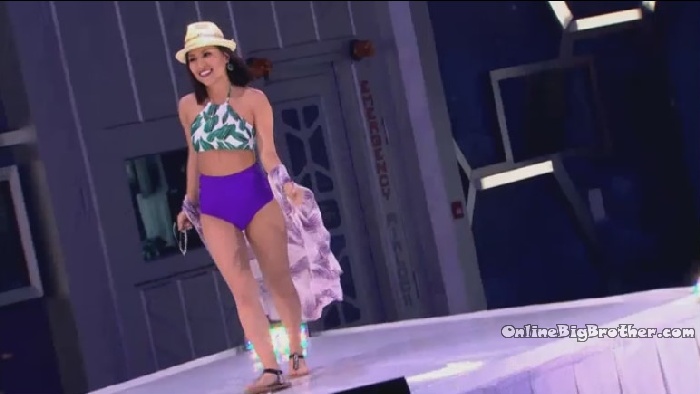 Jackie 5/5 Ika 4/5
Demetres Look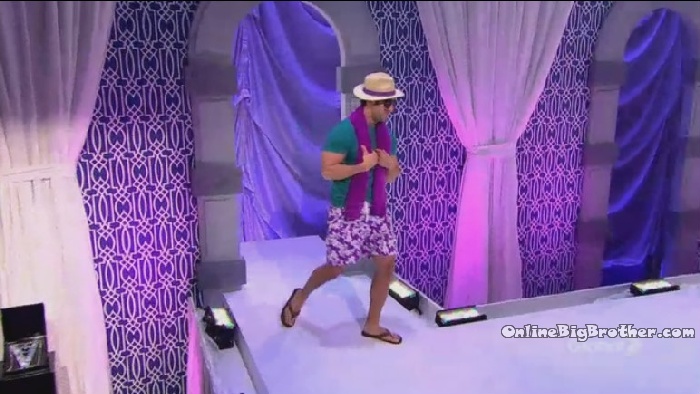 Cassandra 4/5 vs Emily 5/5 (Fastest Time so she moves on to the final round)
Looks from past season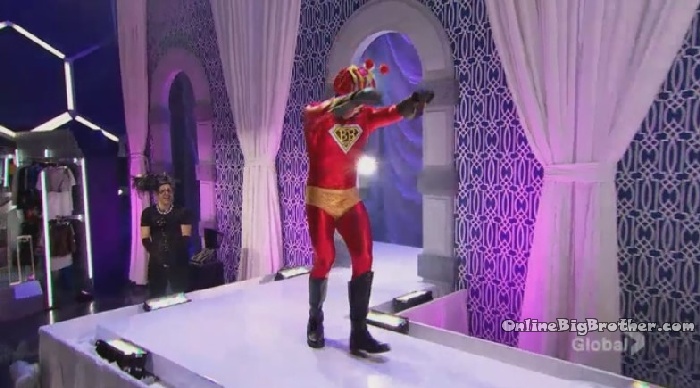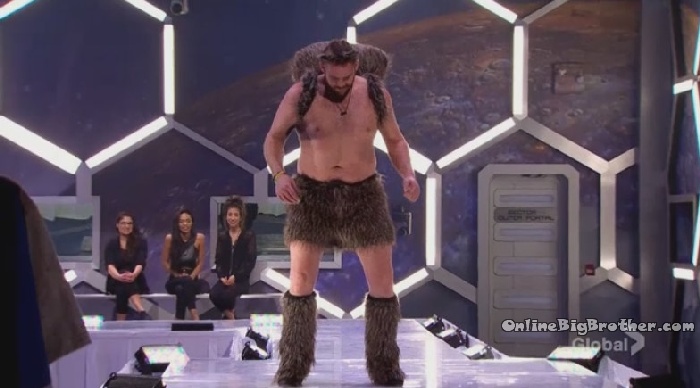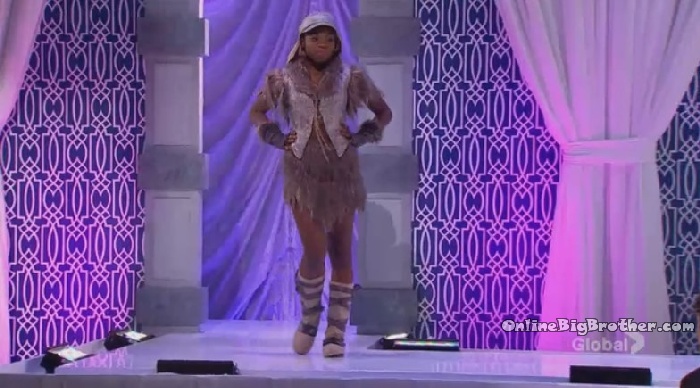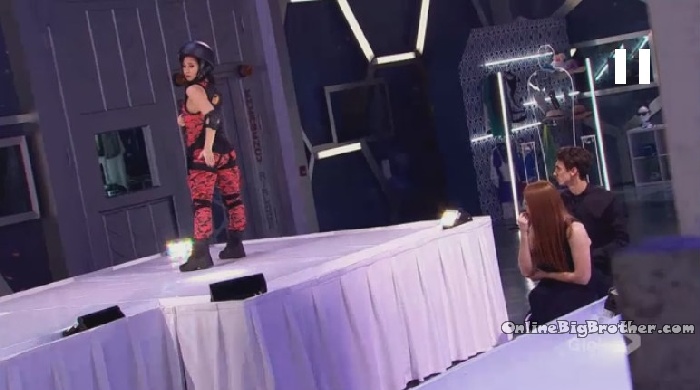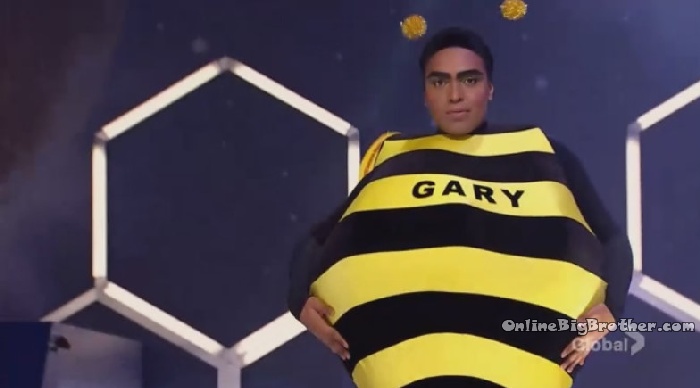 Bruno's Look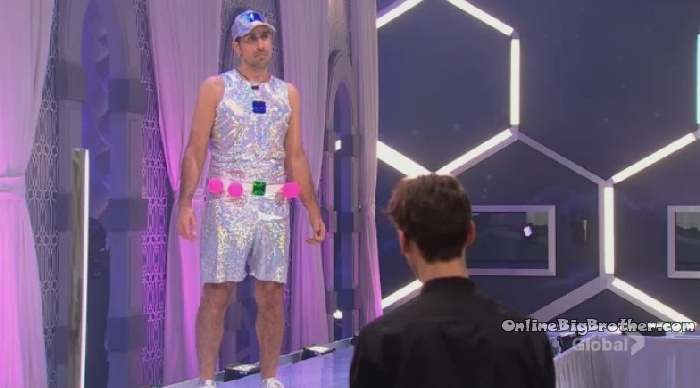 William 5/5 vs Jackie 3/5
Final Round – Night on the town
Ika's Look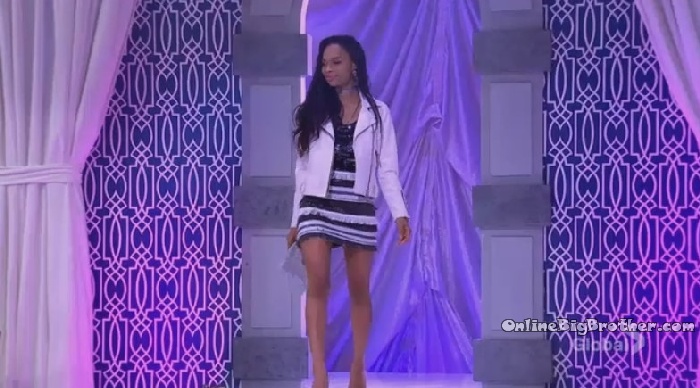 William 5/7 vs Emily 4/7
William wins POV!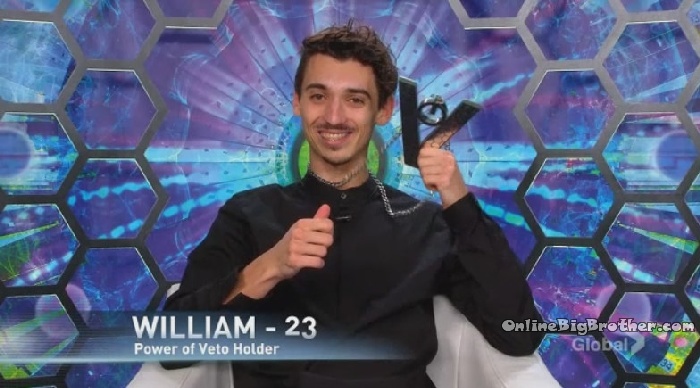 At the POV ceremony Will (as expected) doesn't use his POV on Cassandra.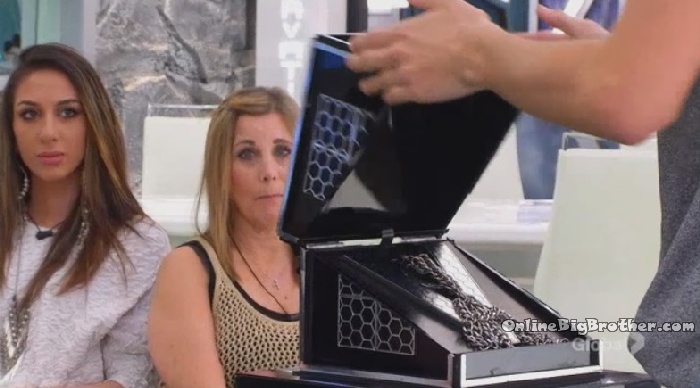 Watch Thursday for the Eviction