Big Brother Canada 5 – Episode 27 Recap
HOH Competition Solve for X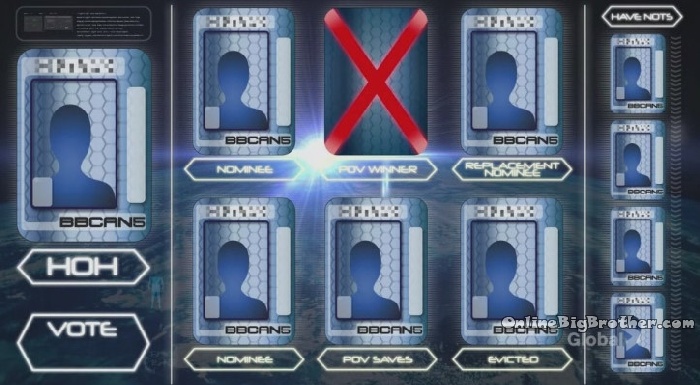 HG's have to solve for X based on the information provided.
Some of the details provided are from multiple weeks.
1st person to buzz in answers and if correct they earn a point.
Most points becomes HOH.
1. Answer –Neda (Ika correct)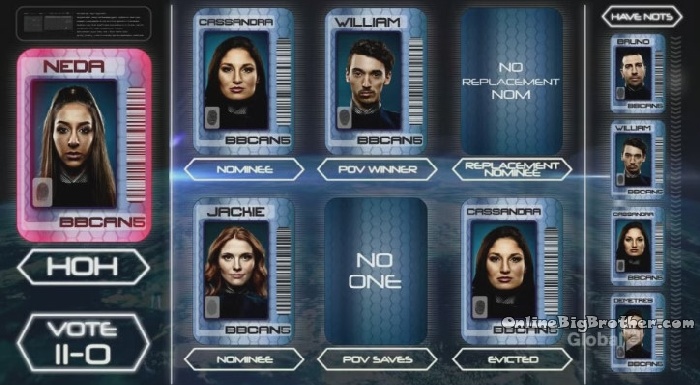 2. Answer – Dillon (Demetres correct)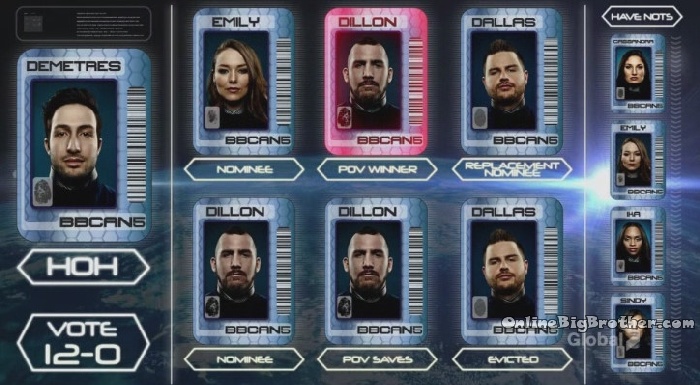 3. Answer – William (Demetres correct)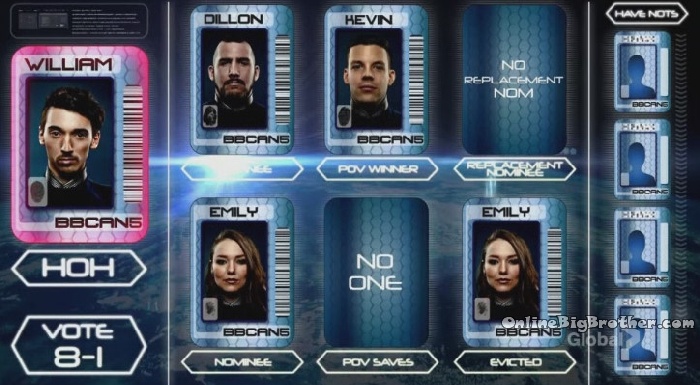 4. Answer – Jackie (Ika Correct)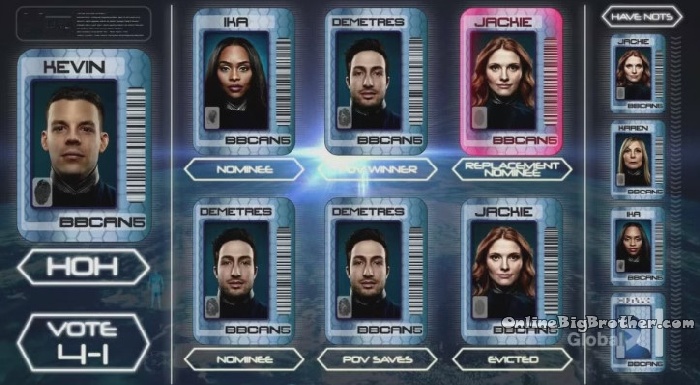 5. Answer – Votes were 7-1 against Jackie (Demetres correct)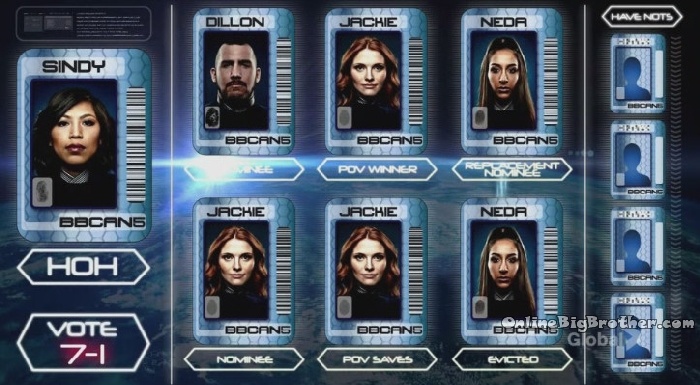 6. Answer 1-0 Eviction vote (Demetres Correct)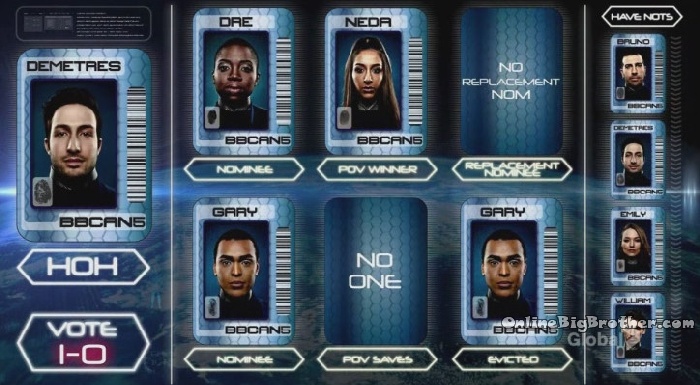 Demetres wins Head of Household.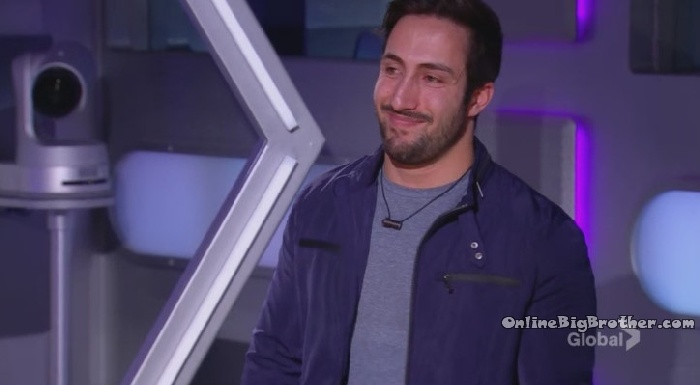 Nikki Grahame from Big Brother Canada 4, Big Brother UK 7/16, and Ultimate Big Brother shows up to pick out outfits for them for the awards show. Gets
Big Brother Awards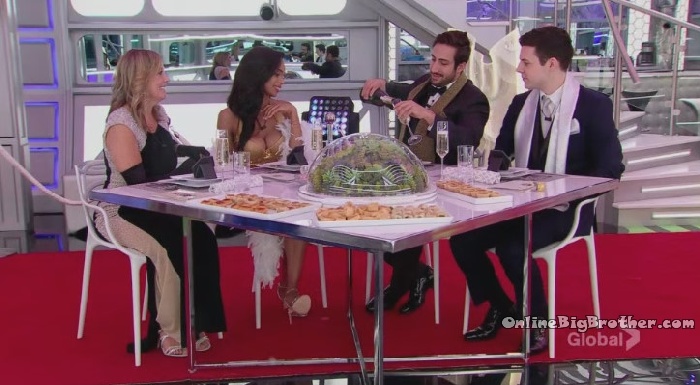 Brunos Makeup or Ikas Brows
Winner Ikas Brows
Favourite Foodie
Nominees
Dillon During Buzzkill Challenge vs Karen on Slop
Winner Dillon
Favourite blowup
Ika vs Neda or Dillon vs Dallas

Winner Ika
Favourite Kiss
Demetres and Ika Vs Kevin and William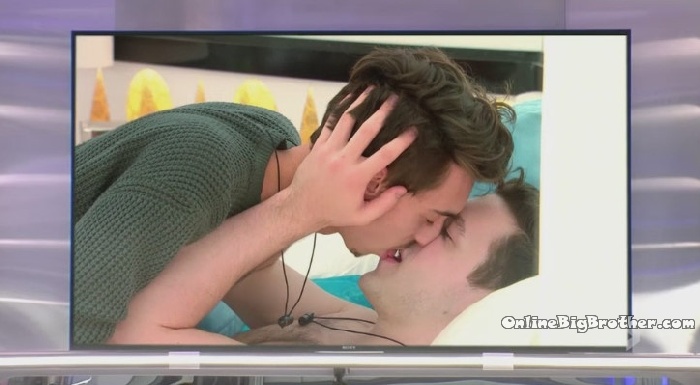 Share it YO!!
Tweet