Big Brother Canada 5 – Episode 10 Heda of House hold Backwards week
Power of Veto
Neda won POV at the last competition.
Dre and Gary both give speeches on why Neda should use the POV on them.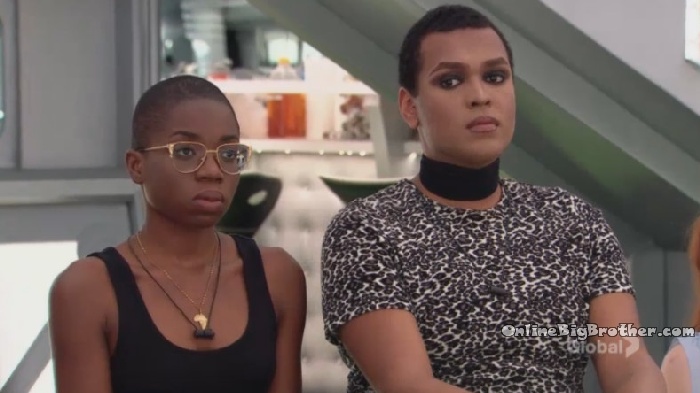 Surprise surprise, Neda doesn't use the POV.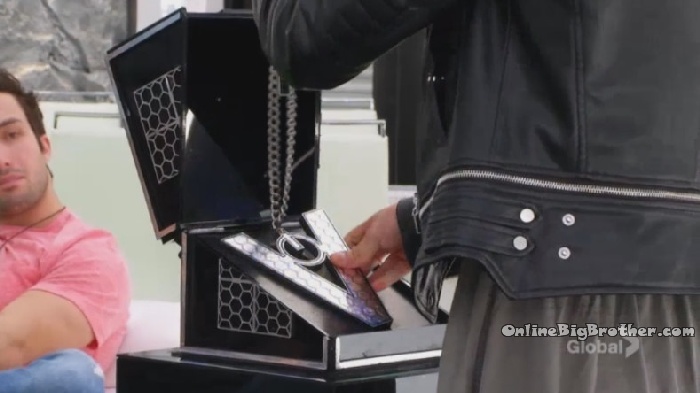 Not so Secret Slop Vote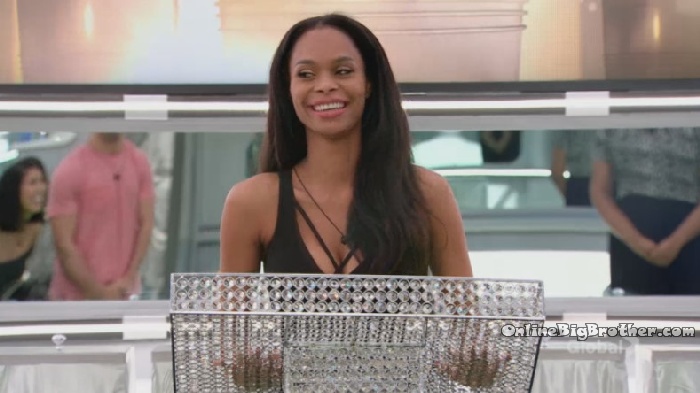 HGs plead their case why they shouldn't be on slop, then they cast 10 slop cookies for who they want to be on slop. The four HG's with the most votes will be have-nots for the week.
Then, BB decides to show everyone how the HGs voted. They are losing their shit and bickering after the videos are shown.
Totals:
Kevin – 16
Dre – 13
Dem – 0
Neda – 2
Jackie – 21
Ika – 3
Dillan – 11
Sindy – 1
Karen – 15
Gary – 48!
Emily – 0
Bruno – 0
William – 0
Garry is Devestated!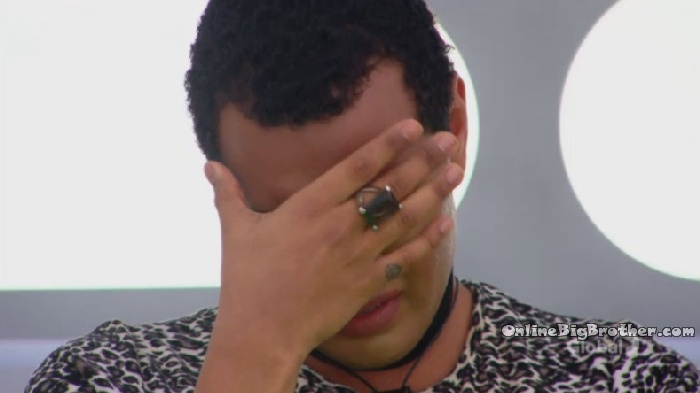 One more thing… Since it is backwards week, the four HG with the least amount are the have-nots.
Bruno
Dem
Emily
William
Bruno is pissed off.

Head of Household Competition
There is a lot on the line with this comp. HOH will be the only one to vote on who goes home this week.
Gary, Dre and Neda will not compete.
Gary is the Host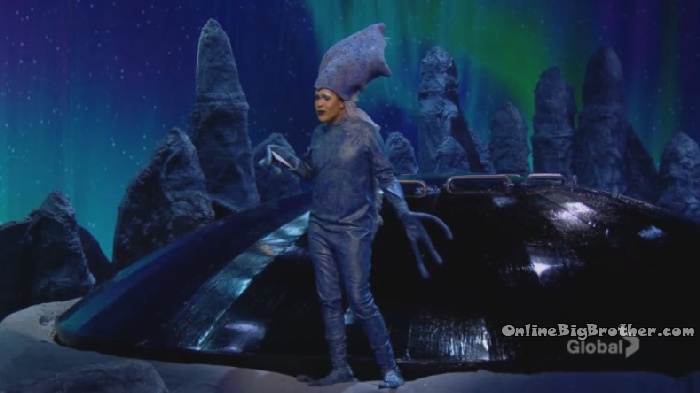 Competitors: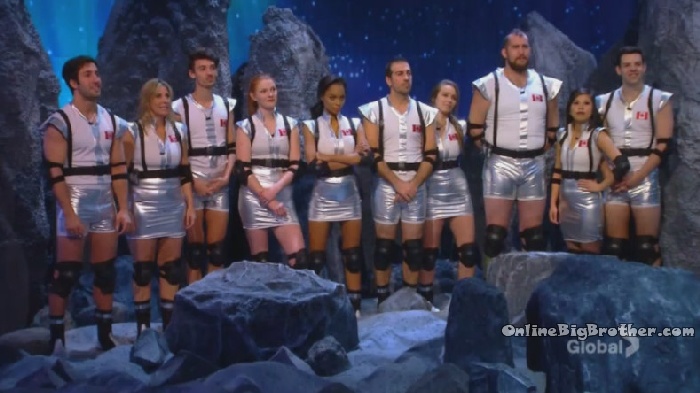 Dem
Ika
Karen
Dillon
Emily
Kevin
Bruno
Sindy
Jackie
William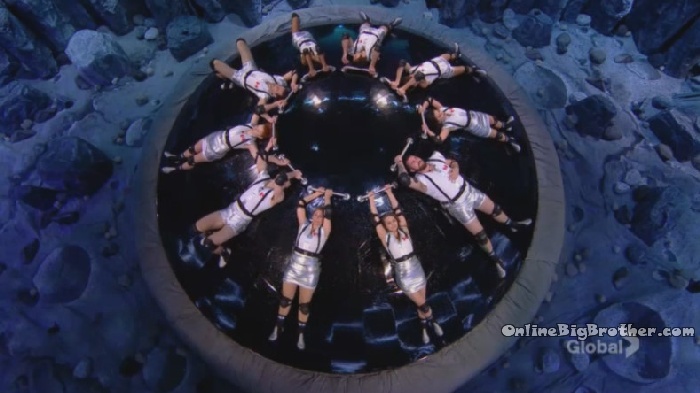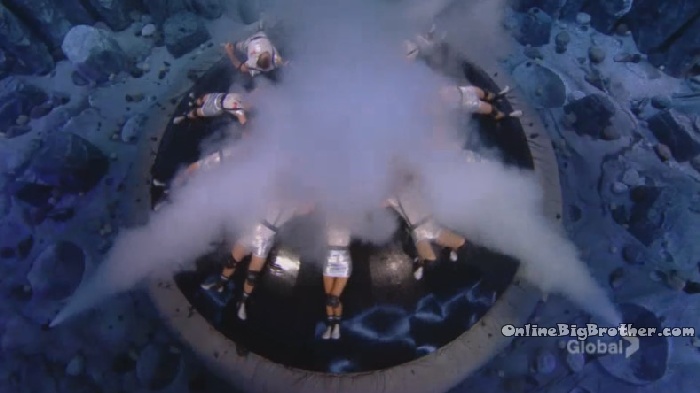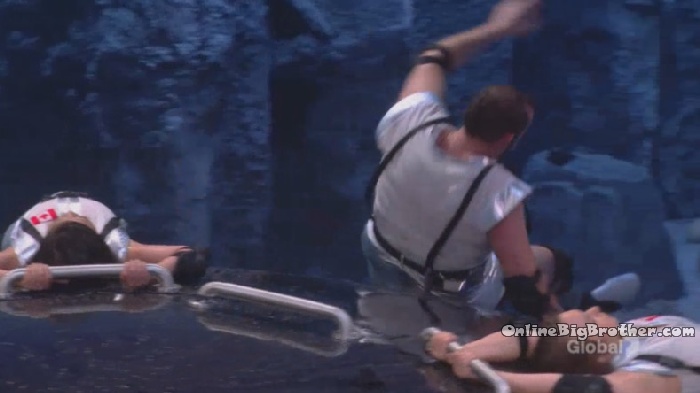 Dillon is the first one off, his thinking is that since it is backword week he might be HOH.
Demetres wins HOH, he had told Garry that he would have his back if he wins HOH.
Watch Thursday for the Live eviction!