Big Brother 20 is only 2 weeks away! The cast reveal will happen June 18th on the Big Brother Live Feeds @ 11AM ET/8AM PT. This will be similar to last years reveal. No word if Jeff will be the host. Out of all the rolls they've given Jeff hosting the reveal interviews are the best.
You'll need the live feeds to catch this live. If you haven't picked yours up and you like our site please use the affiliate link below.
It's been suggested by the Grod there will be a new cast, and a revamped house. From looking at twitter and the comment on this site it's save to assume the feed watching community wants a no new cast "twist" to be true. Regular TV only viewers may recoil in horror. No official word about the house reveal. For BB19 was one week prior to the Premiere. It will most likely be the same for BB20. The schedule below is from BB19.
June 19th 2017 – BB19 cast revealed on the Live Feeds
June 21st 2017 – House shown "destination temptation" theme
June 28-29 2017 – Premiere episode feeds start
I would hazard to say the schedule will be similar this year. We have most of the dates below confirmed jut the house reveal is up in the air.
June 18th  – BB20 cast revealed on the Live Feeds
June 20th – House shown "?" theme
June 27th – Premiere episode – 1 @ 8/7c
June 28th – Premiere episode – 2 @ 9/8c
June 28th – Feeds Start 9pm PST/1am EST
July 1st – Sunday's episode @ 8/7c
(Grod don't fu** up #BB20 )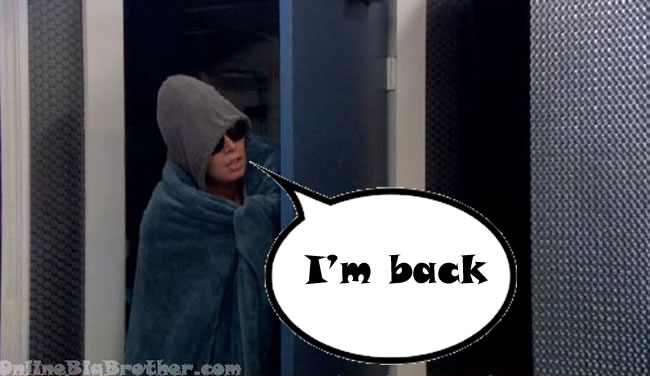 Share it YO!!
Tweet