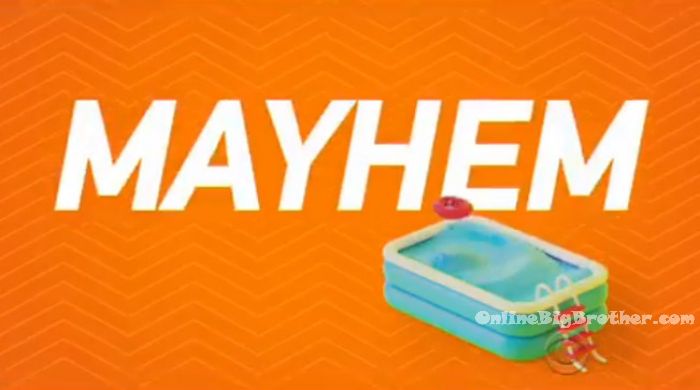 Well Big Brother fans …there is just over a month until the season premiere of Big Brother 20 airs on June 27th! We will be posting the cast of house guests as soon as they're released (sometime around June 18th). As always there are lots of rumors about who the cast will be for the 20th season. Will it be an All Stars season? An all newbies cast? Or a mix? Tell us what you want and why in the comments section below!

"This June Big Brother is turning 20! And the past 19 seasons of mayhem, manipulation and madness have all been leading to the biggest summer ever!"
Catch up on past seasons of Big Brother: Test out the live feeds for FREE!