Last nights premiere started with am in introduction of the 12 new Big Brother 18 houseguests. They get their keys to the "Big Brother House". We saw them in their native environment with family/fiends. Natalie showed us she could do this .
twist 1 4 stowaways are in the house and will be competing for the 500K prize just like the rest of them.
Nicole from Big Brother 15
James from Big Brother 17
Da'vonne From Big Brother 17
Frank from Big Brother 14
Twist 2 They are playing the game in teams of 4.
The teams are:
Category 4 = Frank, Michelle, Paulie, Bridgette
Big Sister = Da'vonne, Paul, Zakiyah, Jozea
Team Unicorn = James, Natalie, Victor, Bronte
Freakazoids = Nicole, Corey, Tiffany, Glenn
The teams play a series of competitions with the winning team being safe from eviction, the runner up getting 10K, 3rd place gets a mystery punishment and the first team out are the have nots.
Big Sister became Have-Nots
Category 4 went to Mystery Land
Team Freakazoids won $10,000 to split
Team Unicorn received immunity for two evictions
The members of Team Unicorn compete in a competition as singles. The loser of that competition is evicted before the feeds start.
Tonight we will find out Who is evicted (out of Nicole, Corey, Tiffany, Glenn ), Who becomes the Head of Household and which two houseguests end up nominated. On Sunday a new competition is revealed "Shakes up the Big Brother House giving 1 player unprecedented power to change the game"
A great season yo! We'll be watching all the feeds and will summaries what we observe. Sometimes our focus is on the funny stuff, but we try to keep it game oriented. We're not immune to "Circle Talk" and we'll take a liking to the weirdness, this is OBB. Buckle up. Ohh and get your feeds if you haven't already there's links all over the site.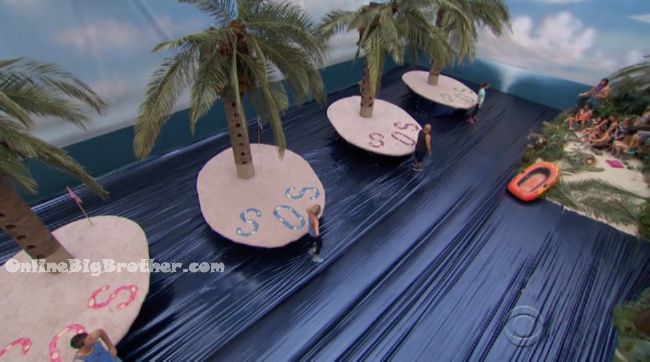 The Final competition the loser is evicted the winners decide who the Head of household is for the week.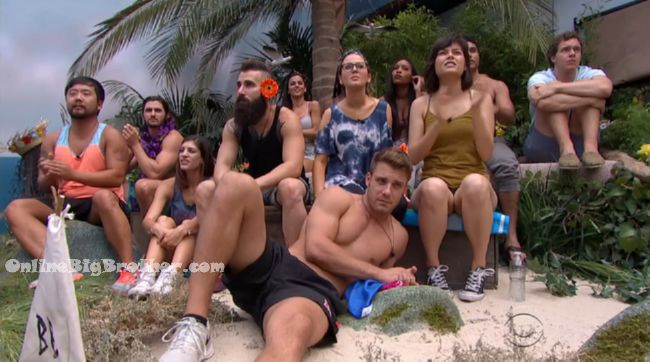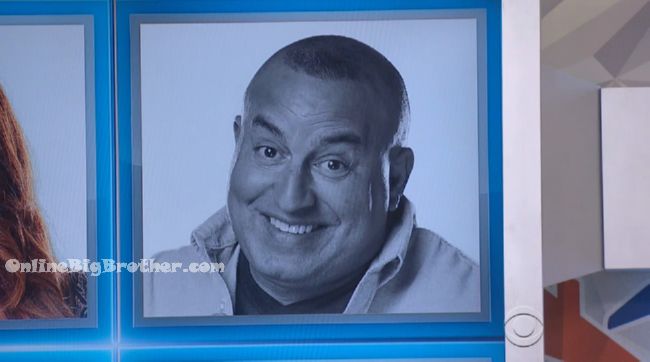 Results from the show
Evicted Houseguests is Glenn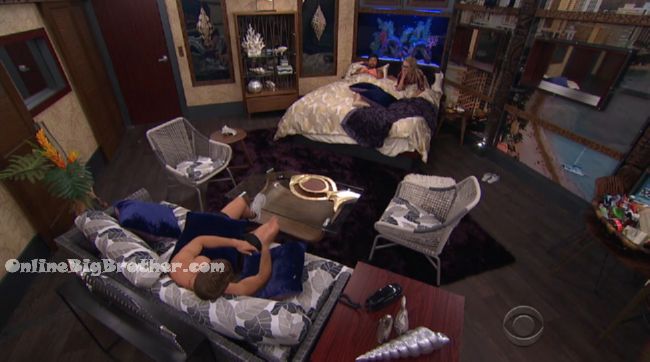 HOH Winner is Nicole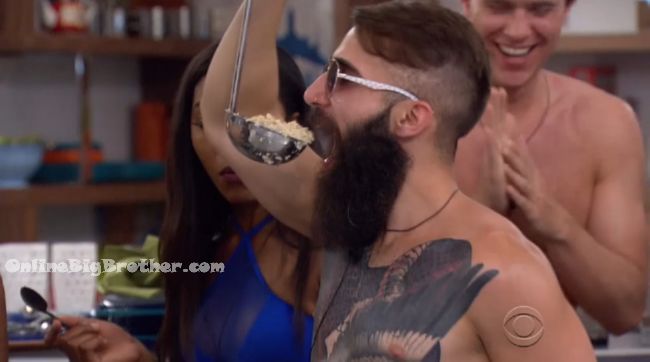 Have nots Big Sister
Have nots room is a carnival room with bumper car beds and flashing lights.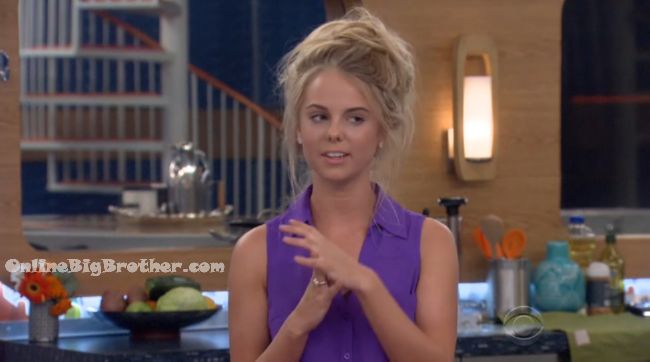 Nominations are Paulie and Jozea
The Power of veto will be played on Saturday, Sunday we have some secret power competition and on
[polldaddy poll=9453835]