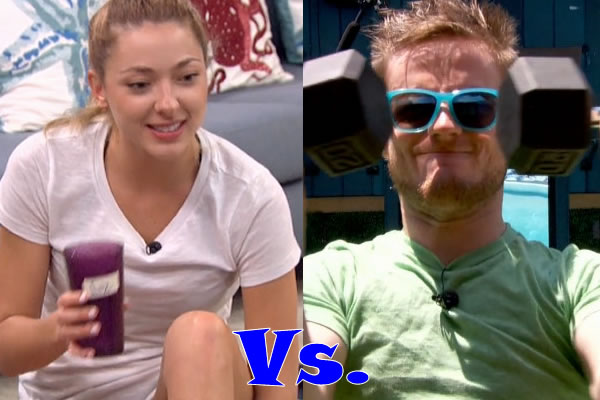 Finale Schedule
Sun, 9/20- 8p = Second part of HOH Played
Wed, 9/23– 9:30-11p Finale = Winner of Big Brother
The final week of Big Brother 17, Steve wins the HOH and Vanessa wins the veto. This means she hold the single vote to evict either Liz or Johnnymac.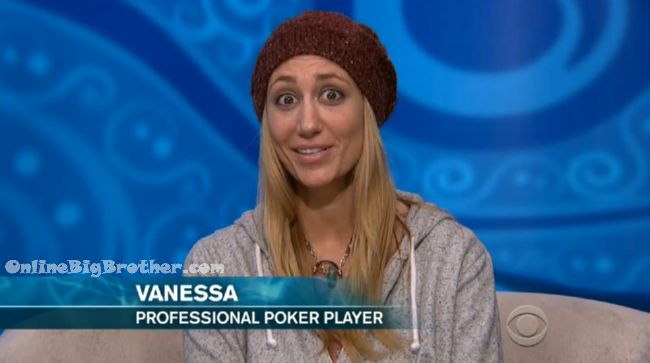 They show bits of footage during the feed blockage. Vanessa bawls uncontrollably
in the Diary room, Liz – Vanessa completely betrayed Austin
Steve says he meant to put 6001 in the HOH competition. If he had he would have lost and Jmac would have won it.
[envira-gallery id="133632″]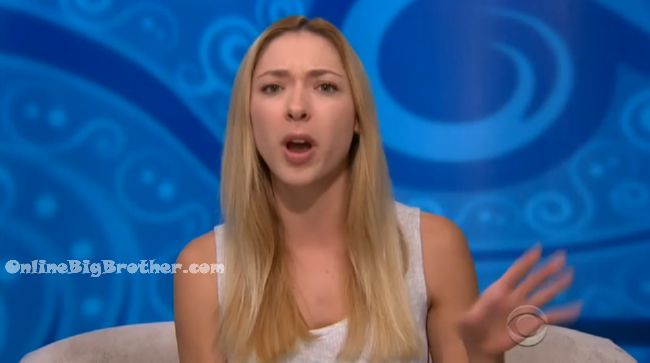 Vanessa – Liz this is better for your game.. I need you in this game I never lied abotu that
Liz in the Diary room "I'm not dumb.. as much as it sickens me I have to work with Vanessa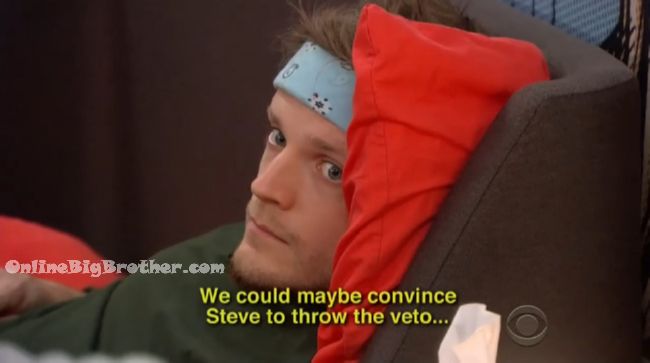 Vanessa makes Final 2 deals with everything in the house.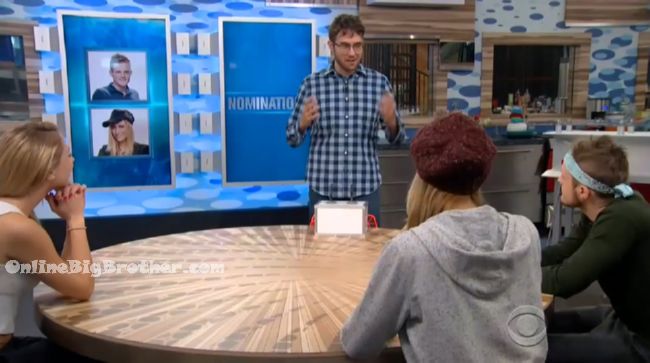 Steve nominates Jmac and Vanessa.
In the Diary room Steve says the one person he doesn't want to win the Veto is Vanessa, Adds that he cannot beat her in the final 2.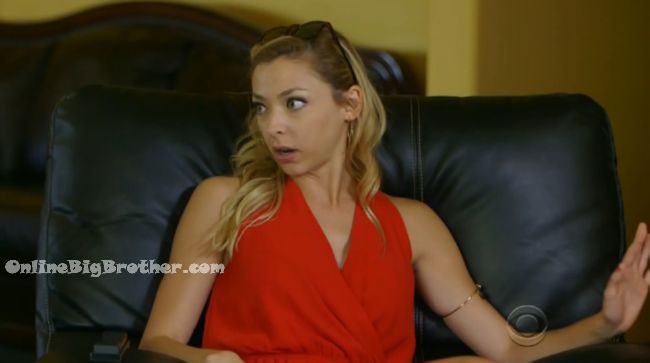 In the Jury Julia explains the Veto incident and how Vanessa scumbagged her. The Jury agree everyone left in the house is playing the game.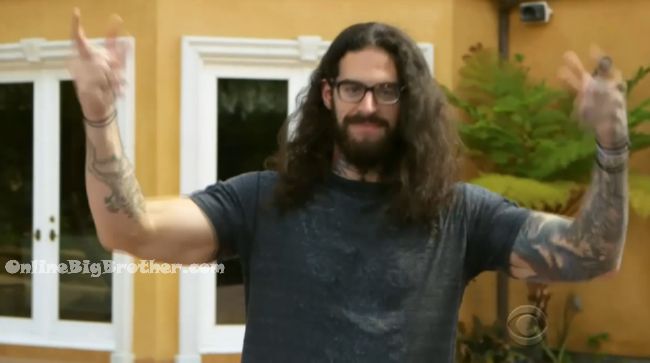 Austin comes in says Vanessa scummbagged him. "Judas got Judas". Austin explains what happens while they watch the highlights.
The Jury get in a argument over whether or not Vanessa played a good game.
[envira-gallery id="133640″]
Austin says Vanessa blindsided him and he will do whatever it takes to make sure she doesn't win teh game.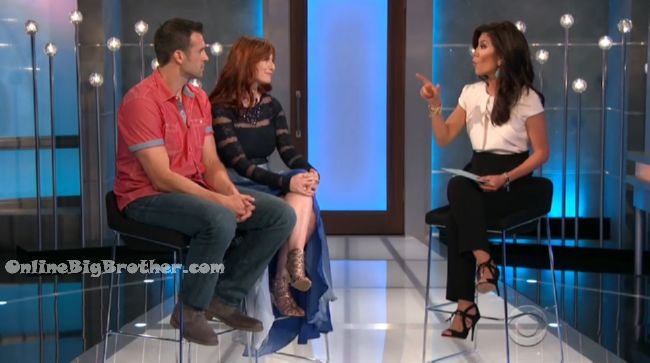 Rachel and Brendon are on the episode. Rachel brings up floaters.. They are having a Brenchel baby and support Austin and Liz.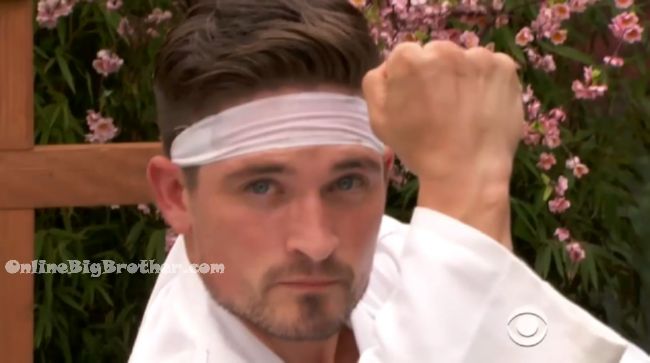 Caleb is the host to the Veto Competition.
Liz is the first one out of the Veto.
In the Diary room Jmac says if Vanessa wins he'll be evicted.
Steve is the second one out of the Veto.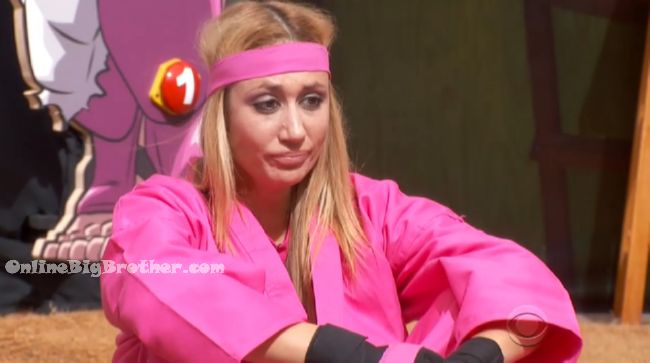 Vanessa wins the POV.
Liz is Happy but worried she'll get scumbagged again from Vanessa
Steve doesn't care he's HOH
Jmac is worried that Vanessa won't honour their deal and blindside him.
[envira-gallery id="133655″]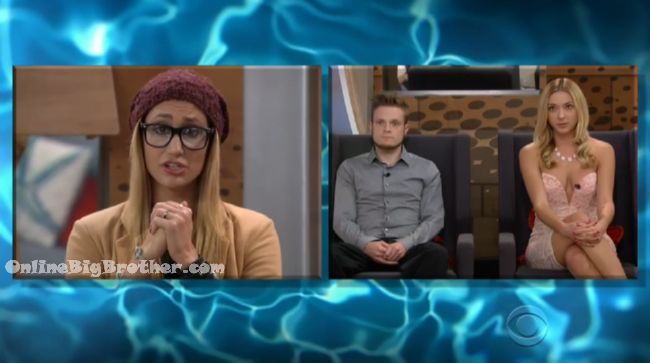 Johnnymac's Speech "If They Came to Hear Me Beg" – the arbiter (Halo reference according to google)
Vanessa votes to Evict Johnnymac. Says it's a game move.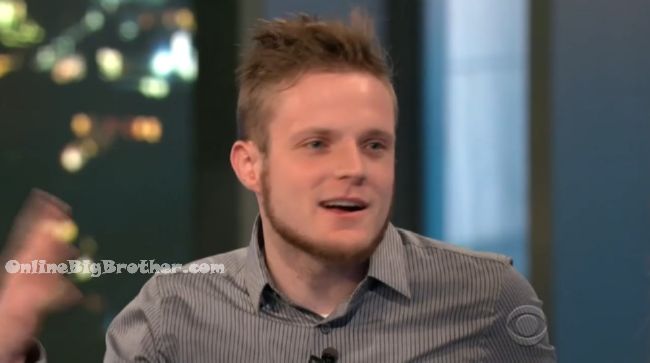 If you've enjoyed the spoilers please consider a donation using the drop down box below.
[polldaddy poll=9063299]