The all new cast of 14 house guests was just released today and already more and more information is beginning to surface about each of them. This season we have a wide variety of people cast to shake up the house including a transgender female, a semi-pro whistle blowing wrestler that has done Big Brother recaps, a hill-billy Asian, a professional poker player/DJ, and of course the always important models and reality wannabes. We'll continue to dig up dirt on all the house guests and add to this post as we find more information on them.
James Huling's Big Brother 17 audition video:
"What I can bring to the table … I've got a great personality! I'm not afraid to meet people! I am the life of the party! Whenever I leave sh*t shuts down. They miss me! They're texting me! They're snapchating me! They're trying to find out what's going on. Thank you for picking me! I'm very unique! I'm marketable! I'm very diverse! I'm Asian with a southern accent. If you can find another guy like me… you know what send me a video. Cuz I want to see this guy. America wants to see something different, that's why you've got to pick me!"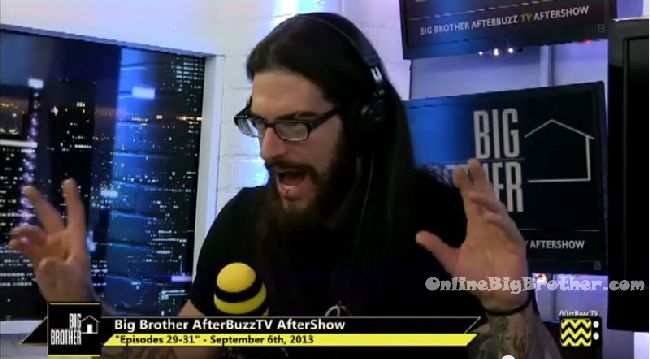 Austin Matelson is former WWE NXT (WWE Minor League) His wrestler name is Judas Devlin. In the house guest interview with Jeff Schroeder – Austin eluded to the bullying he endured growing up and during his wrestling career. In this article they discuss the bullying, inappropriate remarks referencing sexual orientation, favoritism & politics in WWE Developmental among other things.
In the video below Austin gives a recap of the Season 15 Episodes 29-31 for AfterBuzz TV.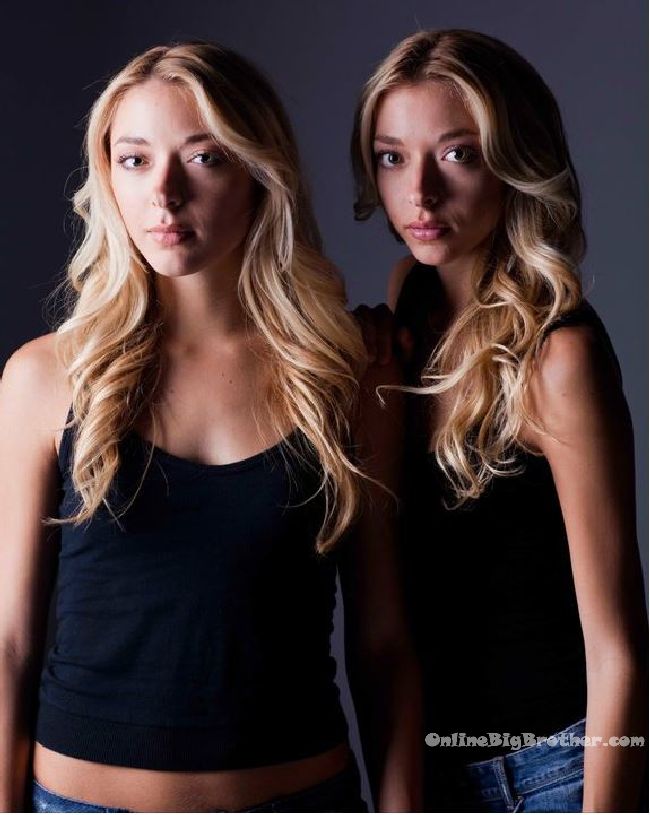 Liz Nolan is a model that also happens to have a twin sister (See photo of them above).

My name is Liz Nolan and I am Irish and German. I am 22 years old and I was born and raised in Miami, FL.

Modeling is a significant passion of mine and I would love to succeed in this industry. Therefore, I will perform any job given to my fullest extent, always on time and professional. No Nudity. Very selective TF!!!
Source: modelmayhem.com/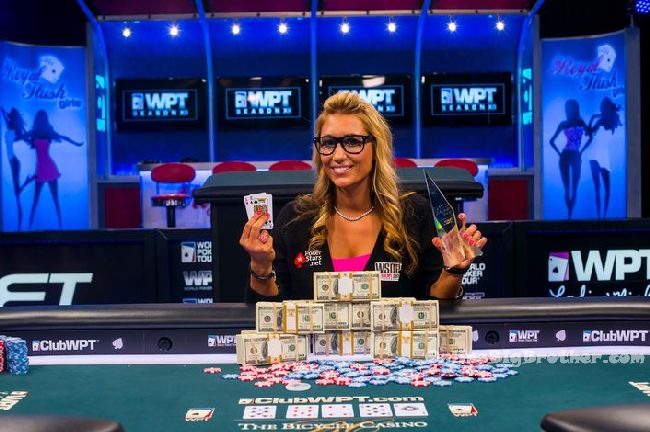 Vanessa Rousso is a professional poker player also known as DJ "Lady Maverick" that has earned over 3.5 million from poker tournaments during the span of her career since 2005. In terms of all-time money winnings, Vanessa ranks among the top 5 women in poker history. She's also known as pokers foremost sex symbols which likely got her the appeared in the 2009 Sports Illustrated Swimsuit Issue. In addition to that she's also a graduate from Duke University. If that wasn't enough she has also expanded her career into being a DJ. You can listen to her music here: Lady Maverick
Here are her social accounts:
Twitter: @vanessarousso
Facebook page: Official fan page
Vanessa Rousso – Poker Misconceptions: