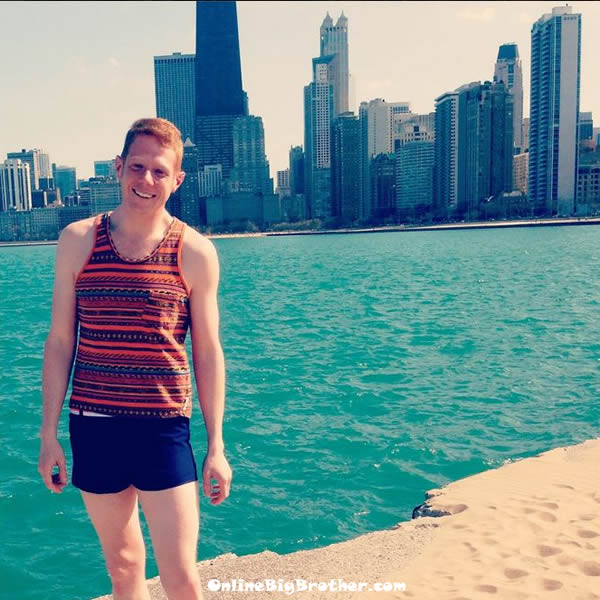 Andy Herren is one of the 16 House Guests to enter the Big Brother 15 House. From his Big Brother Bio we learned that he is a 26 year old single professor. After doing a little bit of digging we found that he is a professor at College of DuPage in Chicago, Illinois. As with most professors they can be found on the website Rate My Professor and as you can see he has a fairly high rating from his students and all of the 23 reviews are positive. He also received the red chili pepper to indicate that his students think he is a Hot professor.
SUBSCRIBE To the Big Brother 15 Live Feeds BEFORE JUNE 25th and SAVE 20%
LAST CALL! There's still time to get 20% OFF your Live Feed access


Here are just a few of the glowing review about Andy Herren as a professor:
"Andy is one of the most incredible educators that I have known. He moved me to love public speaking, and I thank him for that."

"Amazing teacher! He loves his job and his students. Extremely passionate about what he does. Very helpful and motivational. Makes the class very fun! He's always happy and full of energy. I would def. recommend taking him! He's the best professor I've ever had. Take him, you won't regret it, especially if your afraid of public speaking."

"Funny teacher, makes you feel comfortable in class, talks about lots of movies, good class to take! Teaches by examples."

"Andy was my favorite teacher this year. I respect him so much in regards to his teaching style. he is very easy to understand and learn from, but he is by NO means "easy", which is what I love about him. he challenges you while making you laugh. I highly recommend him."
If you want to know more about Andy and to connect with him here are a few of his social pages: twitter page, YouTube Channel, Google+ Page and his Facebook page.
From Andy Herren's facebook we found a number of photos of him and since we learned from his students that he talks about movies a lot in class here is his top 10 list of 2009's Best Films.
10. Avatar
9. Precious: Based on the Novel Push by Sapphire
8. District 9
7. Up in the Air
6. Inglourious Basterds
5. Adventureland
4. Fantastic Mr. Fox
3. (500) Days of Summer
2. The Hurt Locker
1. Drag Me to Hell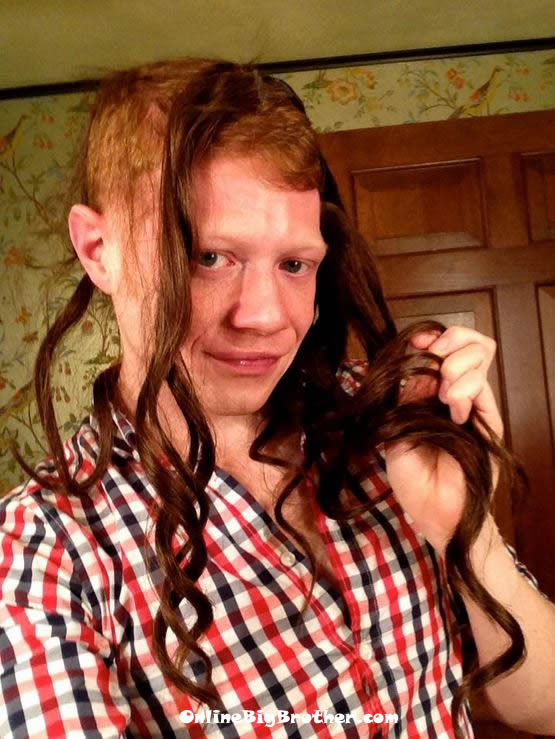 Stay connected and interact with other Big Brother Fans on our Facebook page.
And Follow: @BigBspoilers and @Dawgsbigbrother on Twitter for the most up to date spoilers.
Share it YO!!
Tweet