Today the Big Brother 14 House pictures were released. Not too big of a shocker since they were leaked a couple days ago. Still we have a complete look at the house all we need now is the Cast, twist then we're good to go.
The pictures do not show you much of the HOH or upstairs but from what we've seen today the house structure is pretty much the same as it has been since season 2 season 6 (Thanks for the correction razor). All those rumors about a second floor and no chess table were false. This year it is a 80's theme (Officially it's called Tokyo Pop) looks cool enough big on colour and low on taste… How do you think this house compares to last years?
Superpass has released a bunch of interviews with Julie Chen, Allison Grodner and a house tour. Save 25% get the entire season of the live feeds for 29.99
Live Feeds Early Bird Link
don't forget to grab our BB14 Spoilers Phone apps they're FREE and work on iPhone or Android devices.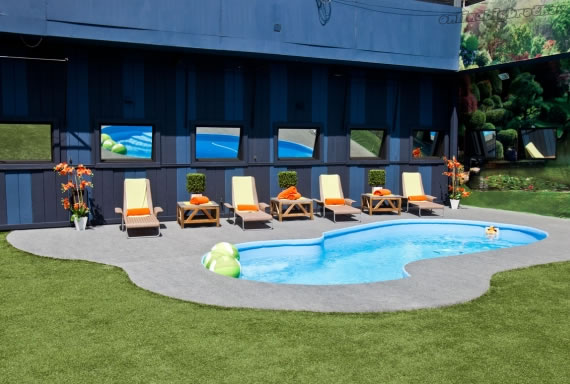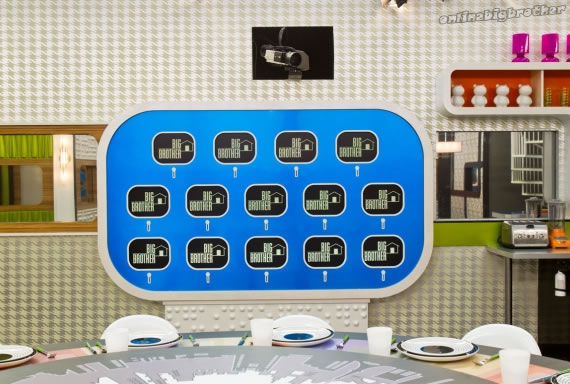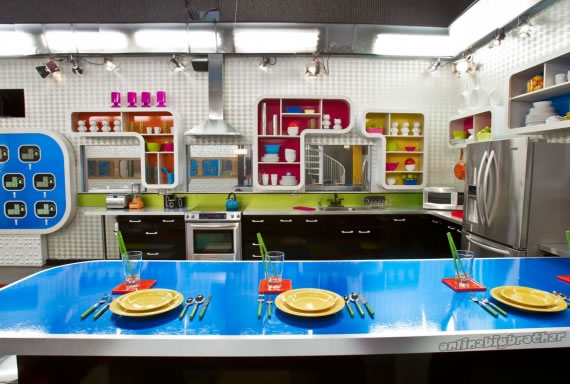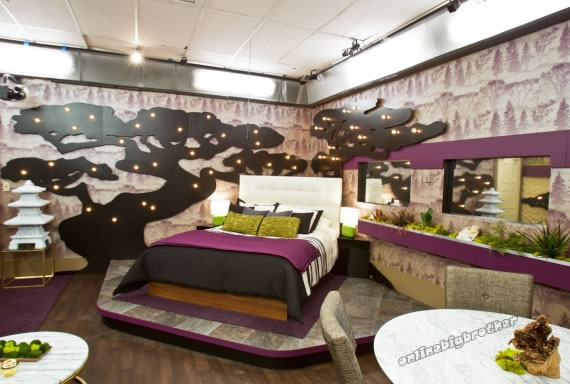 Share it YO!
Tweet