Looks like someone jumped the gun in releasing the Big Brother 14 House Images (Actually they were leaked on the survivorsucks forum. Special thanks to SMG for giving us the link) .. Every year CBS brings in various people from the media and has them participate in a day mock day in the Big Brother House. Last Friday we got word about media day and some hints about the participates. The following Monday we saw a short clip of Julie Chen "painting" a wall in the Bathroom of the Big Brother 14 House. Now Finally we get to see the whole enchilada, the entire collection BIG BROTHER 14 HOUSE PIC courtesy of the good folks at welovebigbrother.com . Check out our BB house Floor maps if you want to get a look at the layout of the house.
Don't forget to pick up your Live Feeds. Buy them before the 12th and save 25%. Buy them from Onlinebigbrother and help support this blogs work. Live Feeds Early Bird Link
Whats next will be the Official Big Brother 14 House Pictures and they are slated to be released Monday at 12:01am after that we have the deluge of cast interviews, Bios, twists and all the juicy goodies before the Start of Big Brother 14 on July 12th. Check out the
Big Brother 14 Road Map
to get all the dates. OnlineBigBrother is all geared up and ready for another season of Live Feed blogging and ranting.
Viewers beware there is pictures of Rachel below. Also there is no pictures of this rumored "2nd Floor" What do you all think of this new house?
These images are from MEDIA DAY not the BB14 cast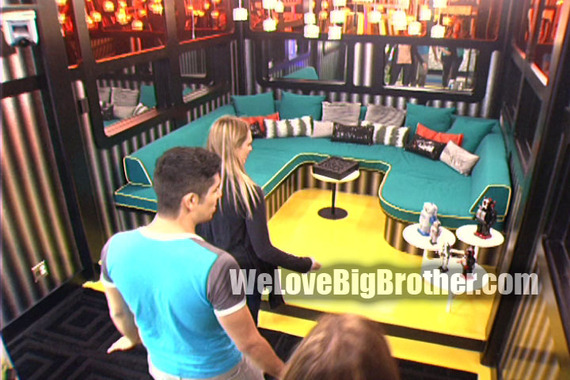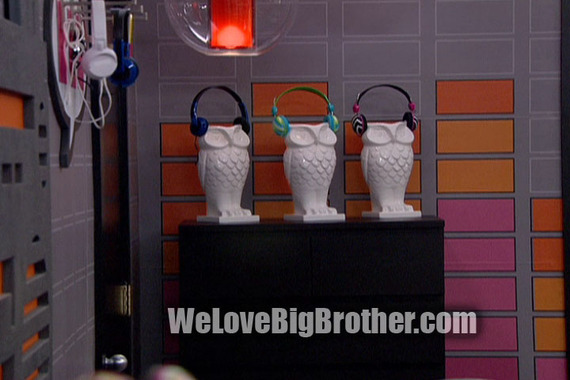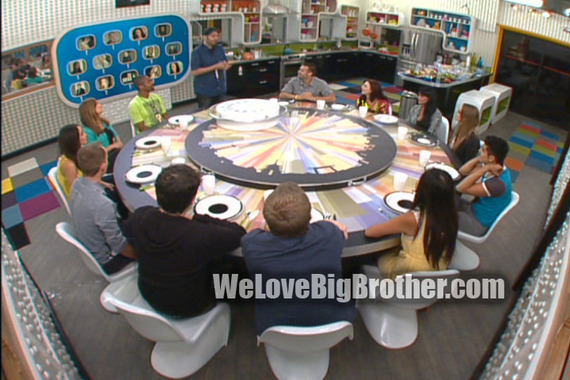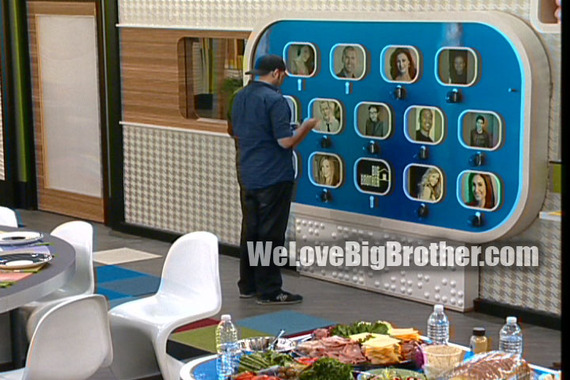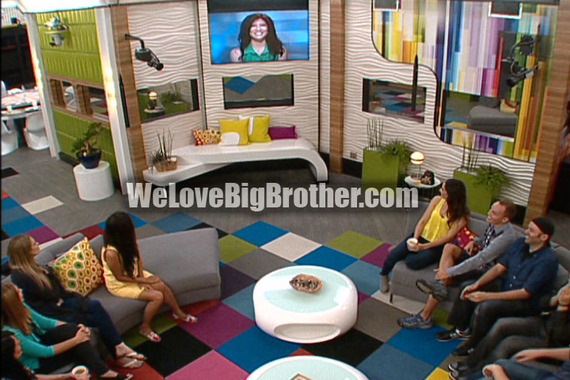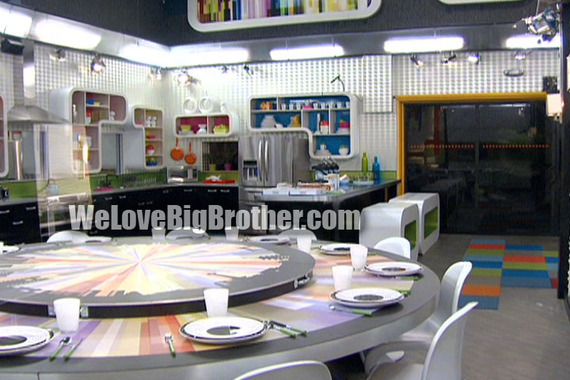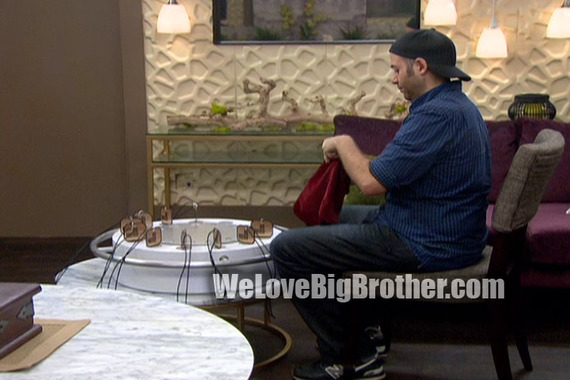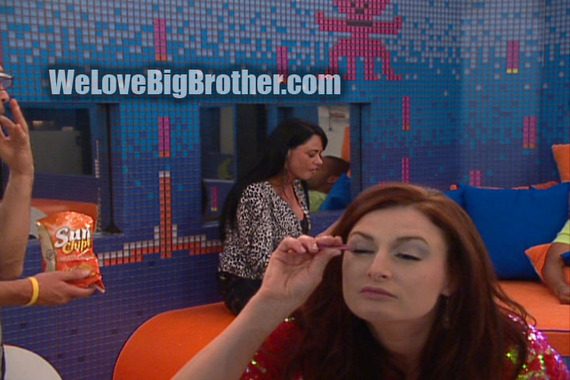 Share it YO!!
Tweet