Last weekend Big Brother 12 America's Favorite Britney Haynes of New York married Nathan Godwin of Tulsa son of Stuart and Terry Godwin of Mansfield. Britney Haynes Married her "High School" sweetheart. Their Engagement was announced on January 2012.
She did a good job of keeping this wedding low key, She recently tweeted this wedding image out and added that they are spending their honeymoon in Paris. Over the last day Britney has been tweeting pictures from her wedding which we'll continue posting on the site.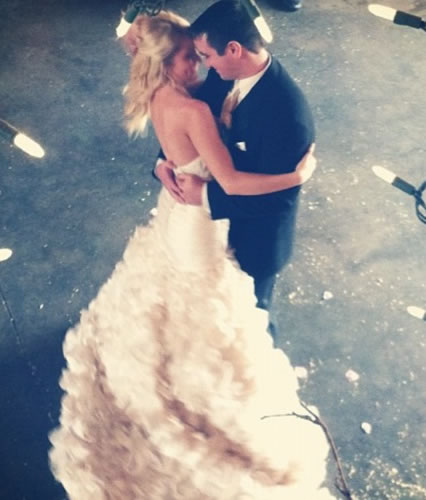 Wedding invitation for Britney Haynes wedding. Looks like the Wedding happened on March 18th at 3:00pm at the Pratt Place Barn, 17 n. Elizabeth Street fayetteville, Arkansas. The invitation says she was married 2011 however the engagement announcement came out on January 2012.
Together with their parents | Britney Haynes & _______ | request the pleasure of your company at the celebration of their union | Friday, the eighteenth of March, two thousand and eleven | three o'clock in the afternoon | pratt place barn | 17 n. elizabeth street | fayetteville, ar | Reception to follow | Nathan Godwin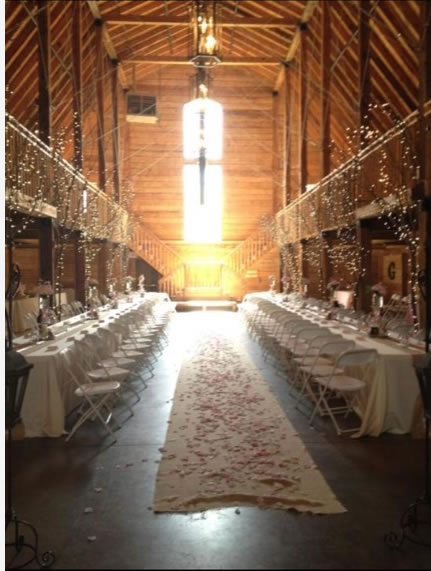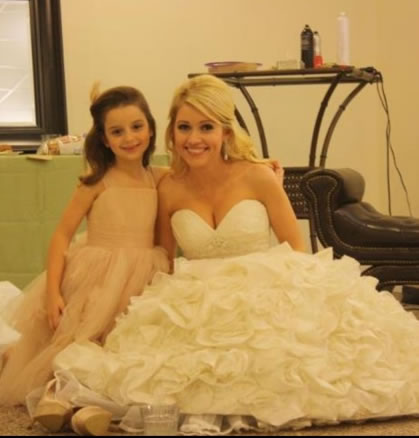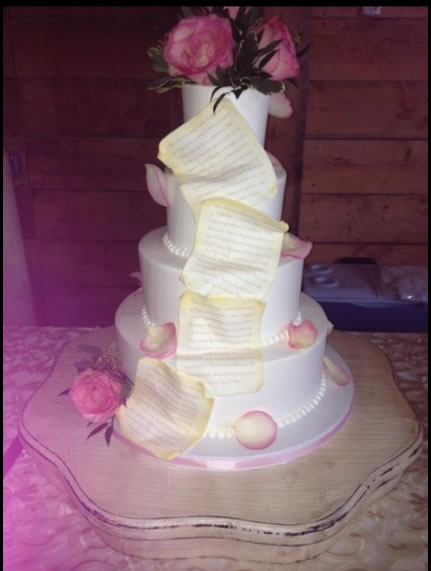 These images are from Miles Witt Boyer More of these images posted on his website.
The Groom