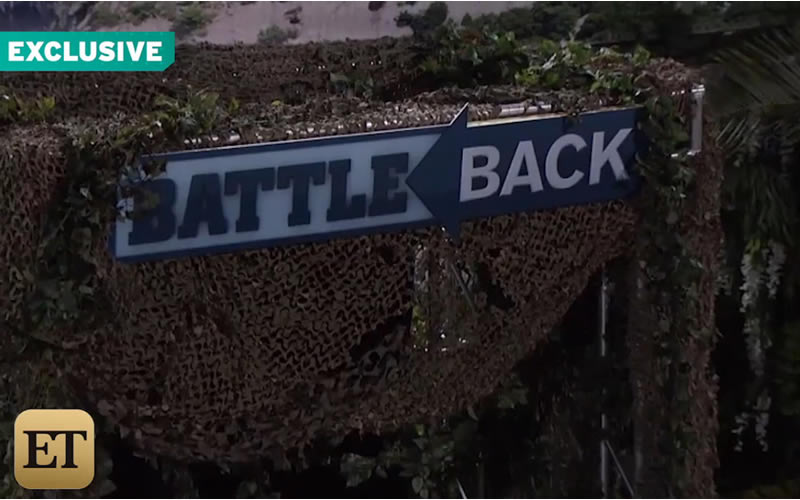 Battle Back competition results
Feeds have been down since yesterday afternoon due to CBS wanting to keep it a secret who won the Battle Back competition.
How does the Battle Back work?
One of the First Five Evicted Houseguests Will Battle Their Way Back Into the Game in a "Survive and Advance"-Style Competition
Glenn competes against Jozea, The winner of that competes against Victor. The winner of that competes against Bronte and the winner of that competes against Tiffany. The winner of that final competition is BACK IN THE GAME.
The Results of the "Battle Back" Competition Will Air Exclusively During a Special
"Big Brother," Friday, July 22, Where the Last Evictee Standing Will Return to the Game
When the feeds come back tonight We'll know who came back, The HOH and the Nominations. It's a big night on the feeds. The game could look completely different from where we left it yesterday.
CBS All Access: Live feeds are only $5.99 per month – Try it FREE for 1 WEEK!
Round 1 – Glenn vs Jozea – It's the same balance beam berry comp from earlier in the season – They have to gather 10 berries for 2 columns (20 berries total). If they fall the whole column resets. They also have 1 bonus berry that will reset the opponents currents column.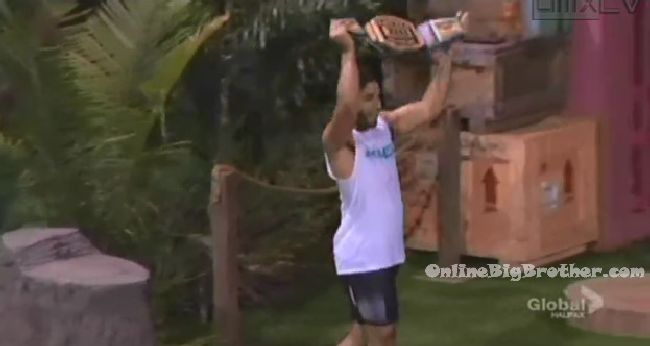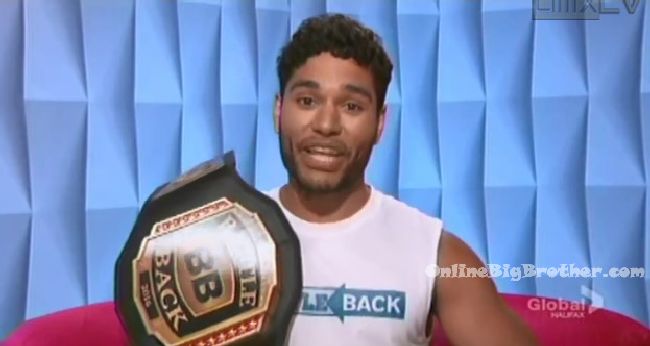 Round 2 – Victor vs Jozea – It's the tennis "BB Open" Jozea tosses his balls at Victor's face. Victor tosses his balls at Jozea's face. Victor wins this round and advances to the next round.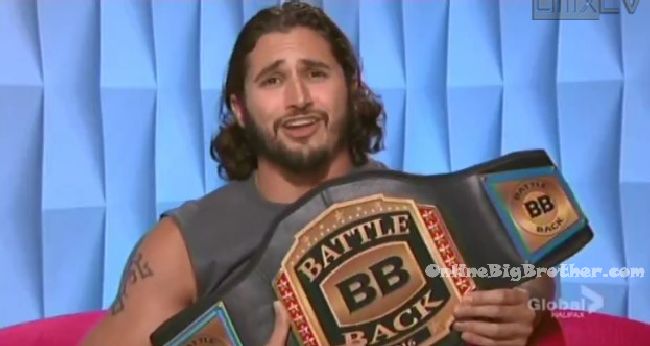 Round 3 – Bronte vs Victor – Bronte tells Victor there isn't a single person in the house that likes him. In this round there are 3 tv screens showing them different photos. They have to answer 6 questions about the photos. Victor wins! Bronte tells him not to trust anyone.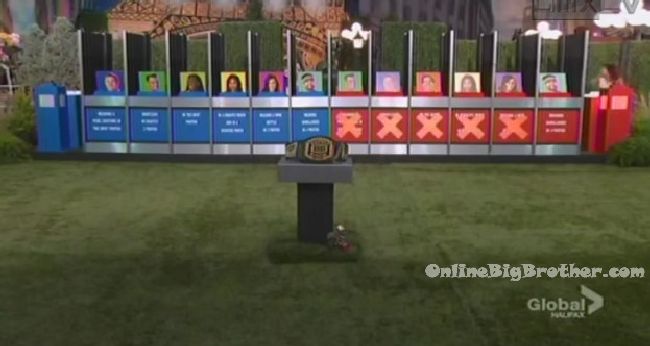 Round 4 – They have to search for puzzle pieces to complete their puzzle. There are also dj announcements on times they have to remember and fill in the right puzzle pieces on the wall.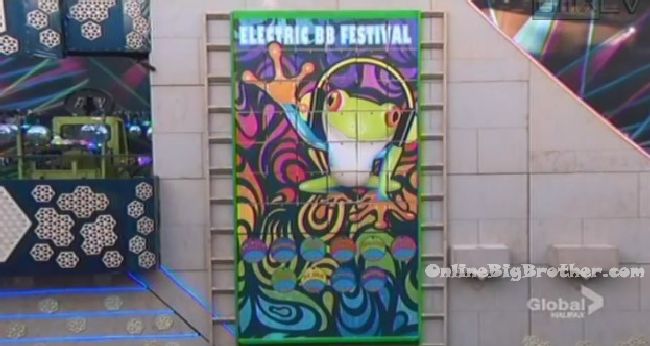 Glenn Vs Jozea, Winner = Jozea
Jozea VS Victor, Winner = Victor
Victor Vs Bronte, Winner = Victor
Victor vs Tiffany, Winner = Victor
Battle Back Winner is = VICTOR
Tiffany tells Victor to trust Frank and NOT DaVonne.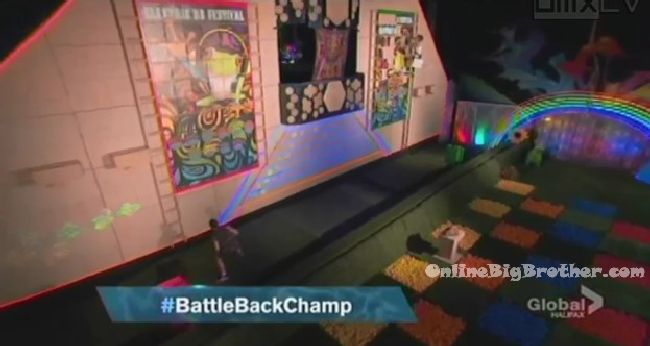 VICTOR!!!! Wins the final Battle back and is back in the game #BB18 @DawgsBigBrother pic.twitter.com/9cnRamEAi8

— OnlineBigBrother.com (@bigbspoilers) July 23, 2016
Julie Chen tells the house guests that one of the first 5 evicted was returning through the Battle Back Competition. Paulie says DAMNIT I evicted two of them. The door bell rings.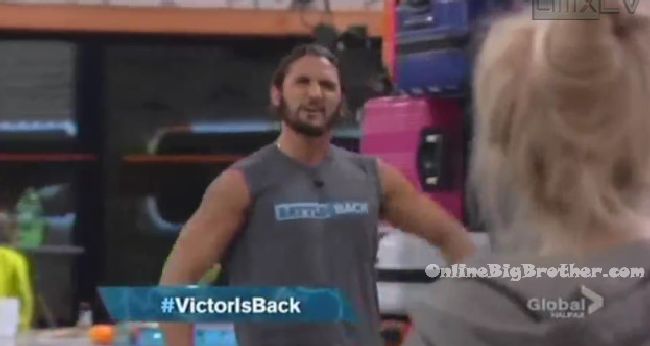 Julie tells the viewers that in the house there are clues that lead to a secret room where inside it will unlock a secret power. The living room Departures board along with destination signs are clues to a secret room that will only be in play for the next 4 weeks.
FEEDS BACK AT 9PM PACIFIC TIME 🙂