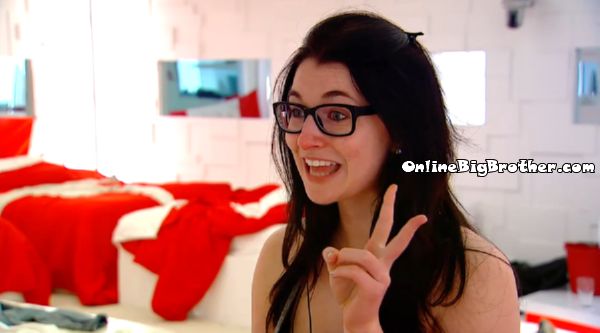 10:21pm HOH
Heather, Neda and Jon going over last years Finale.
Jon mentions how Adel is very vocal and Aggressive when he's trying to make his points. Sabrina is crying again.
Adel is with them as well they talk about who gets selected to be on Allstars. Adel mentions if they would have Canadian players Vs American Players. Neda says Robyn Kass told her they would never do that.
Adel leaves. The three of them comment on Adel being a wild card. Jon is worried that Adel is going to start being a cocky a$$ and it will look poorly on them. Heather thinks Canada knows enough about them from this point Adel's action won't affect their popularity.