9:20am Kato and Natalie
Kato – if you win Veto do whatever you want with it.. I'm thinking about what can get us further..
Kato tells her she's good..
Kato – I have people in mind and it's the perfect move for us to make..
Natali e- to the end
Kato – trust the train.. the K train..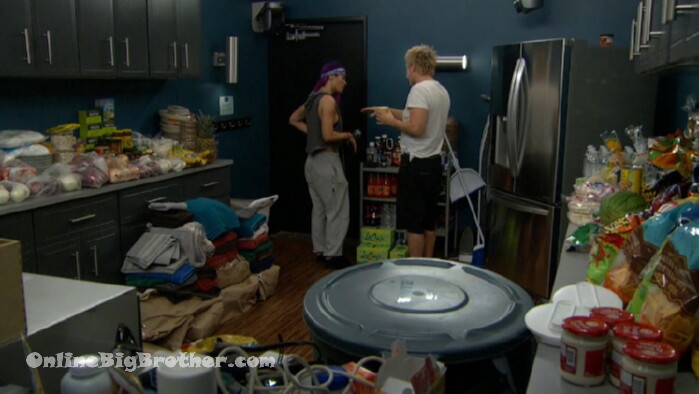 9:24am Kato and Natalie
Kato – my guts pointing to Tamar for sure..
Kato – probably Kandi.. if you want
Natalie – Ok
Kato – it's up to you and lolo to discuss on you own..
Kato – you have to understand.. part of the plan.. winning the veto doesn't.. it doesn't matter it for you but winning it means you decide what you do with it..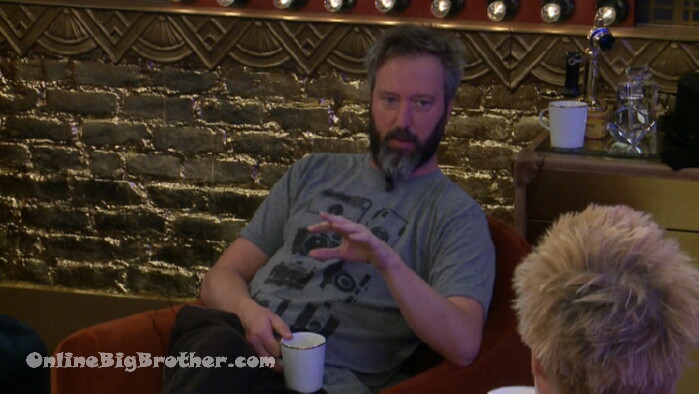 9:30pm Tom and Kato
Tom – lolo and Natalie are going to backdoor Ryan.. if they think you are trying to keep Ryan to protect us that could make lolo and natalie Turn on us
Tom – they might feel it's me, you Ryan and Ricky..
Tom and Kato agreeing they should stay true to LOLO and natalie.
Feeds cut..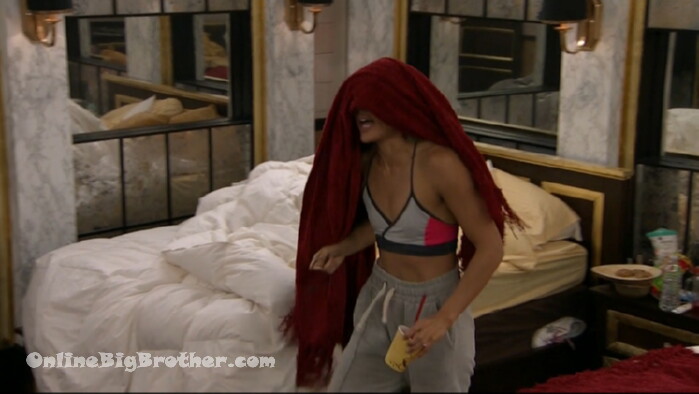 9:28pm Tamar and Lolo
LOLO – the plan didn't falter
Tamar – you all were in the parlour until 4:30 in the morning
LOLO – I was in the parlour with Dina for a while she was really frustrated.. Kato sold her out because he didn't tell her everyone was going to vote out John
Tamar – she's lying
I don't think so..
Tamar – she' told me before the thing
WEll if she's lying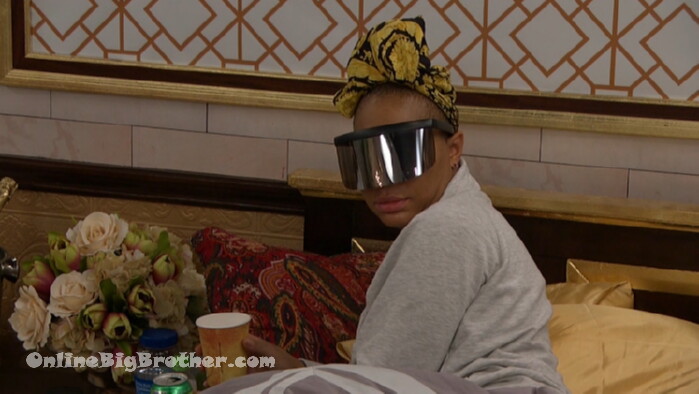 Tamar – if she's lying .. I'm telling you she's lying
Tamar is getting pissed at her "y'all funny"
LOLO – you want me to tell you what me what happened and you snap at me
Tamar – don't start
LOLO – I'm going to f*ing start .. You ask me WHAT THE F*
LOLO gets up start y elling about Tamar causing Drama.
LOLO – you do this every mother f*ing day DON'T f*ing start with me..
Feeds cut..
3:46pm Feeds still down..
5:30pm NO FEEDS 4 u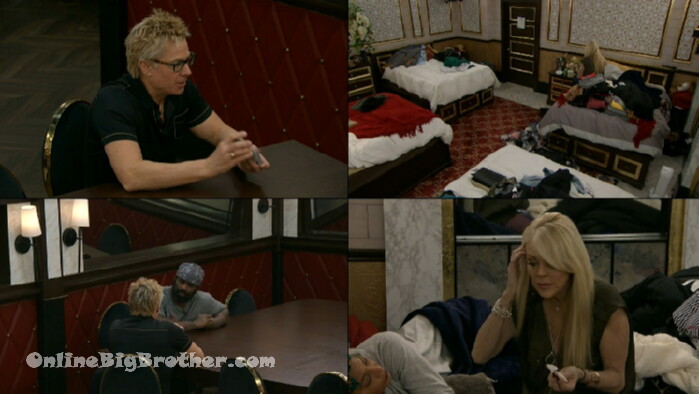 7:09pm Feeds back…
Doesn't look like anybody has left.