Sue to the house meeting on Monday at 4 pm the feeds were down for close to 24 hours. During the house meeting, Jamar lost his temper and proceeded to threaten Kyle. Production removed him from the game. Feeds were off for almost 24 hours more could have happened we just don't know. A great many people on twitter disagree with productions decision. I've captured the bulk of house meeting conversation here. Keep in mind we won't know what really happened until the show tomorrow.
I'm pretty sure the vote is still on for Thursday. There was an audio leak with Minh asking Canada for their vote. Maybe Jamar's vote will be given to Canada. The houseguests are still talking like they are not sure if there's is an eviction or not.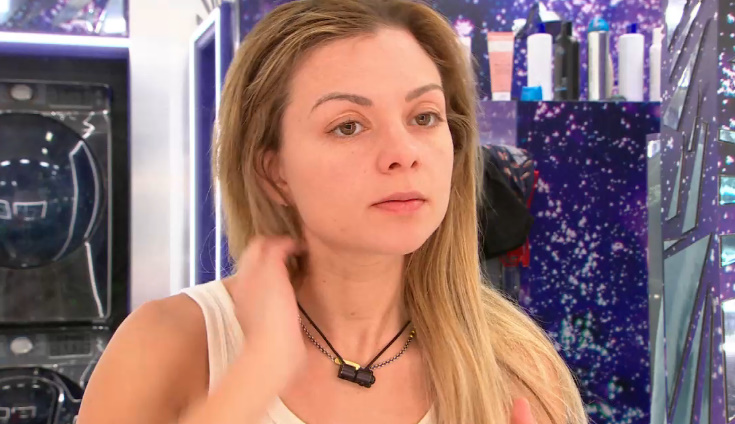 4:30 pm Maddy, Vanessa and Ri getting ready
Maddy – When Jams left yesterday Minh was like but we never got to have sex
Ri – why would you even say that.
4:44 pm Angie and Sheldon HOH
Talking about Minh is "laying low" now but there's no point because the house meeting blew everything up.
Sheldon brings up Minh asking him how she did in the house meeting he told her for her game out of ten she did a zero
They laugh
They start talking about yesterday's drama Feeds cut.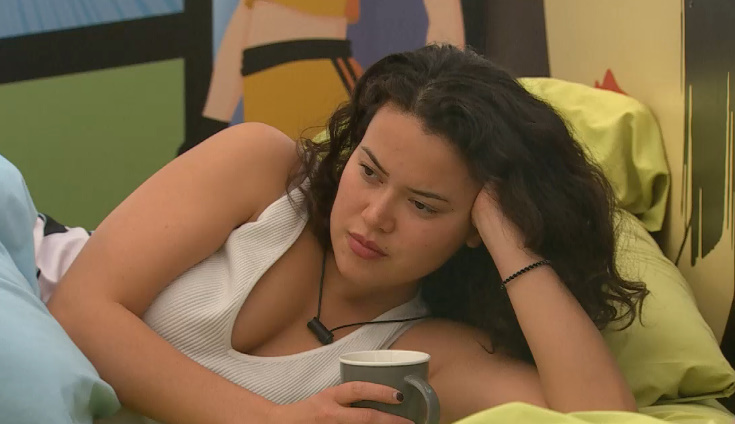 4:48 pm Minh laying low.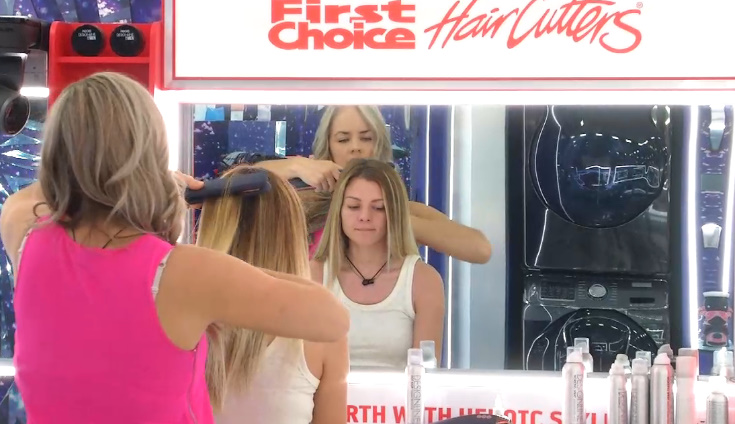 4:55 pm Maddy and Rianne
Maddy wonders if "They" win HOH what would they do (Sue, Chris, Kyle)
Ri – I don't know, like who would be in danger. Maybe use one of us as a pawn more me than you
Maddy agrees says with sue she would go up not Rianne.
Ri – I think Carol is with us.. I hope
Angie comes by. Rianne asks "If you won HOH what would your plan me"
Angie – I want to know 100% that she's gone because then I can move forward right.
Ria says if they won HOH Angie would not see the block.
Angie says the same.
Ri – we're nervous to go into next week (be the pawns again)
Angie doesn't think that will happen mentions JL was a target the first week but now he's not.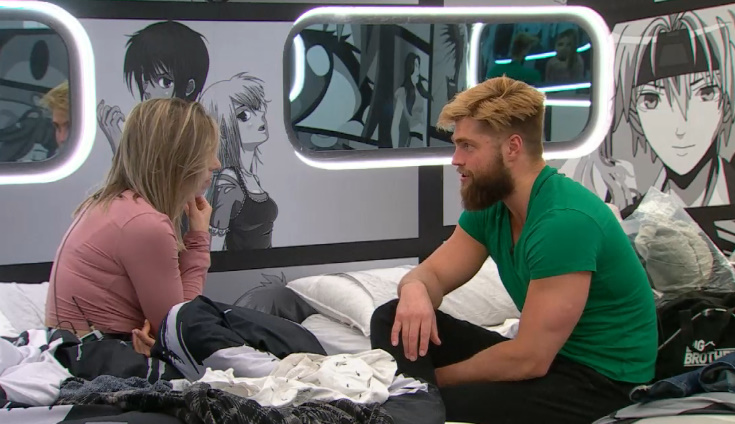 5:02 pm Sue and Chris
Sue is talking about targeting JL, Maddy and Ri aren't threats to her. Says she would put up two pawns then backdoor JL.
Sue says she would put up Maddy but not Ri "we have a good relationship"
Chris says he's heard people saying that Hira wants either Chris or Kyle out.
The talk about jury votes.. (LOL) Both didn't' want Jamar in the jury because he was too emotional.
Chris says Kyle is taking all the heat for his HOH and he wants to keep it that way.
Sue calls Minh mean. She brings up Minh lying during the house meeting.
Sue says she wants Kyle to be around she wants to see him play.
Chris says Kyle has been exposed a bit. Adds that keeping Kyle is good for them right now.
Chris says he's been watching Kyle and can almost tell when he's lying. He's close to figuring out Kyle's tells.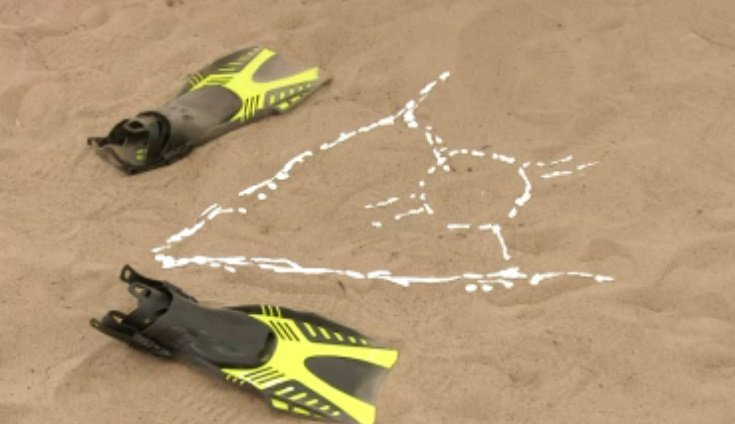 5:13 pm JL and Hira
The guys are claiming to Maddy there's a sign in the sand room a veto. Apparenlty this was JL's trick
Maddy – it looks like bird poo..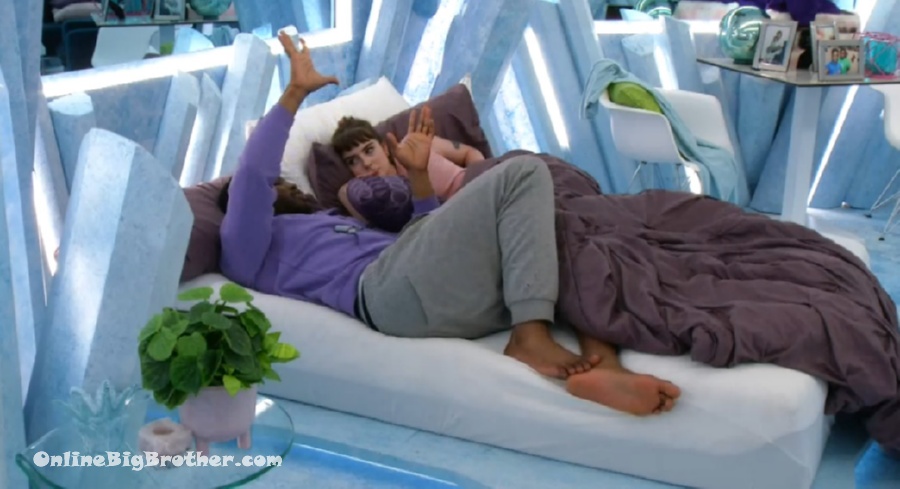 6:00 pm Sheldon and Brooke
Sheldon saying the best case for the next week is if Kyle wins the HOH. "Same thing goes for Vanessa. If someone like Hira wins it'll be Kyle and Vanessa on the block if Kyle wins the veto he's coming down Vanessa is going up and Chris would go home"
Sheldon – all we would have to do is amitnain.. just do whatever we are doing Play everybody
Sheldon – if Maddy or Ri win it's going to be Kyle and Vanessa to start and we'll just reassure Kyle and Vanessa. One of them will win the veto.
Brooke – we're not going to be the replacement nominee..
Sheldon – if Vanessa wins the veto Chris goes up
Brooke – we send home Chris
Sheldon – let's say Ri is HOH. the magic number is five. Ri, Hira are sending home Kyle.
They laugh
Sheldon – that's it
Brooke – JL might
Sheldon – Canessa, Carol, Sue
Brooke – Carol has the possibility of flipping not with the vote but she'll try to do something that is relevant
Sheldon – if we blindside send home Chris and with Hira we would have to try and tell him YO lets send home Chris.. He's OK with sending Chris home
Brooke is going to "draw a hard line" say "Hey, he (Chris) put us on the block Kyle didn't"
Sheldon – if JL wins next week we aren't touching the block he's putting up Sue and I think Carol.
Brooke – maybe Chris and Carol
Sheldon – he told me Sue and Carol.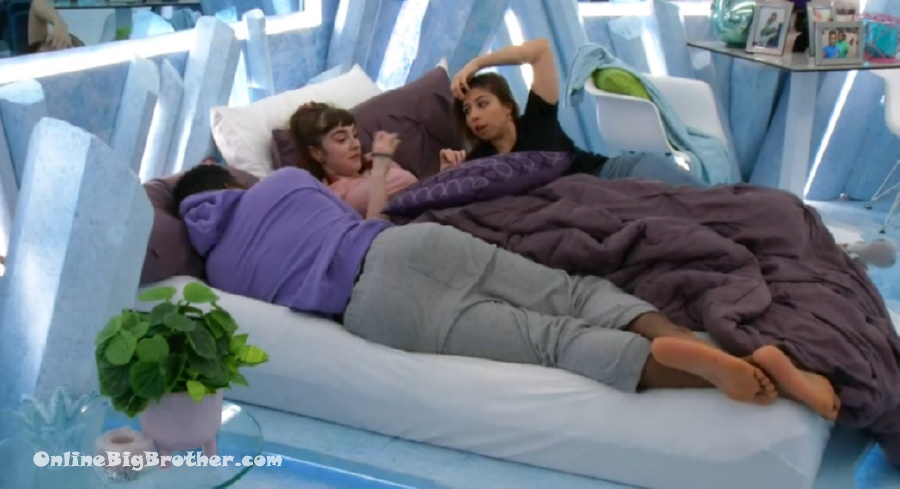 6:15 pm Sue, Brooke and Sheldon
Sue saying that Chris is going to go after Hira and JL.
They agree they should be fine going into next week.
Sheldon brings up Carol talking to Minh. Says that Carol was an informant for him this week. Adds when Carol's time comes to go they'll let her go. says that Carol will continue to do what is least scary for her, "Follow along"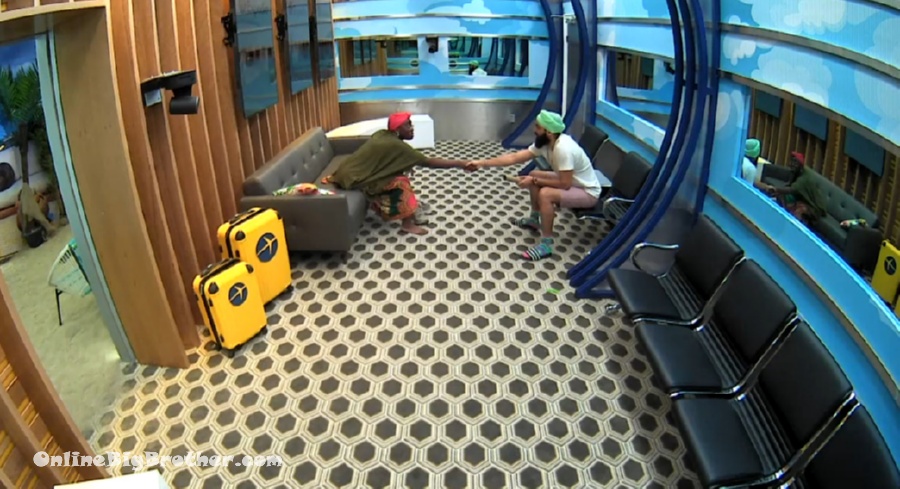 6:18 pm Hira and Angie make an alliance.
Hira tells her he wants to be her number 1
Angie – I think we can
They wonder if there will be an eviction tonight.
Angie says if Minh stays she's going after her.
They agree it would be a waste shot to take out Minh at this point.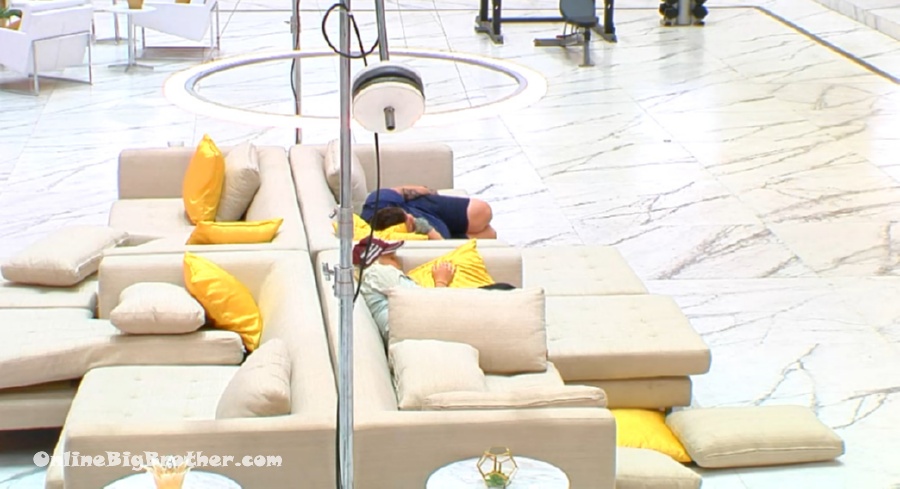 8:00 pm Kyle, Vanesa and Carol
They still don't know if there will be an eviction this week.
Kyle wonders why Minh hasn't started to put in work, "She's kinda dead in the water I guess"
Kyle adds that Minh told him she didn't know if there would be a vote or not on Thursday.
Kyle leaves.
Carol – why does Brooke bother me so much? What does that say about me?
Carol says as a "Pan Sexual" person she should feel some sort of affinity to Brooke
Vanessa – I feel the same
Carol – she's ultra manipulative under the radar. Like Minh and other people they do it to your face
Carol – I can't stand anybody who just hangs off the guys.. I don't know why it just bugs me
Vanessa – the stuff with the hoh room is just plain ignorant and it's annoying
Carol says Brooke needs to leave Sheldon alone, "And sheldon needs to get some balls too and tell Brooke they need to talk to people alone
Vanessa – if she ever gets HOH i'll just die. It'll be so stupid
Vanessa – her and Sheldon think they are MASTERMINDS in this game.
Carol – I know
Vanessa – when she tried to moderate the argument she thinks she's way above us all it's so annoying
Carol – she's the political correctness police
Vanessa – YES
Carol – the first two days I really liked her
Carol says that first impressions aren't everything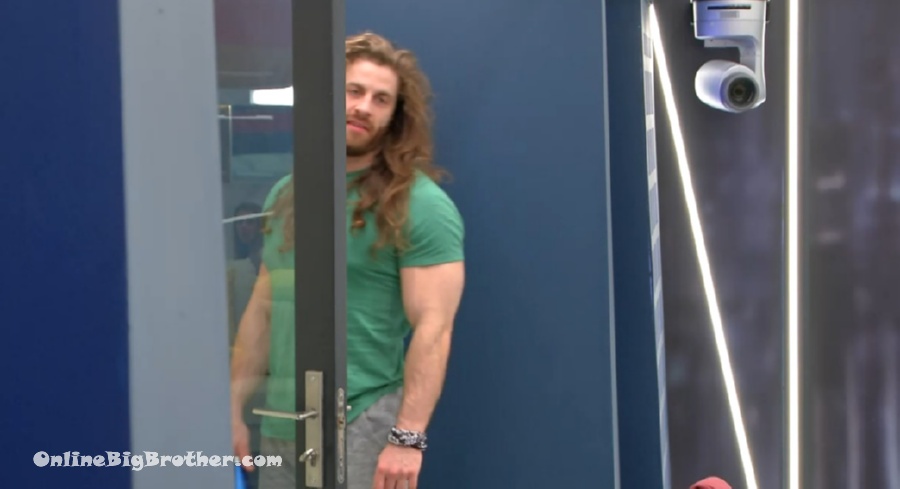 10:15 pm Kyle and Minh
Minh to Kyle "Do your impression"
Kyle – I'm not doing the Jamar impression
Minh – you're over it
Kyle – I can't do that it's disrespectful
Minh – you'll never do it again?
Kyle – never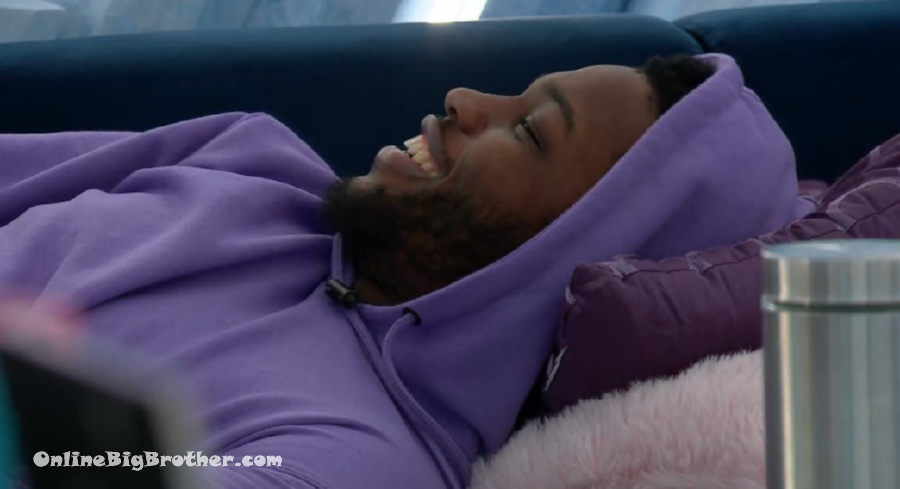 10:17 pm Brooke and Sheldon
Brooke – there's a short story I recently read that I think you'll like. It's called Chess..
Brooke – I'm not really worried about anything and yesterday I was panicked. I truly believe us lying our a$$es off is paying off
Brooke – everyone is going to hate us.
Sheldon says the best case scenario is Vanessa, Sue, and Kyle winning the HOH's
Sheldon – we're 100% ok unless Rianne wins.
Brooke – yeah, even then I think we're Okay if Rianne wins
Brooke says she's been asked some weird stuff in the Diary Room, "I want to talk to you about it but I can't"
Sheldon – I mean there are ways of telling me what you are concerned about without telling me.
Sheldon – random question, do you think Vanessa and Kyle are as loyal to us as we are to them
Brooke – No
Sheldon – do you think they are doing the same thing we are doing
Brooke – they are in a different position I feel their position is kinda like more dangerous to us. We're using their target level to shield us. I think they are loyal. It's just I will never underestimate Kyle. He is loyal because he knows his best path forward is with us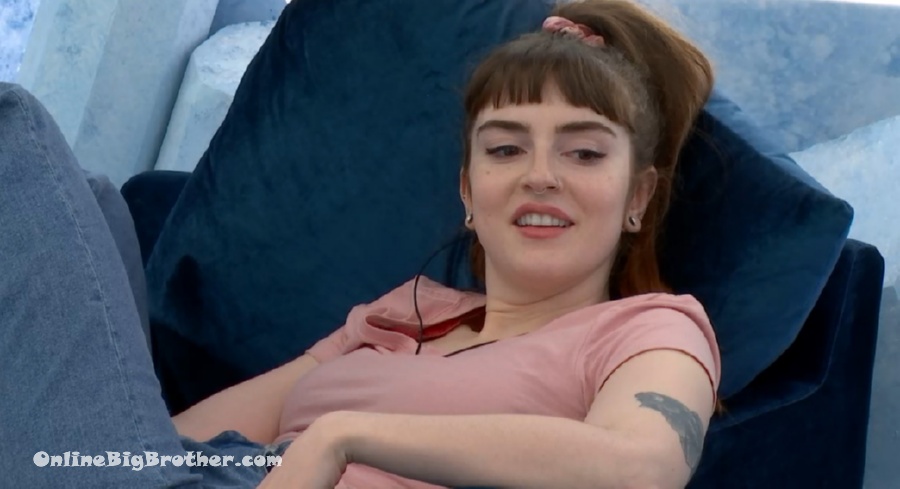 Brooke says the one person that can completely pull the wool over their eyes is Kyle
Brooke – but it's just not in his best interest.
Brooke says she's been called into the Diary room the last couple days and she's not sure if she's part of the story.
Sheldon says Vanessa is a telling liar brings up how Kyle was ready to cut her out of the alliance.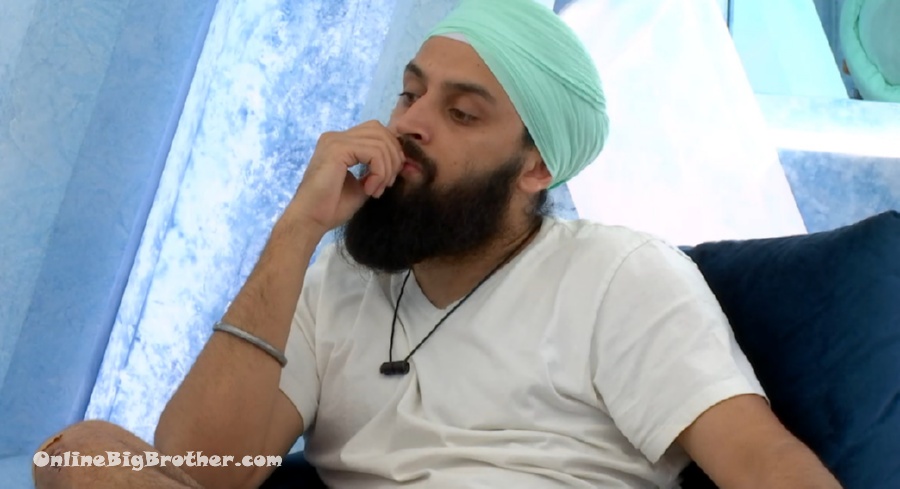 11:00 pm Hira and Sheldon
Hira says everyone is saying Kyles name but some reason Kyle is targeting him.
Hira – he's very threatened by me.. like a lot I've felt that was since the first week now
Hira hopes he wins win HOH before Kyle does.
Hira brings up Kyle working on people to get a reaction "He was able to get a reaction out of Jamar"
Hira – he can't get it out of me ever I don't know who else. Maybe Minh. That's a tactic he deploys cause a little bit of drama.
Hira – I'm after him and I know he's after me
Sheldon says if Kyle doesn't win HOH next week anyone will put him up
Hira – would be tough for Brooke or Sue .. You got to make those moves. If you don't make them now you make them later than you are going to get caught
Hira – I'm with you guys 100% I'm not turning against that anytime.