Quick Big Brother Spoilers
Head of Household: Cameron
Nominees: Jag & Blue
POV Players: Jag, Cameron, Blue, MEME, Jared, Red
POV Winner: RED
Veto Ceremony: The veto was not used
Havenots:  Izzy, Corey & Bowie
Lock your ranks in before midnight
The Situation: Izzy, Cirie, Matt, Felicia, Meme plan to keep Jag and tell Jared at the last minute so that he doesn't get emotional evicting Blue. (6-5 vote to keep Jag if Jared votes out Blue) ** Cirie & Izzy will likely flip a minimum of 100x between now and Thursday.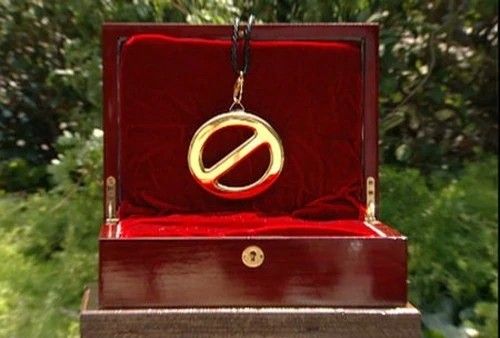 11:15am – 12:23pm Big Brother blocked the feeds for the veto ceremony. As the veto holder, Red decided not to use the power of veto. As a result, Blue and Jag remain on the block for eviction.
Red DID NOT use the VETO!
No surprises here as it we already knew Red was not going to use the veto right after he won it. As it stands, Cirie, Izzy, Felicia, Matt, Meme and Jared will be voting to evict Blue on Thursday. This will ultimately draw a line in the sand as Red and Cam will be blindsided by the vote. Felicia "this is where we let them know we know you've been blowing smoke up our f**king a$$ and we are sick of the bullsh*t. We drawing the line."
The other side hopes Red & Cam will assume it was Cory or America as they already don't trust them but have no reason to not trust Matt.
Originally they were going to wait to tell Jared closer to Thursday or at least until after the veto ceremony as they feared he would be too emotional having to evict Blue and might tell her but Cirie could not wait and told him secretly yesterday afternoon at 1:15pm. Felicia, Izzy, Matt and Meme do not know that Jared already knows the plan. As a result of the others not wanting to include Jared in on the plan from the beginning Jared stated to Cirie that they have lost his trust and that he is done trying to keep the group safe. The others plan to likely tell Jared the plan to evict Blue today after the veto ceremony. It will be interesting to see if he holds back and pretends he doesn't know and if tells them how he really feels about them not including him in on the plan. Interestingly, he he was not phased by the plan when Cirie told him and was okay with voting out Blue. He was only bothered by being kept in the dark.
Quote from yesterday afternoon when Cirie told Jared about the plan:
Jared – "They lose my trust. You're doing something now that you're trying to keep from me. I won't show no difference but that is done for me. I was solely trying to keep this group safe but that is done for me."
Want to give a TIP? 🙂 Any amount is greatly appreciated!
If you enjoy OnlineBigBrother, please consider donating to keep the madness going. Thank You!