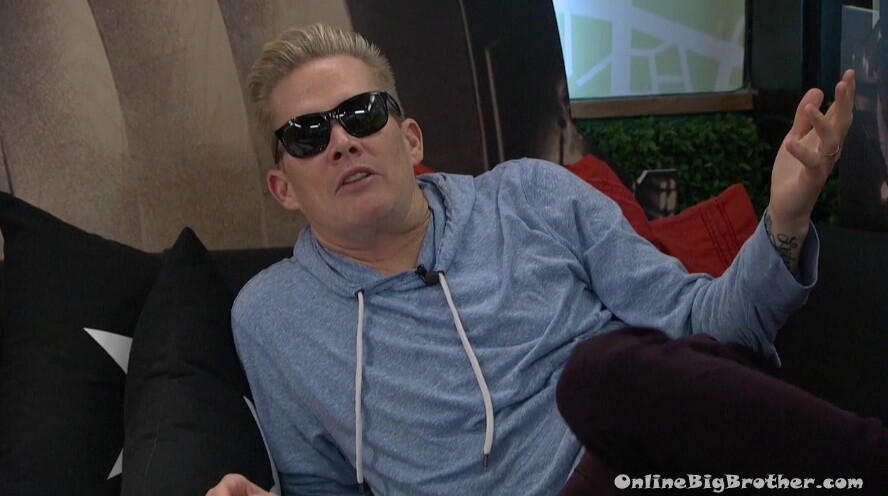 6:38pm Marissa, Mark and James
James – Doesn't matter what happens tomorrow someone is going home.
Marissa says she's more comfortable downstairs over the HOH.
Mark – nobody wants a bed that big, that's weird
James and Mark are agreeing that Keshia is stronger and has to go.
James goes on and on about how the vote has to be unanimous.
Marissa agrees.
Mark says taking out Keshia later in the game will be harder than Omarossa.
(They want Keshia out)
They agree to go up to the HOH and tell Ross after Dinner.
Mark – Omarossa will be next..
Marissa – ok, that sounds good
James – especially if Metta keeps blowing up everyone's personal game
Mark – he's going to be here forever he's going nowhere
Marissa – he's going to have to go soon… I'm like He's going to win
Marissa says if you are sitting next to Metta in the end, Metta wins.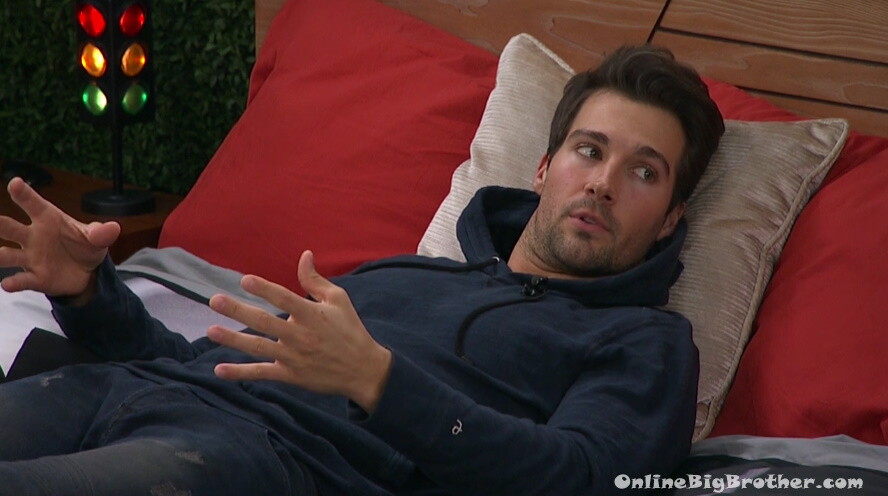 James – THOSE three are the next three to go they have to be (Metta, Keshia and Omarossa)
James – thats the whole point in having a 7 person
Mark – the whole point in having a 7 person alliance in a 9 person game.
They debate who is more dangerous, Metta, Omarossa or Keshia.
Later.. Shannon and Ross join them. They chat about who to send home and when to meet with Ari and Brandi to finish the conversation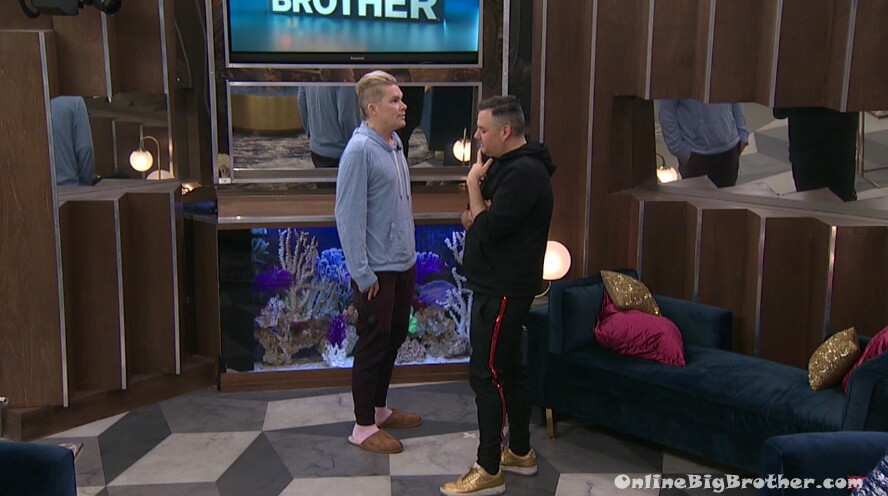 6:55pm Ross and Mark
Ross – I just feel like we've been playing Shannon's game this whole time
Mark – I see the logic in it though
Ross – every time she's been really pushing something there's been a motive behind it that i have found out later
Ross brings up Shannon coming up to him and saying she "Just remembered now" that she had a final 2 deal with Omarossa.
Mark says for his personal game Keshia is a bigger threat than Omarossa
Mark – if you get House guests choice pick me don't pick Shannon.. if she's not already picked (LOL)
Mark says taking out Shannon will be the "most beautiful backdoor in this game"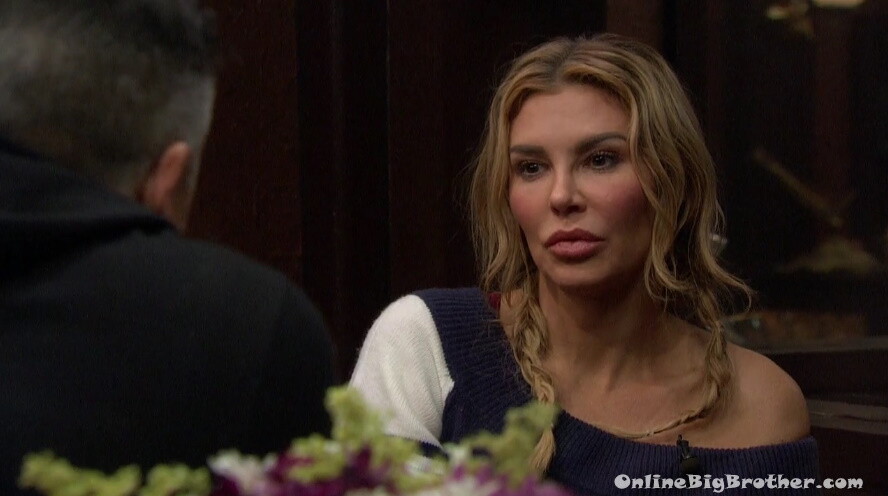 7:05pm Ross and Brandi
Ross mentions how the house wants Keshia gone she's the stronger player. Adds that Omarossa has Asthma and won't be able to compete in the competitions like the rest of them.
Ross mentions that Shannon and Omarossa have a deal that still stands.
Brandi agrees.
Ross brings up when he mentioned to Shannon and "them" that he wanted Omarossa out because she was after him. They looked at him like he had lobsters crawling outta his ears.
Ross says Mark and James both want Keshia out, So does Shannon. Ross believes that Shannon has a final 2 deal with Omarossa.
Ross – right now if the nominations stay the same Keshia's leaving
Brandi – MArissa wants Omarossa?
Ross – Marissa wants Omarossa
Brandi – hopefully it goes our way and we get Shannon out, It's going to change the game
Ross – listen it's not the end of the world to get Keshia out because she's a strong competitor
Ross – if SHannon wins the next HOH she will convince everyone to take Metta out..
Ross – I just pray I don't get Houseguests choice (For the POV players because he's playing both sides right now)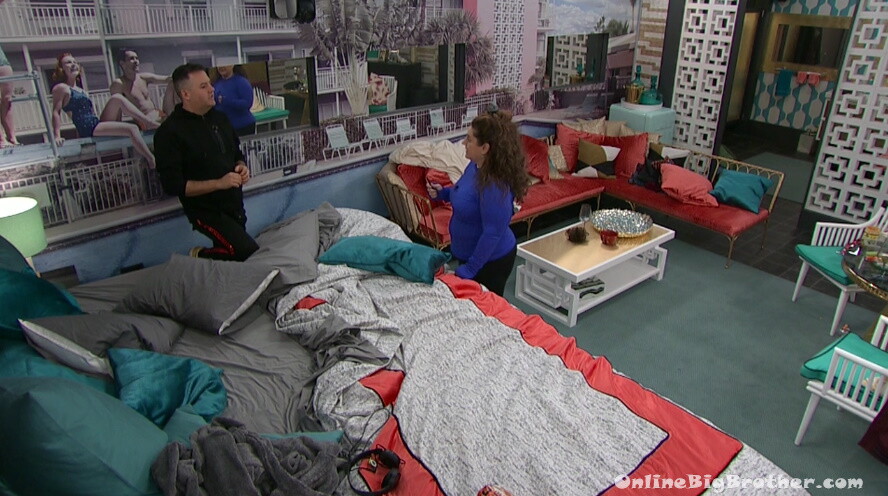 7:12pm HOH Marissa and Ross
They talk about the house being for voting Keshia out 100%
Marissa says personally she would rather have Omarossa out.
Rossa is worried that Omarossa will come after him personally
Share it YO!!
Tweet