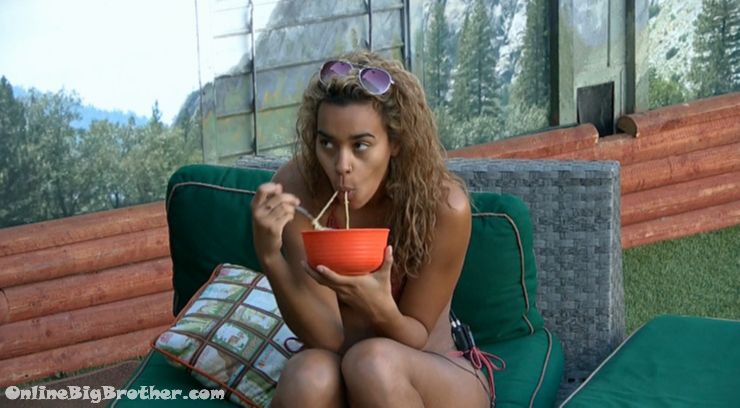 2:45pm Danielle Cam 3-4
Danielle – people think I have it easy.. Because of the circumstances in my life I share a room with my 3 year old son.. I want 6to be the one that give him his own space
Danielle – I want to be the one that gives it to him… ME
Danielle wants him to know his dreams are never out of reach.
Danielle – anything can happen.. I won't let people that don't know anything about this show win … I refuse..
Danielle – the only America's nom to have survive
Danielle – I'm not ready to go..
Danielle – I wish I could tell you everything I've been through America but I literally can't .. not allowed to America
Danielle saying she's going to use the money to take her son on trips so he can experience the world.
(Kryssie has been spreading that Danielle wants to buy rims with the money)
Danielle – I'm not prepared to send Jayson home.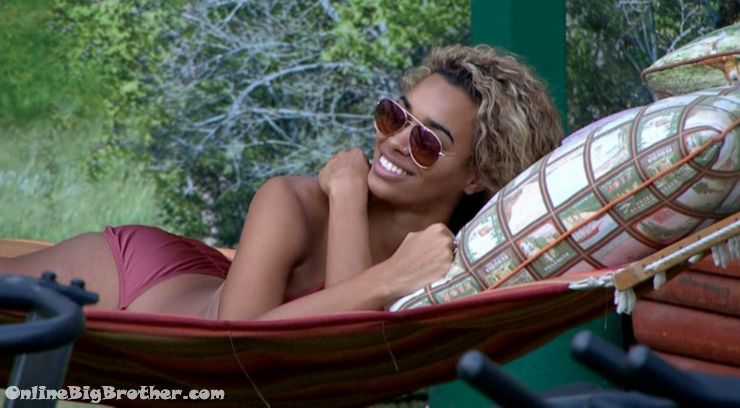 3:32pm Backyard…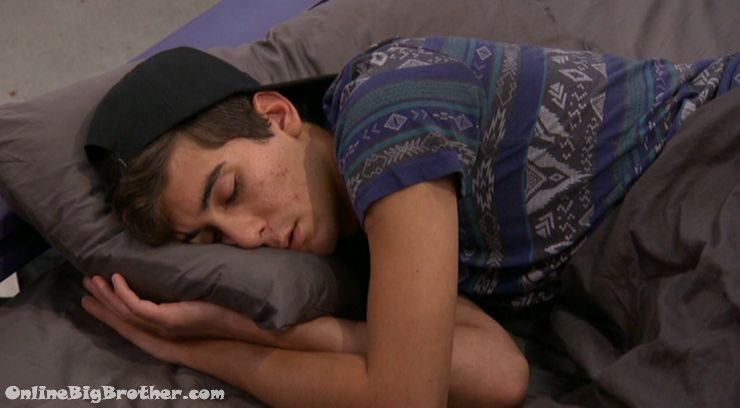 5:15pm ZZZzzzzzzzzzzzzzzzzzzzzzzzz
It's been really slow today…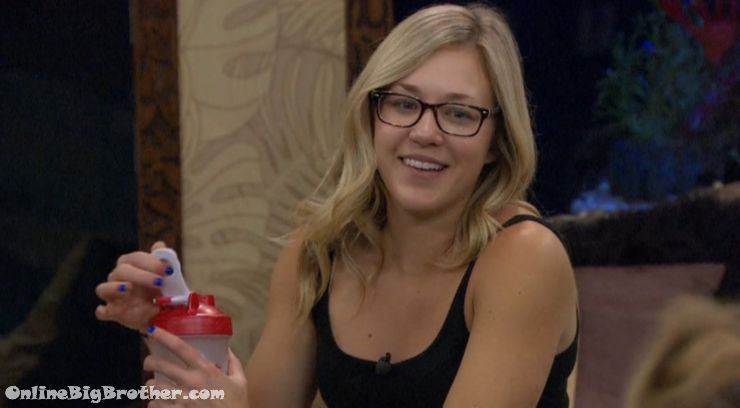 6:13pm Morgan and Shelby HOH
Morgan – I'm so nervous about tomorrow
Shelby – no offense but it's probably going to be you no matter who I put up
Morgan agrees
Shelby – No matter what.. if I had done Justin and Kryssie could have been a risk… If Danielle was America's nom and Jason won (Veto)
MOrgan – Right..
Shelby – pulled down Kryssie forcing me to put you up and they vote you out
Shelby – everyone is playing in veto there's no point to back door anyone now
Morgan – how is more likely.. Kryssie or Danielle.. I feel like Danielle got back into America's good graces
Shelby – who knows… what reason would they have to put up Alex
they hope America nominates Kryssie over Justin. Morgan says there's a 90% chance she's America's nom.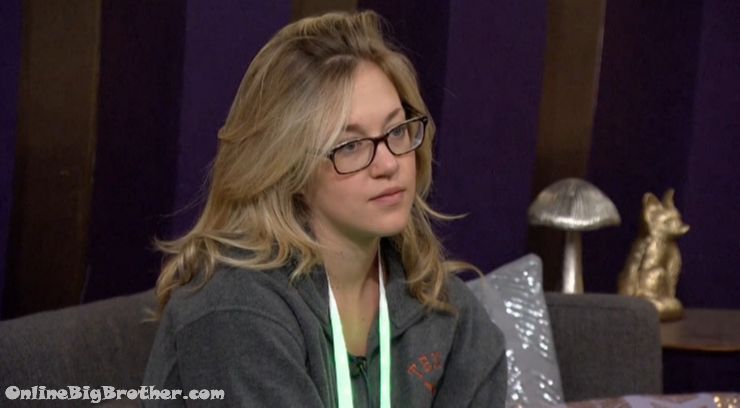 Morgan – this will be the most Awkward Safety ceremony ever ..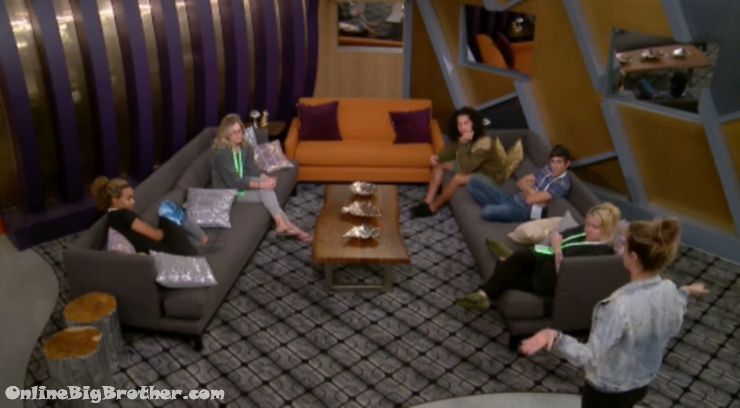 7:05pm Shelby makes Morgan safe. Danielle and Jason nominated for eviction
Shelby – Fool me once shame on you Fool me twice shame on me…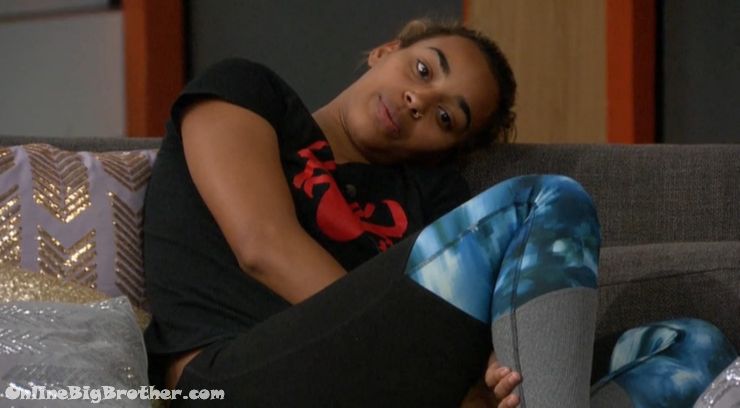 Danielle mocks Shelby "She's quite the gamer" Danielle goes on about how "Shocked" she is.
Kryssie – I wonder who America will nom..
Danielle – me and Jason will be the two most likely.. she can't send us both home..
Kryssie – you look pissed
Danielle – I'm pissed for multiple reasons.. she better hop I don't win the veto
TIP JAR
Please consider giving a donation to help us keep the lights on. All donations go directly to helping cover the considerable costs associated with running this site. Any amount is greatly appreciated.
[polldaddy poll=9578561]