Head of Household Winner – ENZO
Nominations – Nicole & Christmas
Power of Veto holder – Cody
Power of Veto Ceremony –
Live feeds —-> Grab your Live feeds here. Try it free.
Rank the houseguests —-> Big Brother 22 Ranking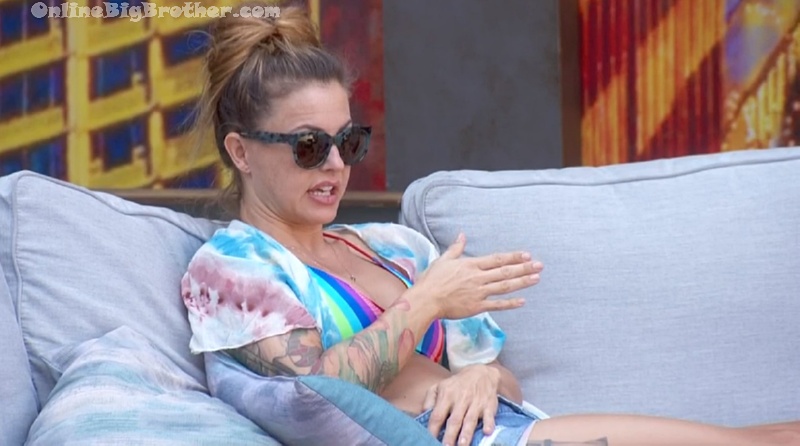 12:10 pm Christmas going through things she wants to change in her life. Be calmer, accepting, and fluid.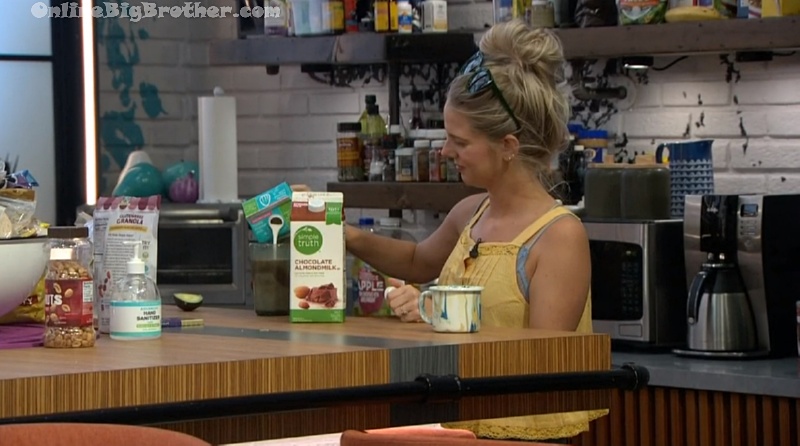 12:13 pm Cody and Nicole chatting about Cody's dream.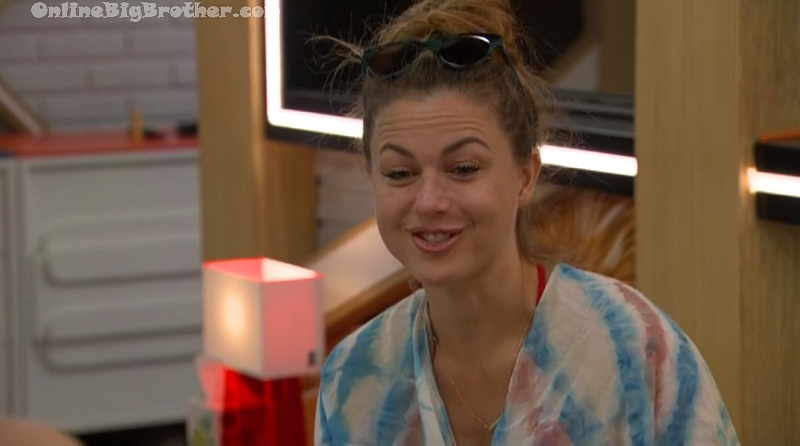 12:31 pm Christmas and Cody
Christmas says she loves Nicole she doesn't want to throw her under the bus. "that's not the way that I work"
Cody – yeah 100% and I respect that so much
Christmas – one that's not my style and two if that's how I have to get there it's not going to feel good
Cody – yeah
Christmas – and how I get there I want to be proud of
Christmas – it's important for me to leave here as least dirty as possible..
Cody – yeah I feel that
Christmas – you know what's best for you going forward into final 3 and I will say that I hope that I'm in that equation
Cody – Yeah
Christmas – and I mean you've been.. I've loved playing along side of you. I'm literally among legends it's f***ing rad I feel like I'm hanging out with giants and I get to be one of them.
Cody – yeah 100%
Christmas – I'm grateful for this journey I have even in my hardest moments and my darkest days I have loved being here there's never been a Moment where I took it for granted.
Cody – yeah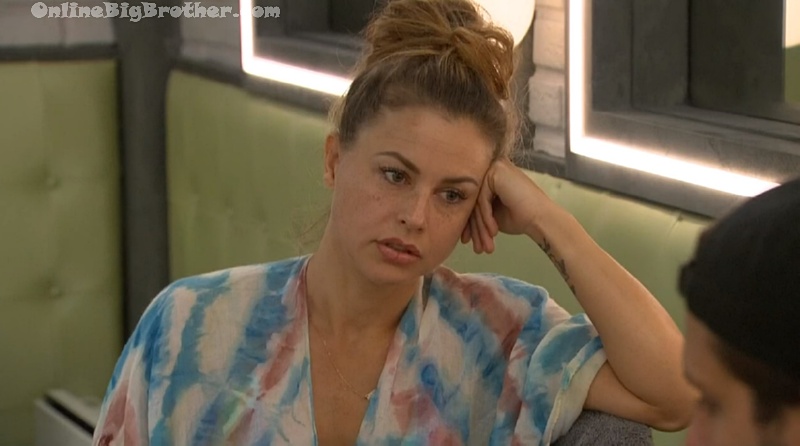 They move into the Key room
Christmas – I'm telling you this so you can make the most educated decision possible. By the way the brows look f**ing great
Cody looks at his eyebrows in the mirror "ohh yeah. My brows on fleek"
Cody – I'm going with my gut. I've played this game straight up
Goes on to talk about his game and winning competitions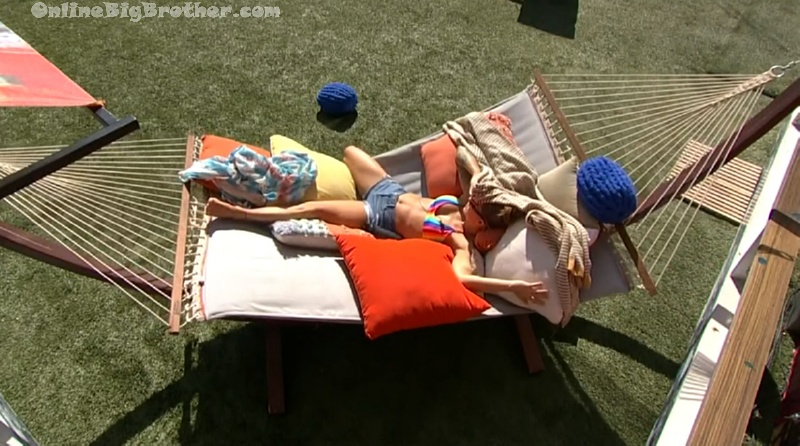 2:25 pm Nothing is going on.
Show your support by making a donation.
If you've enjoyed our live feed updates this season, please consider donating 🙂
Any amount is greatly appreciated! Without your support this site would not be possible.