Chris nominated Hira and Maddy. He's wanting to Backdoor either John Luke or Michael.
Hosueguest Ranking so far
Rank the houseguests here
View the Ranking Grid here
Rank
16
15
14
13
12
11
10
9
8
7
6
5
4
3
2
1
1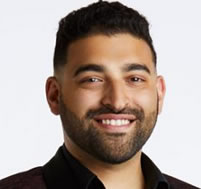 1.35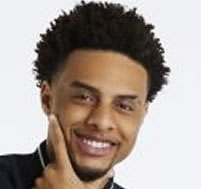 2.22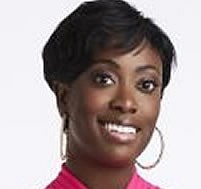 2.32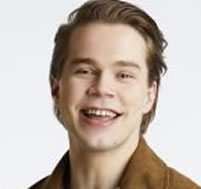 2.36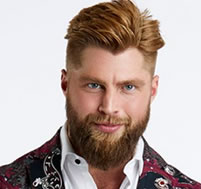 2.38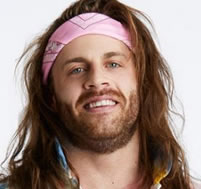 2.45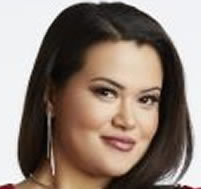 2.55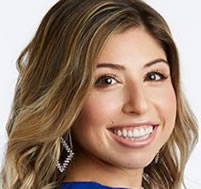 2.59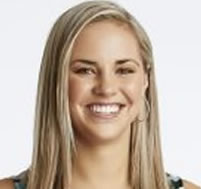 2.68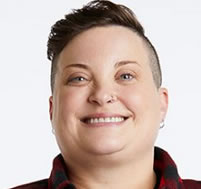 2.85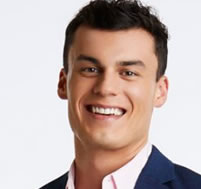 2.86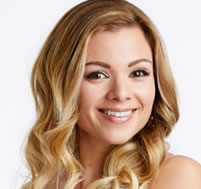 3.05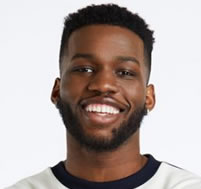 3.31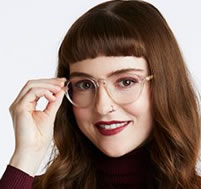 3.36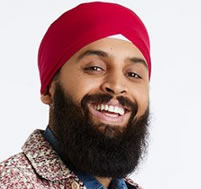 3.43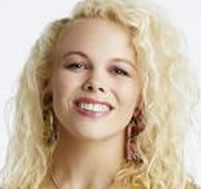 3.51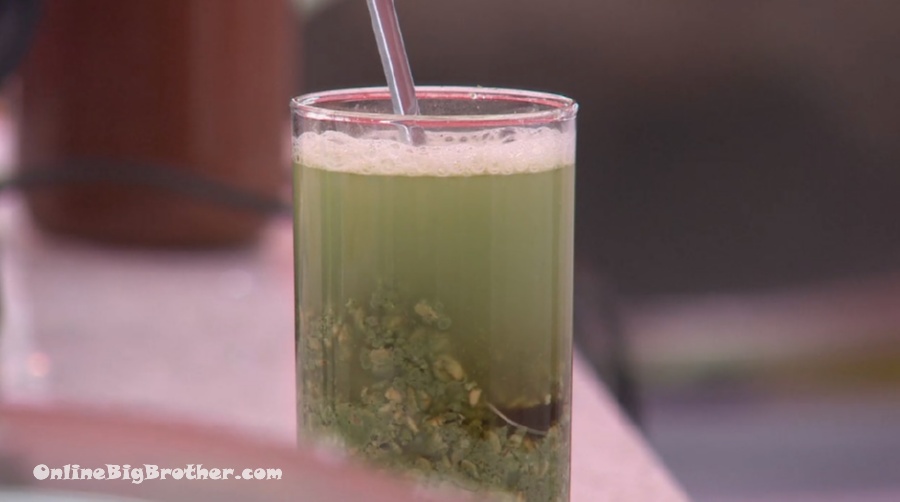 8:09 pm Michael makes a slop drink.. he says "I feel like I need the nutrients"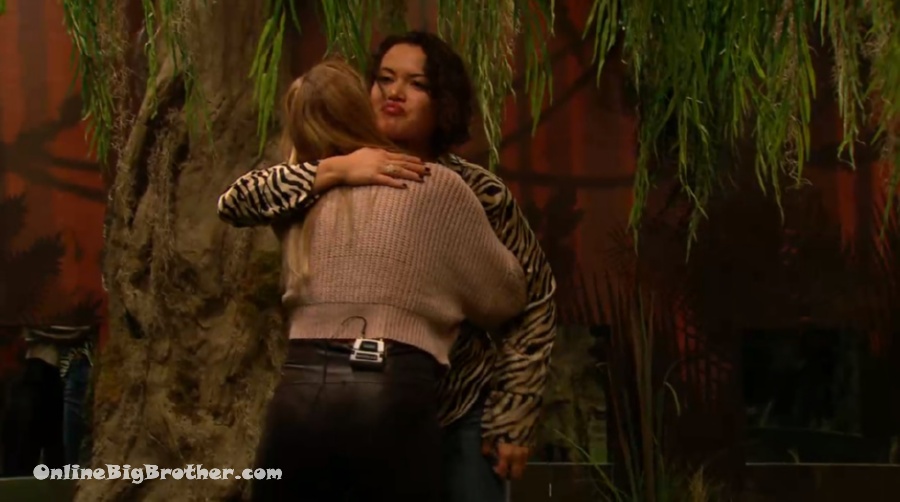 8:10 pm Minh-Ly and Madeline (Maddy)
Their conversation to squash some beef but doesn't.
Minh – I saw you whispering about me. I meant that as a joke
Maddy – it didn't seem like a joke
Minh – I didn't mean to jab at you. that's my sense of humour
Minh – you don't like really know me… we just met 7 days ago. And like I'm telling you and I'm not saying this because I'm lying honest to god I meant that as a joke.
Minh – You took it the wrong way you took it personally. I'm not bullying you
Maddy – it seems that way and it's a form of it. You weren't laughing
Minh-ly says she felt right away that Maddy took it the wrong way.
Maddy – than why didn't you say something
Minh – I didn't feel comfortable with all these people around and Jamar the instigator
Maddy – you could have said I'm just joking. I feel like there was this big group of people and you were trying to prove yourself
Maddy says she felt put down
Maddy – there's been other things said and directed towards me.
Maddy – it's always with Jamar in the mix
Minh – I don't know what you think If I'm working with Jamar. I'm not
Maddy – game aside.. just being a human being
Minh – Being a human being….. what did I say
Maddy – you gave me these looks like you want to bite my head off or something
Minh – no Maddy I don't want to bike your head off. This house is getting to me and I'm annoyed. I'm really bad at being fake
Maddy – what are you trying to be fake about
Minh – I'm really bad at being fake when I'm upset it shows on my face I'm upset
Minh-Ly starts trying about how uncomfortable she is in the house with the cameras and people. Says Jamar is an instigator and it's getting to her.
Maddy – it felt like you were belittling me in front of a group of people.
Maddy – something about me being a blonde or something
Minh – that's just telling a joke.
Maddy – ok
They go back and forth accusing each other of little things they're doing to piss the other one-off.
Maddy asks if Minh has been throwing her name around as a target if she won HOH.
Minh – I said Angie would be a pawn and someone else I'm not too sure. that's it
Maddy – that's not what I heard
Minh – from who, Mara>
Maddy – No.. I heard you were throwing around my name, Mike, Angie, and Jamar
Minh – I was thinking Jamar and Angie
Minh-Ly says that Jamra annoys "the f*ing sh1t outta me" . Madeline ends up telling this to Jamar 20 minutes after in the bathroom.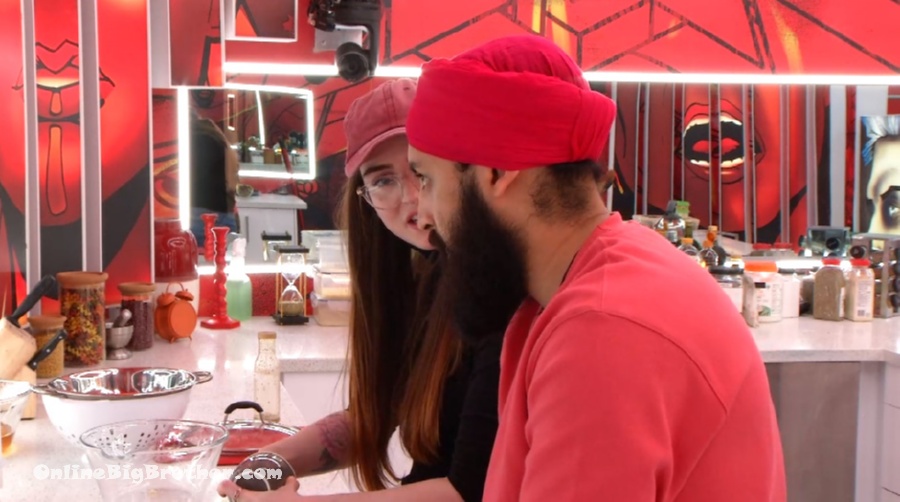 9:24 pm Brooke and Hira
Brooke says Chris told her she is going up as a pawn.
Hira – did he pull you aside and tell you
Brooke – yup
They wonder who the second nominee is. Their ideal is for one of the four to go up.
Hira – at this stage backdoors don't make sense. they make sense when you are at fewer numbers
Hira tells her they have the numbers to keep her safe.
Brooke – yeah .. yeah we'll see.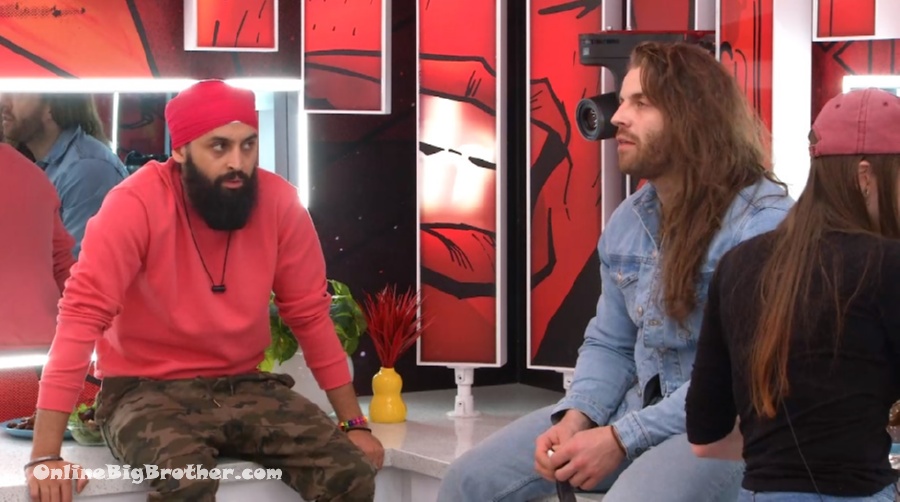 Hira heads over to talk to Kyle.
Kyle – says he has a plan put up two pawns and backdoor
Kyle – I think he thinks he's in more control than he is… it's not a smart move but at the same time I'm not him I don't know why he would be thinking that or where his heads at.
Kyle – don't be surprised if you go up. that's what I'll tell you
Hira – Ok
Kyle – there's a shortlist of people that he's thinking about doing it.. I just don't know. He doesn't give me any for sure just hypotheticals
Kyle says Chris told him "for certain" that the two nominees are a pawn.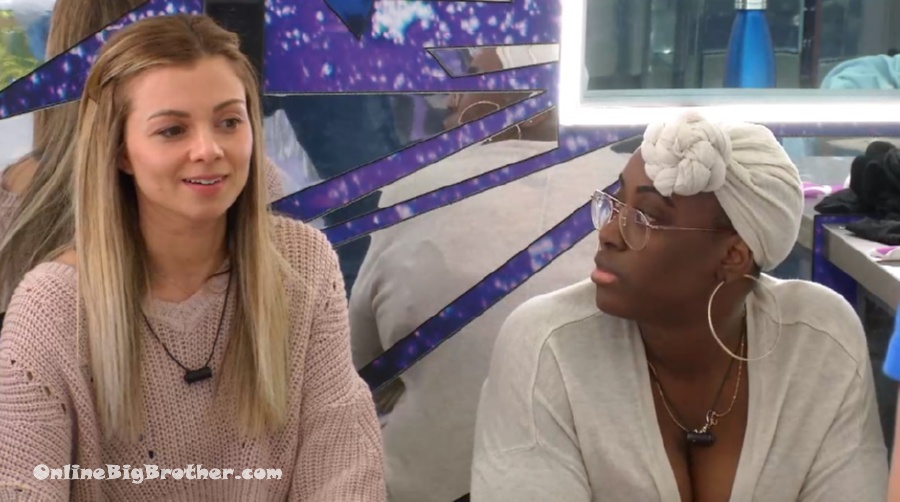 9:30 pm Maddy, Rianne, Michael, John Luke
Maddy retelling her conversation with Minh-Ly. (the conversation was supposed to squash their beef)
Maddy – she's only talking to me because she wants to clear the air so I'm not mad at her than you guys aren't mad at her.
Maddy says she was trying hard not to lose it she kept reminder herself "Use your teacher's voice"
Maddy – I just can't be fake I'm not fake
Maddy – if she gets put up on the block tonight I'm going for that veto HARD
Angie joins them.
Maddy sighs "Josh she's so annoying"
Maddy – Hey Minh tell Nico we say hi
her and Angie giggle
Maddy – Tell him we miss him
Angie says that Minh-ly is having a conversation with everyone in the house. First, it was her then MAddy.
Angie looks at Rianne "I hope it's not you"
Maddy – no she likes you (Rianne)
Ria – I'm not going to kiss her a$$
Maddy – I'm never mean to her I always talk to her
Maddy – I freakin did her eyelashes so she wouldn't look like a clown the other day
Angie – it has nothing to do with you she's ridiculous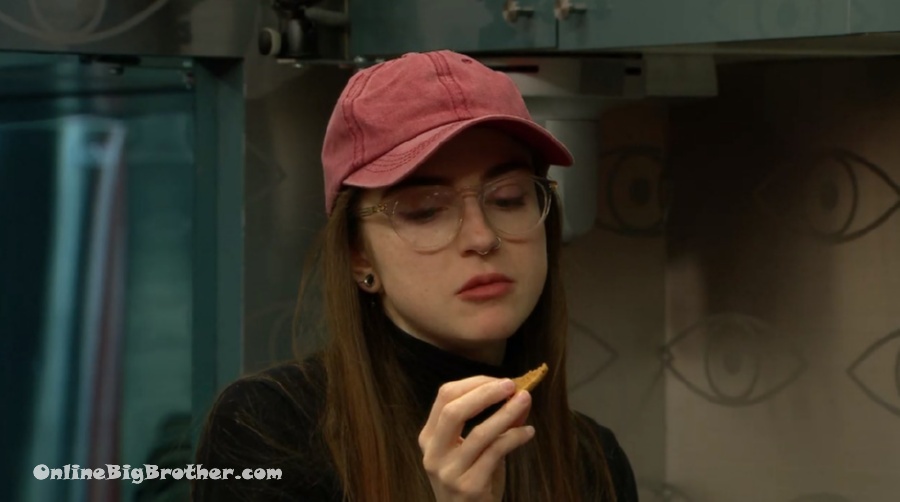 11:38 pm Brooke and Minh-ly
Talking about how having sex in the Big Brother house would make things "So complicated" giving it "another layer of fear"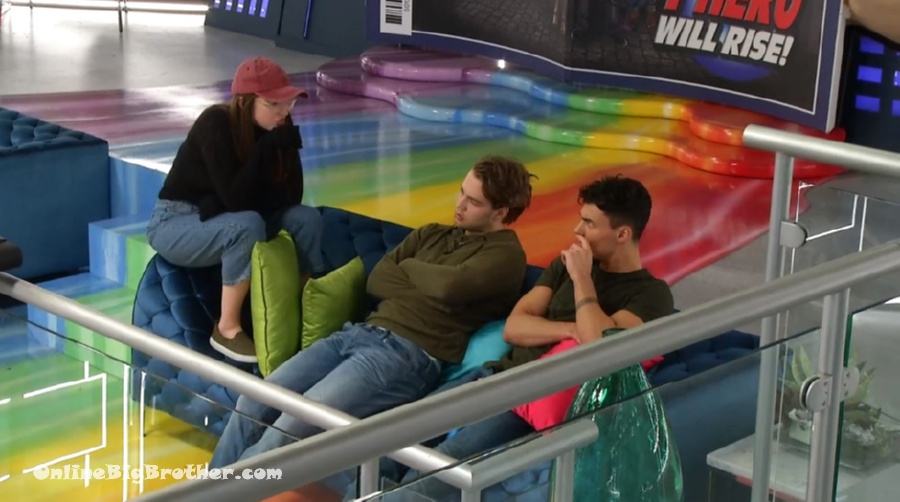 11:41 pm John luke, Michael and Brooke
John tells her she'll be fine this week.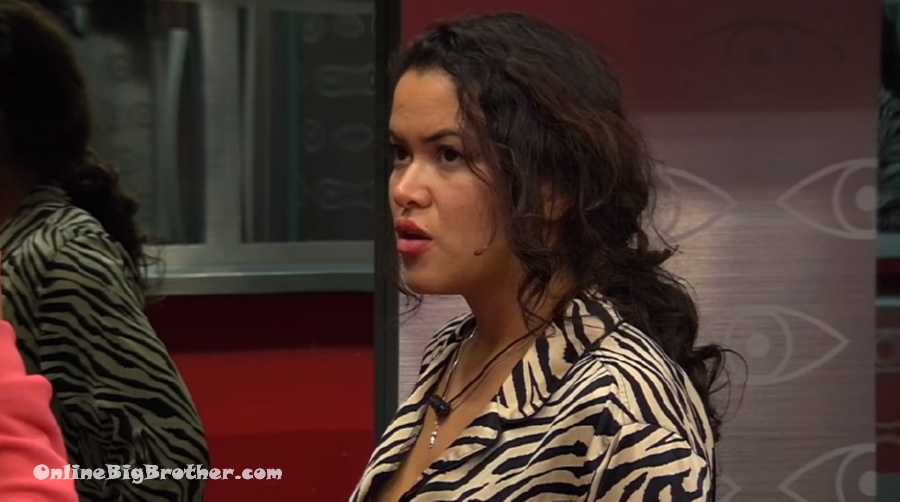 11:44 pm Hira and Minh
Minh says she's surprised Hira is nominated. She thought he talked game to Kyle and Chris was Kyle's number one
Hira – I don't know. I talked game with Kyle. I'm pretty sure I've talked more game with Chris than other people in the house. So I don't know. I don't know what the reasoning is. He said he's got another plan
Min h- he told you
Hira – Chris told everybody
Minh – I'm worried that they are going to backdoor me.
Hira – I think he's after me . He didn't tell me I was going up
Minh – when do they pick the veto players?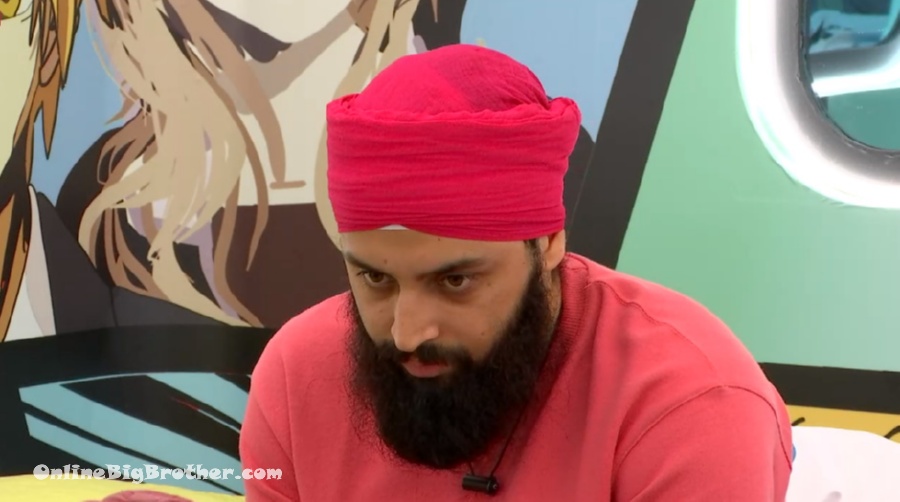 11:49 pm Brooke and Hira
Brooke says Maddy told her there's a backdoor plan.
Hira – it tells us we're expendable. the weaker players that's what it is
Brooke – yeah good to know
Hira – they must have struck a deal with them.
Brooke – Must have. I feel bad for Minh
Hira – that's the backdoor plan
Brooke – I think so