Chris nominated Hira and Maddy. He's wanting to Backdoor either John Luke or Michael.
Hosueguest Ranking so far
Rank the houseguests here
View the Ranking Grid here
Rank
16
15
14
13
12
11
10
9
8
7
6
5
4
3
2
1
1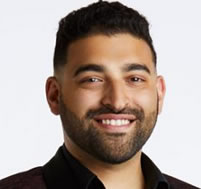 1.35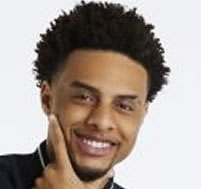 2.22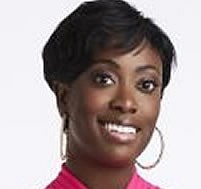 2.32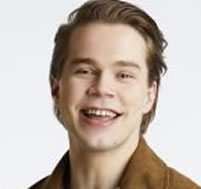 2.36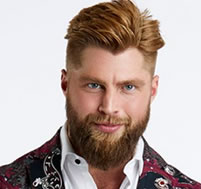 2.38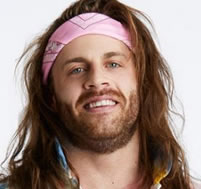 2.45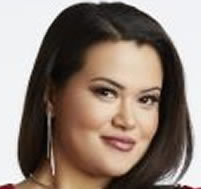 2.55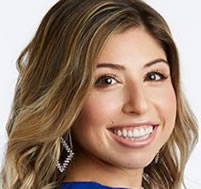 2.59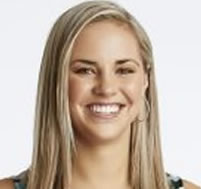 2.68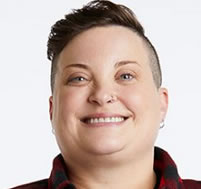 2.85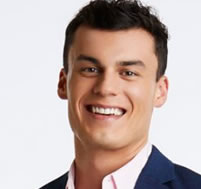 2.86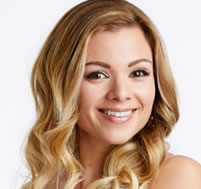 3.05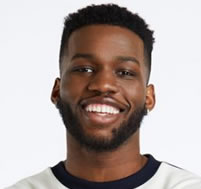 3.31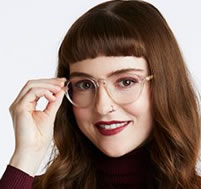 3.36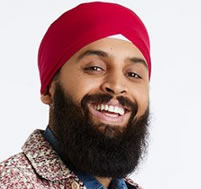 3.43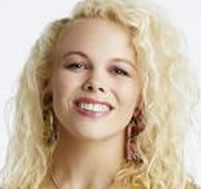 3.51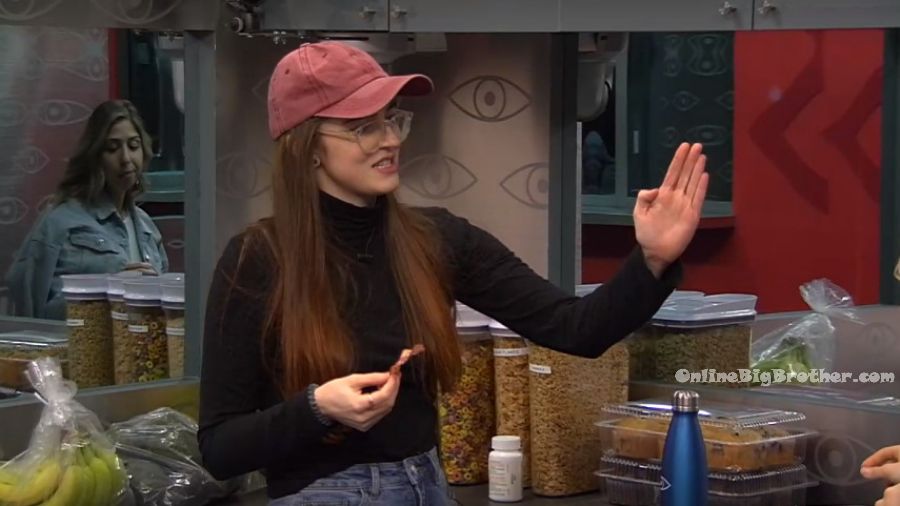 12:10am Storage room – Susanne and Brooke. Brooke – I feel like basically everyone in this house is flirting … except for me because I don't know how. Susanne – Who do you think the hottest guy is in here? Brooke – K, its weird because I think that like Jamar is sexiest in terms of mentality .. but I don't usually go for sexy. I think that John Luke is the cutest. But I think that Shelly (Sheldon) is hottest for sure! Susanne – yup! Brooke – Yeah Shelly is like beautiful. She is f**king beautiful. Susanne – he probably gets so many b*t*hes! Brooke – oh yeah! He kills it with b*t*hes! Susanne – he is like best dude ever! And he is respectful. Like he would never cross any line. F**k he is good! Brooke – MMMhhhmmm. Susanne – he's a good dude! Brooke – he's good sh*t man! Susanne – would you and Shelly ever like.. Brooke – I don't think I am Shelly's type. And I am not looking for sh*t on that on tv. Susanne – Shelly loves you. You can tell. Shell's got you. Brooke – oh yeah, and I've got him. I love Shell but I am very very sure that its in like a buddy I got you. Susanne – but if he did would you be down? Brooke – I don't think so dude. I am not in that mentality in this game. Susanne – that's good. And also sure I am not his type. He is more into sexy, and I am more awkward type. I am more John Luke's type. Susanne – I think JL is down. Brooke – oh I think he is for sure. Susanne – a lot of people think I like the alpha males but you know how many nerds I've dated? Like I am talking NERDS! Because I love f**king NERDS! They are just so cute! They head to the kitchen.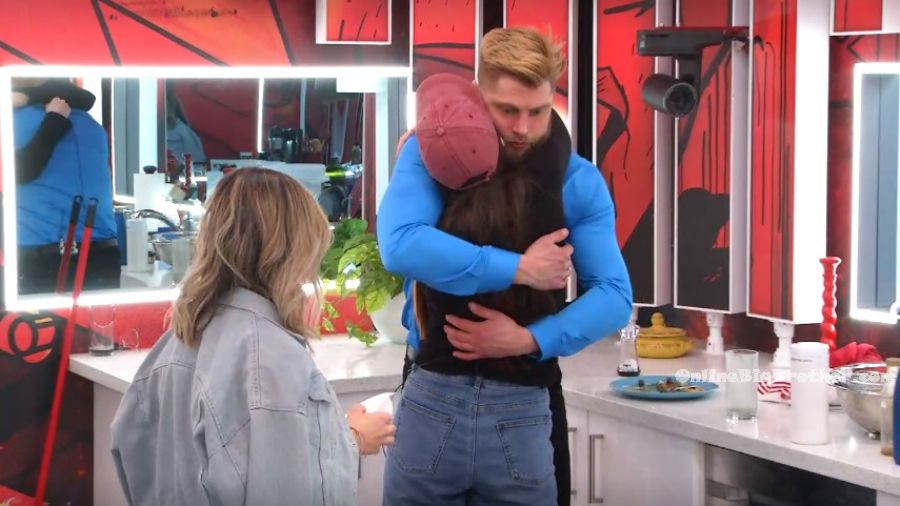 12:25am Kitchen – Brooke, Chris and Susanne. Chris comes into the kitchen and tells Brooke to give him a hug. Chris – just know we are winning that veto and we're using it on you, ok! ok! We got it! Brooke – I know I've got you guys. Chris – the first week was just seeing who was real and who wasn't. Brooke – and I do really appreciate you letting me know before you know. Like just being direct like that. Chris – oh yeah .. and like we're going to use the veto on you. I am planning on it so that we can do what we really want to do. And if not we will have someone else use it. Brooke – ok. Chris – don't sweat it be. Just think the whole time you're staying. Stay relaxed, be calm, let other people have their drama and you just smile and go to sleep. You sleep like a baby and you wake up strong tomorrow. The only reason why we are in this position is because we didn't have any game talk but I never planned on having you go. Alright? Brooke – ok. They hug again and Brooke and Madaline head to the backyard.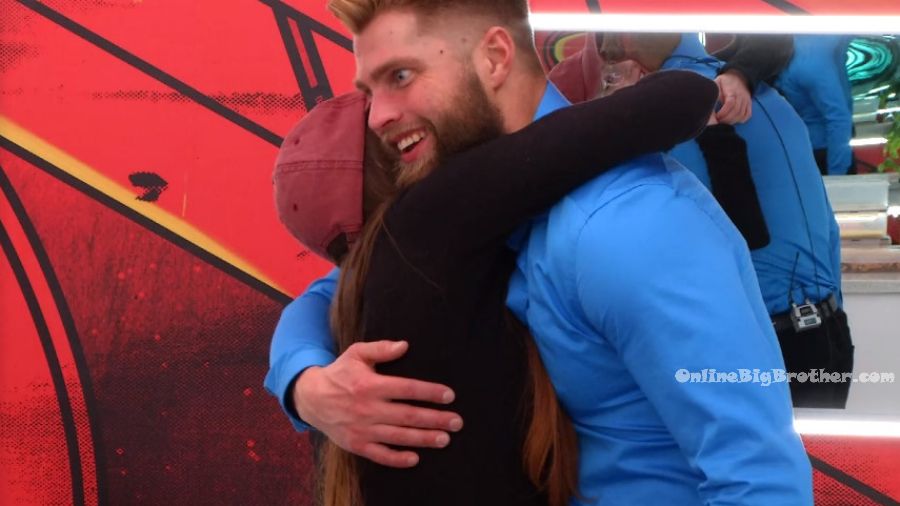 12:40am Bedroom – Micheal and Jamar. Micheal – Brooke came up to us and said that if she gets house guest pick for the power of veto … she is picking Sheldon. Jamar – yeah I kind of figured that to be honest. They talk a lot. Micheal – Sheldon thinks he and I are going on the block. Jamar – if you and I get picked for veto.. we need to keep the nominations the same. Micheal – we have to be careful with Sheldon man.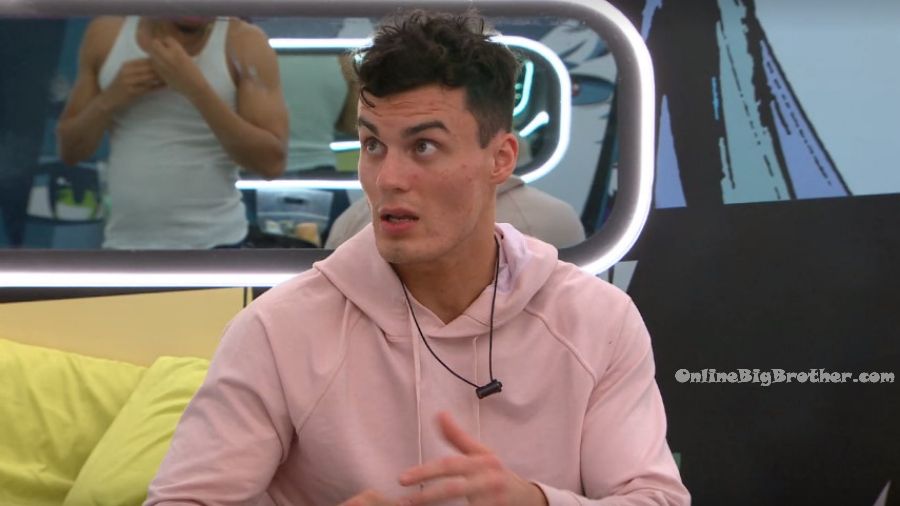 12:50am Hira, Madaline and Angie. Havenot room. Madaline – is it a joke that they sleep in here?! Like what is this?! Is this a joke!? This is evil!! Evil!!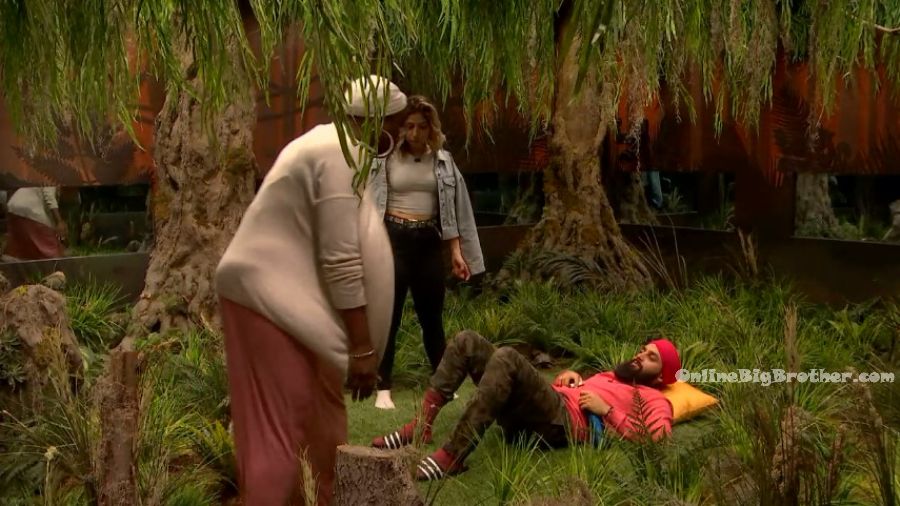 Living room. Micheal, Sheldon and Hira. Sheldon – The whole house wants the same plan so he (Chris) cannot, cannot stick to it. Period! Period!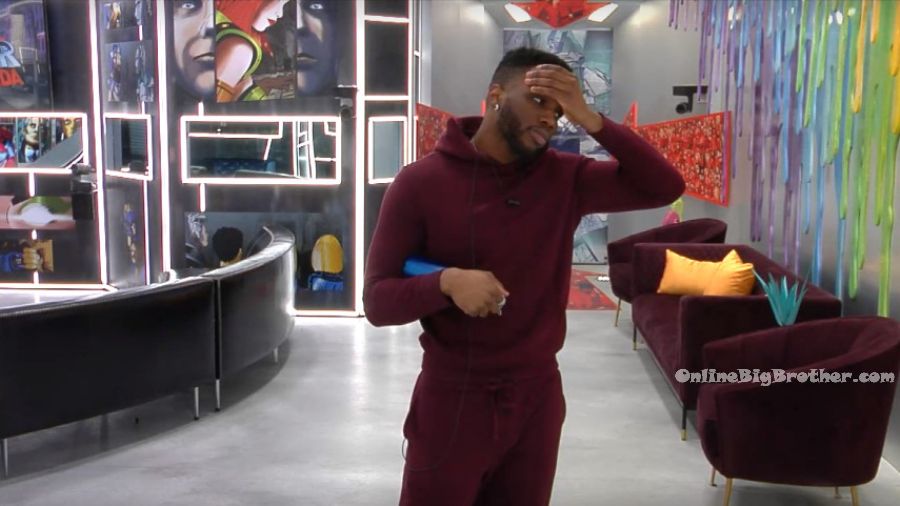 12:55am – 1am HOH room. Chris and Hira. Chris – the only reason you're on the block instead of someone else is because the other people said you have my vote. I didn't get that from you. That was it man. Hira – yeah I know. This morning when I talked to you, I had a feeling I would be used as a pawn. And I fully respect that. Its all good. I feel bad that I never talked game with you and I want to do that. I want to talk game with everybody. This morning I had a feeling I was going to be the pawn and you said I was 100% safe so I am going with that. I believe in your thing as much as we have to play it off and be serious down there for the whole .. you know production. Chris – no worries bro! I want you to know that its a strategic move. Its a good game move for me. I am not putting up a huge person .. that can take themselves off. Its giving them no chance. If you win, take yourself off and if it does get used the other person that gets put up is going to go home. Hira – I am fully going with your word. And I trust in that. I want to work with you. I totally understand the move. I get it. Whatever you want me to do, I will do it. I am a free agent.. use me. Chris – I get it. We will chat. I want to make a move and lock things down and then we will talk. Its a game move. Hira – we will talk tomorrow. Hira leaves.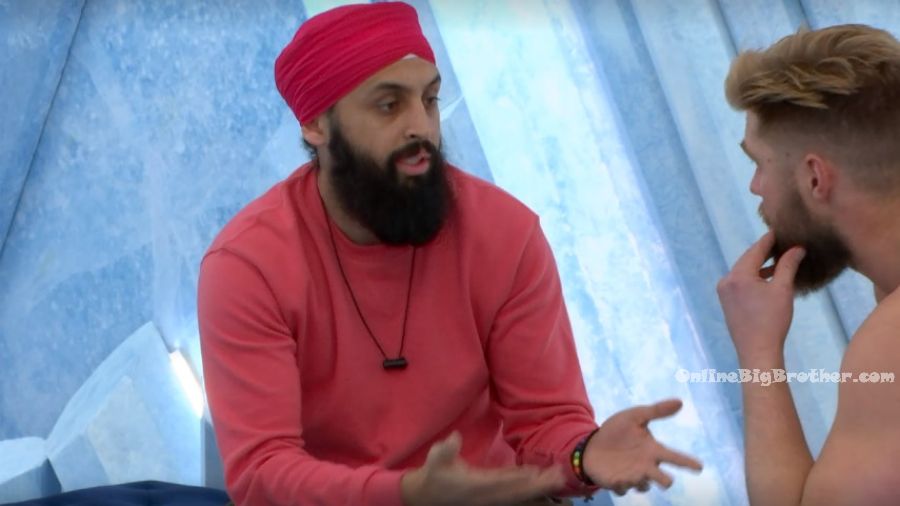 1:40am Havenot room. Kyle, Madaline and Micheal. The talk about how they only get pillows and can't have blankets in the havenot room. They discuss where they'll sleep and how they'll fit.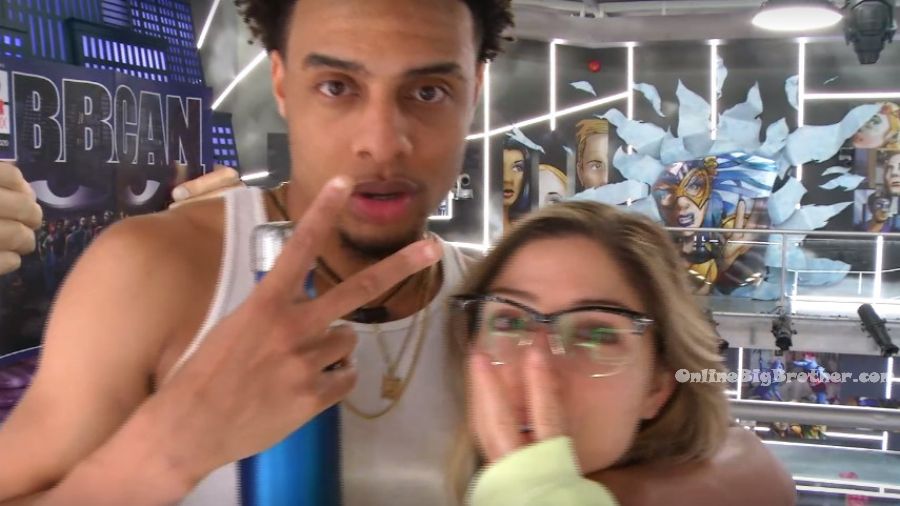 2:30am – 2:40am Jamar – you feel me! You feel me! You feel me! you feel me! You feel me! You feel me! you feel me! You feel me! You feel me! you feel me! You feel me! You feel me! Give me a kiss! Ya'll have a great night. Especially the ladies! Even the ladies with boyfriends! you feel me!?! Holler a me! I'm really sexy like this! Its not fair! Shout out to big brother because they put a STAR on the show! Ya feel me!? I promise I won't forget about ya'll. Ya'll want me to stir up some drama tomorrow? Ya'll want me to kiss Minh-ly tomorrow? Ya'll ready know! We big drippin' out here! I'm going to win this game! Tell them to stop playin' with me! Ya sir!