Before the feeds start we had the following results from the two-night premiere.
Canada voted the four least popular houseguests: Minh-ly, Susanne, Nico, and Chris. Minh-Ly won the strength competition, Chris won the mental leaving Nico and Susanne. Nico self evicts leaving us with no eviction vote for the first week. The Head of Household is played and Chris the brain magician pulls out the win.
Hosueguest Ranking pre-feeds.
Rank the houseguests here
View the Ranking Grid here
Rank
16
15
14
13
12
11
10
9
8
7
6
5
4
3
2
1
0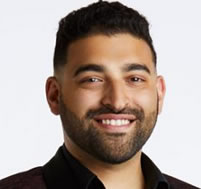 1.93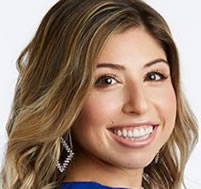 2.04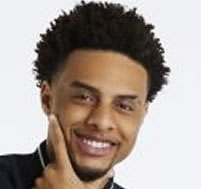 2.24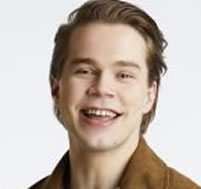 2.32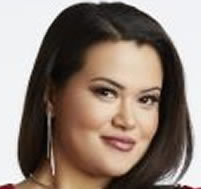 2.33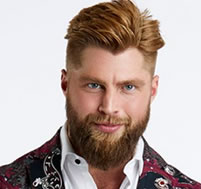 2.69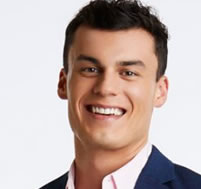 2.76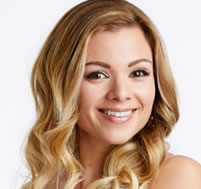 2.78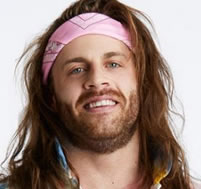 2.81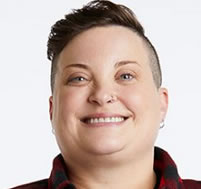 2.93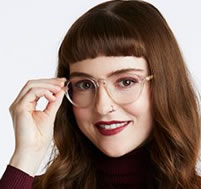 2.93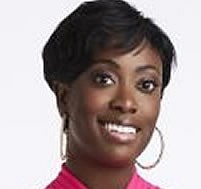 2.93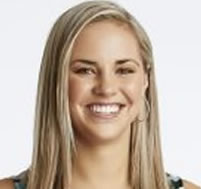 2.98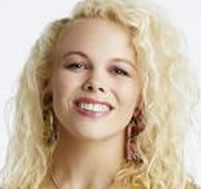 3.25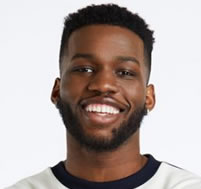 3.34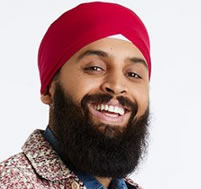 3.53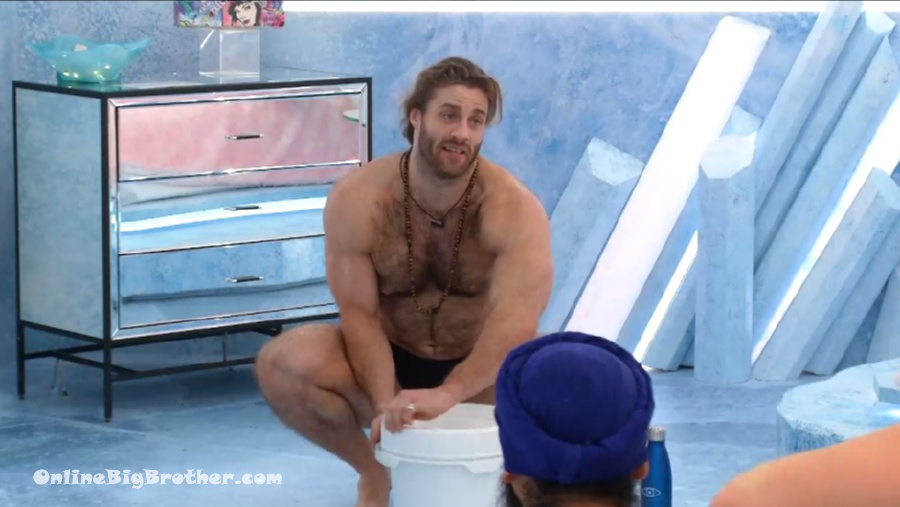 9:11 pm HOH Kyle comes in with the slop bucket.
The Have nots are: Kyle, Madeline, Vannessa, and Micheal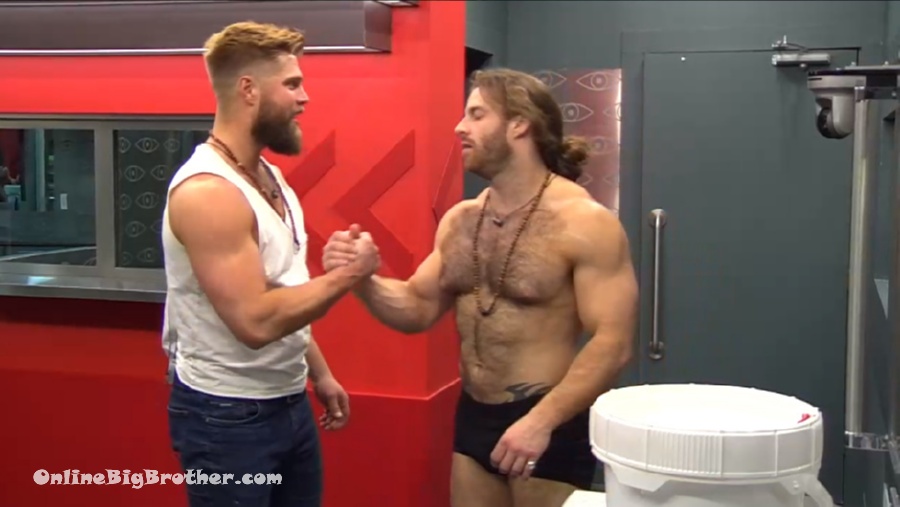 9:20 pm Chris reassures Kyle he's safe this week. Kyle seems stoned (He's tired) and complains about how much weight he's lost while being on Slop. Plus the slop looks fortified with WEED.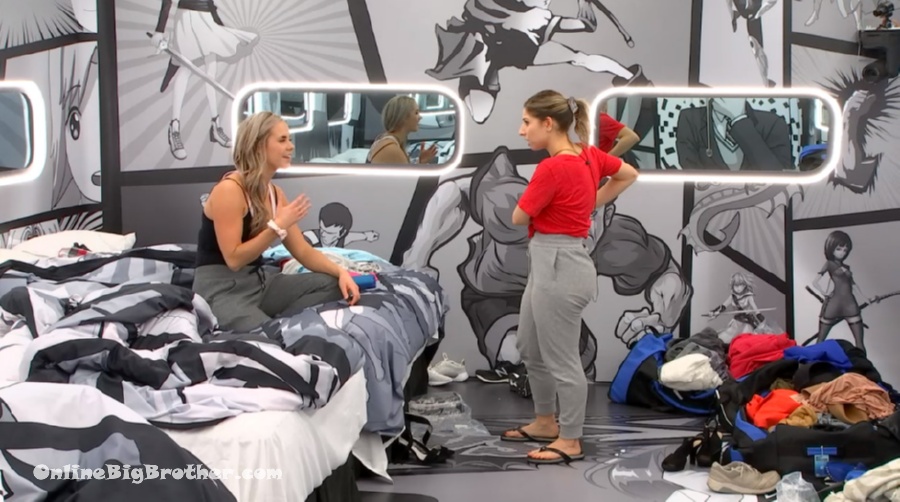 9:23 pm Susanne and Rianne complaining about Angie's complaining about the food. Sounds like Kyle is making everyone food. They also don't like Min-Ly.
Susanne – I love Kyle man
Rianne – me too
They agree to stick together and trust each other. Sealed with a hug.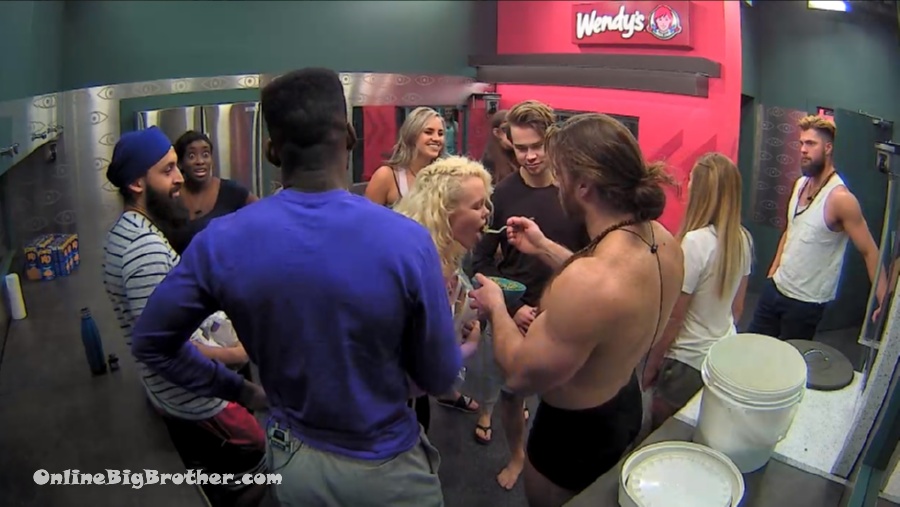 9:30 pm Kyle shares the slop with everyone using the same spoon.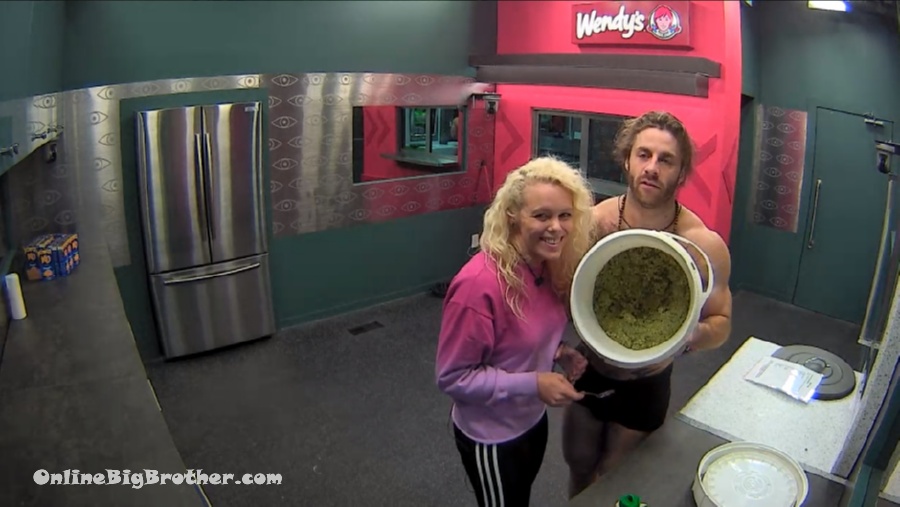 Green Slop…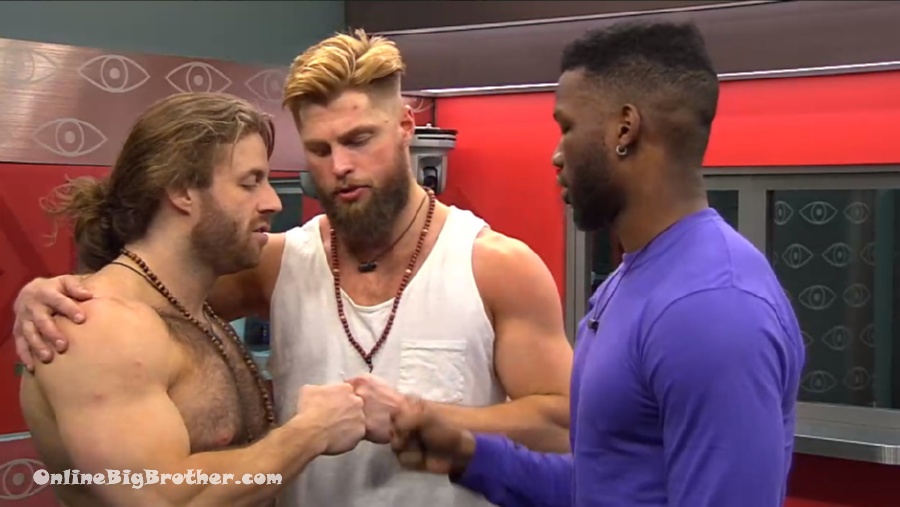 9:34 pm Cam 4 Bros bro-ing out
"Solid and f***" "Bro we got all week"
Brooke walks in on them.
Talking about Between the "three of us" there's no one that can stop them, "We got the beasts"
Chris – this game is all mental
Chris – we're big guys we're the targets none of us are getting backdoored any point we're going final 4
"Like last season we're going to rock bro"
Kyle – last season but better
After Chris leaves Sheldon and Kyle talk about working on pushing "last season" to Chris. Sound slike Sheldon and Kyle have a final 2.
9:44 pm Cam 1 Jamar and Minh-ly wrestle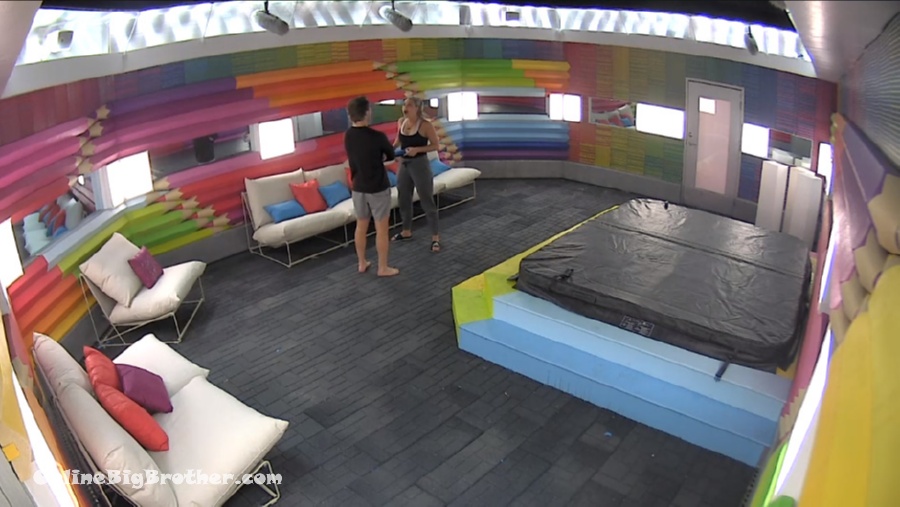 10:01 pm John Luke and Vanessa saying they only like each other "Madeline, Brooke and Sheldon. They both think Minh-ly and Angie are "So annoying"
John-Luke says Angie "mooches" so much food.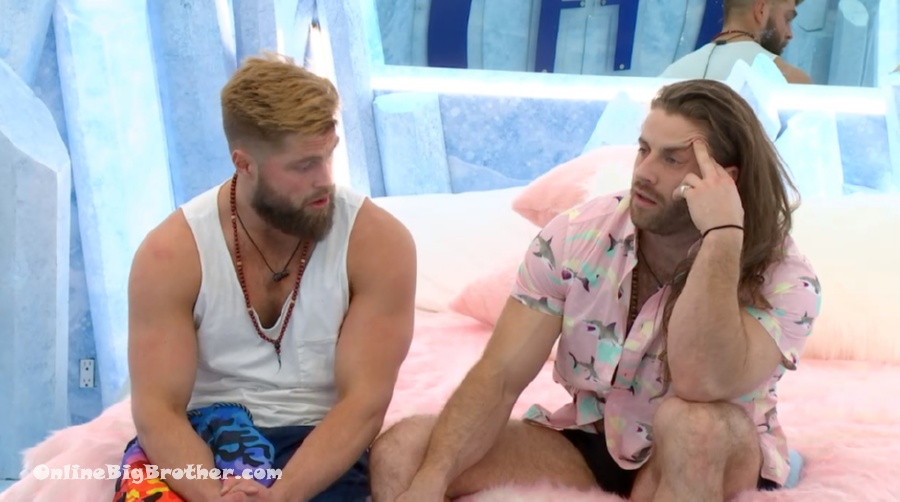 10:20 pm Kyle and Chris HOH
They agree to keep the weaker players in the game. Players like Carol and Susanne.
Kyle tells Chris he's his "Ride or DIE"
Chris – you already know I'm going to beat them all in COmps.
Chris – Normally a girl like Madeline in the real world would be all over me The fact that I just won and that doesn't happen.. but the other girls are.
They want a final 4 with Susanne and Vanessa but they will keep that to themselves leaving
Chris – F*ing Jamar is in my pocket and no one talks game with him
They identify there's an obvious alliance between Madeline, John Luke, Michael and Rianne
Chris – you and me are the most popular guys on the show
They talk about floaters. Chris identifies Hira and Brooke as possible pawns with a backdoor plan against a real threat. Michael.
Before leaving Kyle thanks Chris for taking him to Wendy's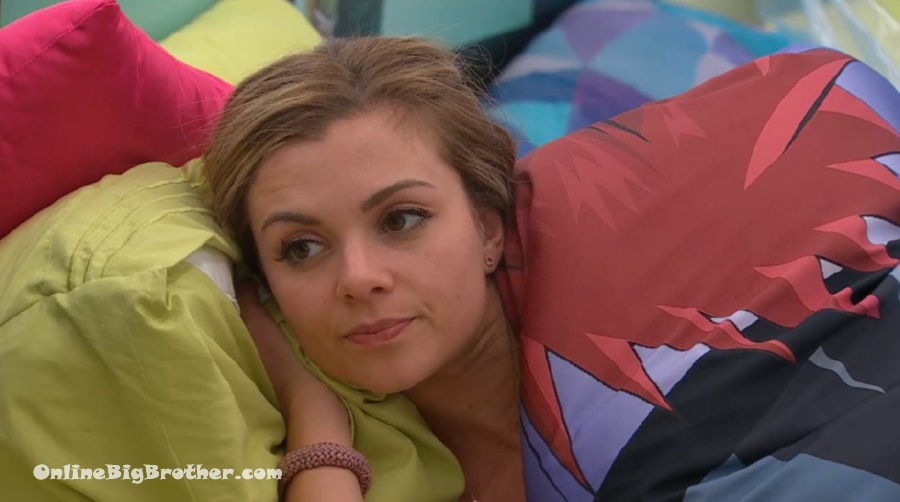 10:45 pm Madeline and Michael talking about Chris being strange. Michael shares with her being deployed overseas. Madeline goes on about past boyfriends.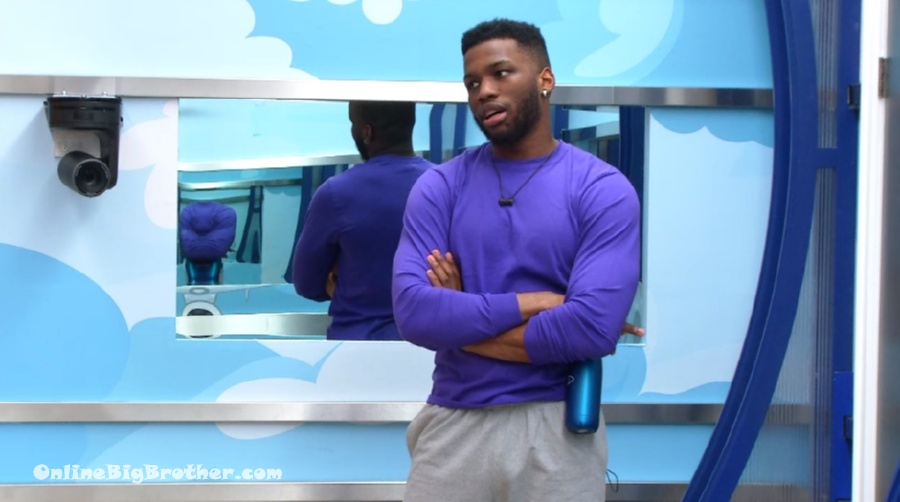 11:04 pm on Brooke and Sheldon
Brooke suspects Michael is the target. Sheldon says if after the veto they have Micahel and Madeline on the block that would be the best scenario.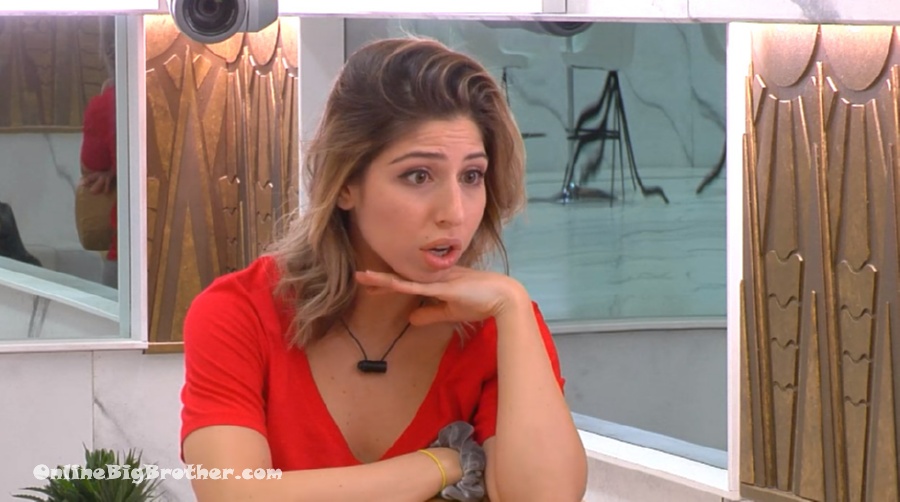 11:06 pm Kyle, Vanessa and Susanne
Kyle says Chris wants a four with the three of them. Susanne is Chris' number one girl and Vanessa is Kyle's number one girl.
Kyle – there's another four, Carol, Angie, Minh-Ly and Jamar. He (Chris) wants it to be an 8 so we have numbers.
Kyle – He (Chris) wants to put up Hira and Brooke and then backdoor Mike
Kyle wants Chris to switch out Brooke with Angie, "She's (Angie) a piece of sh1t a f*ing loser"
Susanne calls Angie a floater.
Vanessa says Angie is a waste of an HOH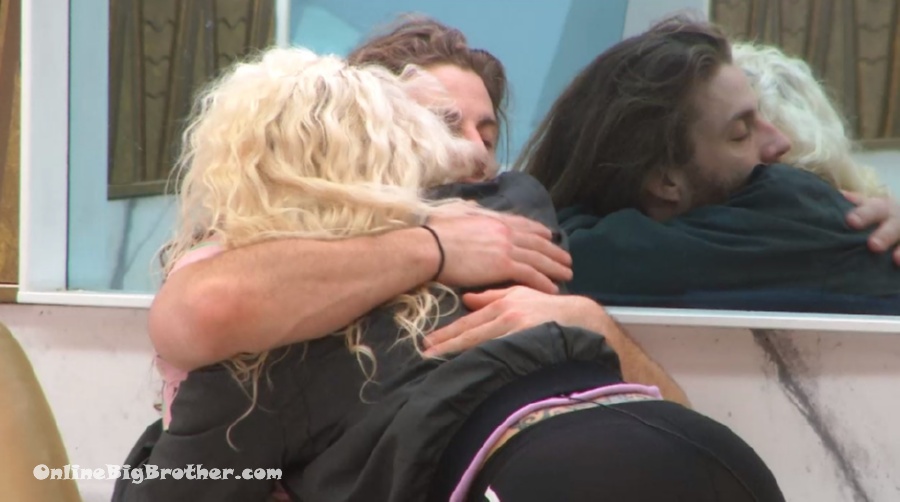 After Susanne leaves Kyle tells Vanessa she'll be safe.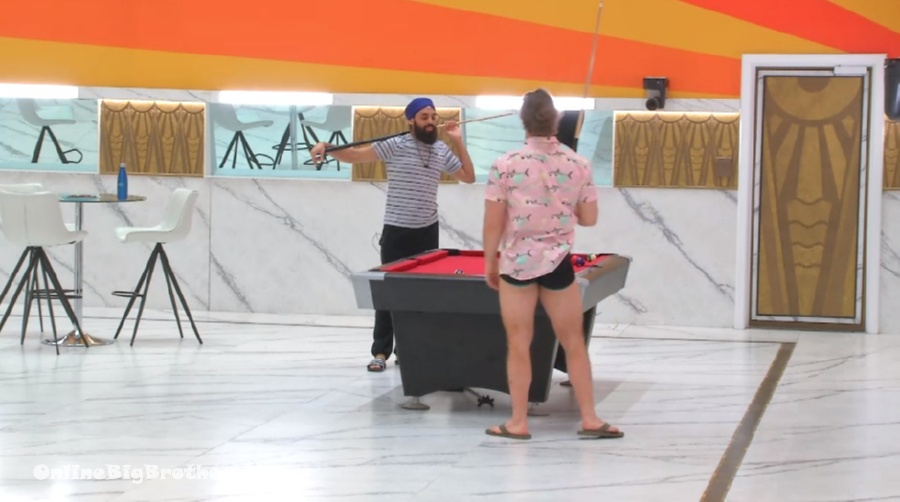 12:00 am Hira and Kyle
Kyle talks about Chris wanting to go into the storage room with him and flex. Kyle says Chirs doesn't have a "super smart plan" calls it a "shifty plan"
Kyle mentions he sees Chris doing a Backdoor.
Hira – I have no clue what he will do
Hira says he hasn't made any emotional connection with Chris.
Hira thinks that it will be "one of those four" (the 4 least popular)
Kyle mentions that Brooke could be a pawn says that CHris told him that they don't see eye to eye.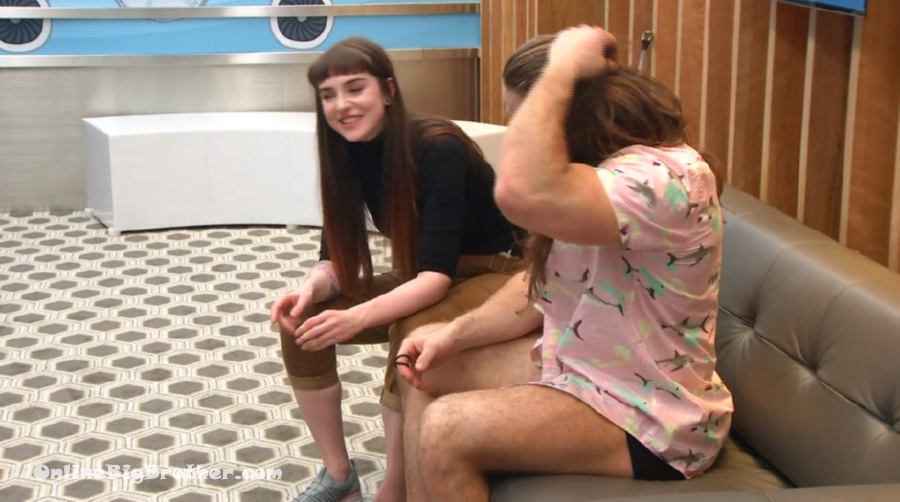 12:20 am Kyle Fills Brooke in on the plan this week. Says she's slated to be a pawn.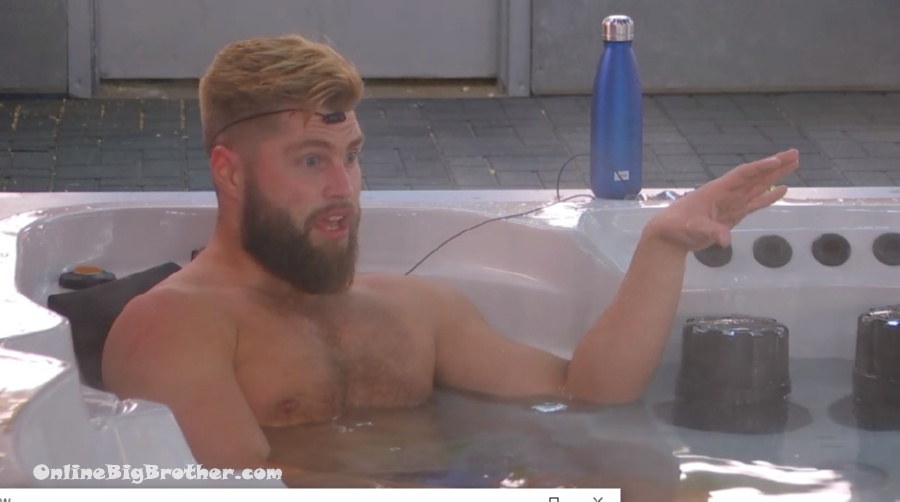 12:24 am THE TANKS alliance
Minh-ly, Vanessa, Susanne, and Chris
Chris tells them his plan is to put up two floaters, Hira and Brooke, and backdoor.
Susanne warns them that John-Luke will be a competition beast. She wants Madeline on the block over Brooke.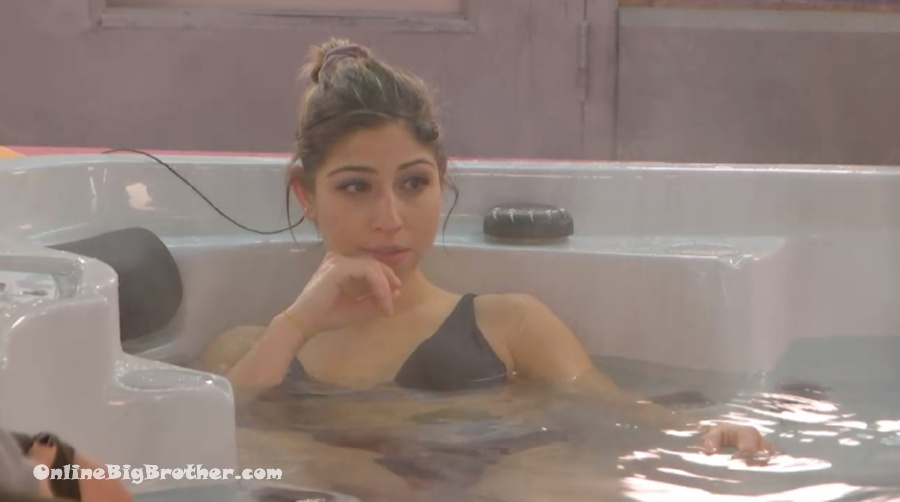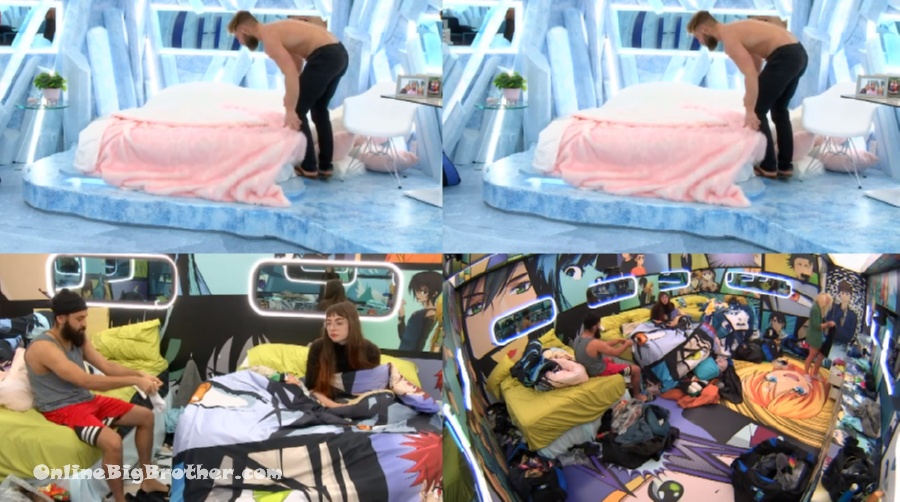 9:00 am Friday – Housegutes are waking up. They were up pretty late last night. Some didn't go to bed until 2am . Brooke thinks she's going to be nominated. Susanne and Michael were with her in the bathroom consoling her telling her she will be Okay they have her back.
I'll be back tonight :)