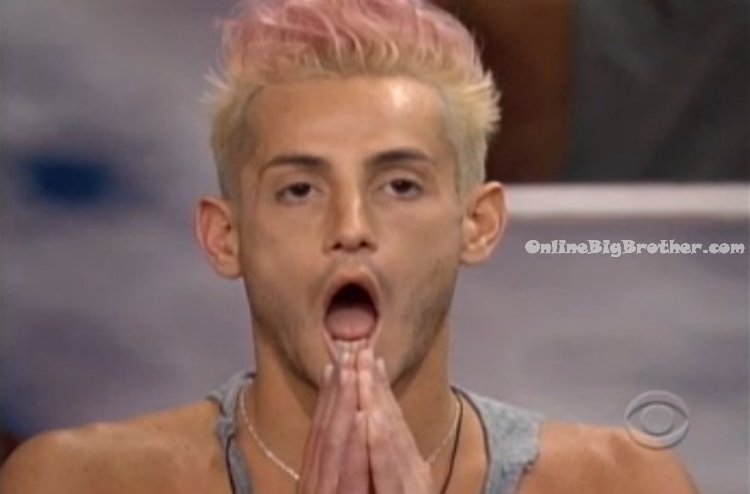 When house guests enter the big brother house they make a commitment to close themselves off from the outside world for up to 3 months without any contact with friends or family. Going into the house, Frankie Grande's life was already very public due to being a Broadway performer / youtube personality, in addition to being the brother of singer Ariana Grande. With already being a public personality its not surprising that the news of the passing of his Grandfather yesterday has spread fast. Typically Big Brother will notify house guests if a family member passes away and then the house guest makes the decision whether or not to remove themselves from the game. However, due to the requests of his family and the last dying wishes of his Grandfather it is likely that Frankie won't learn about his death until after he leaves the Big Brother house. If Frankie makes it to jury then he won't learn about his passing until after the finale on Wednesday, September 17th, 2014. Knowing how close Frankie is to his family it is a given that if he were told about the tragic news he wouldn't even think twice about leaving the game. Whether or not Frankie agrees with the decision to keep him in the dark will remain to be seen.
Over the last month while Frankie has been inside the house his grandfather's condition wad worsened to the point where his sister Ariana asked him if they should pull Frankie from the big brother house to be by his side. His response was:
"No way! he's gotta play the game even though I don't understand it"
See what they can't show you on TV! -Try the Big Brother 16 live feeds for FREE!
asked grandps last week if he wanted us to pull frankie off bb & he said "no way! he's gotta play the game even tho i don't understand it"????????

— Ariana Grande (@ArianaGrande) July 23, 2014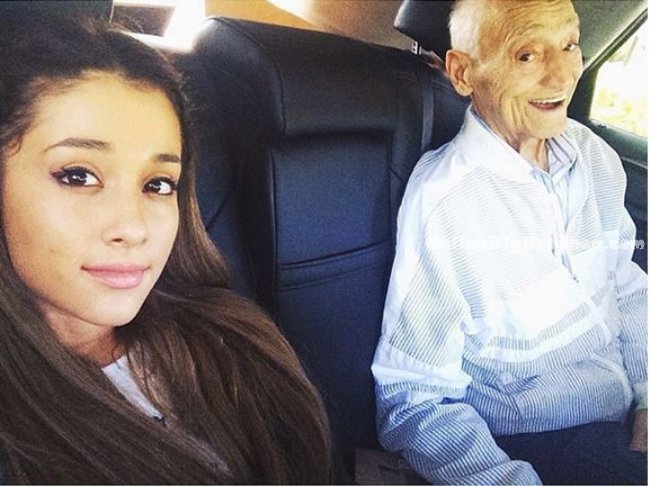 Here are a couple of Ariana's recent tweets following the passing of their grandfather:
if only y'all knew how amazing he was.. my ???? hurts so much. It's beyond broken :'( but I got to hold his hand and watch him find his peace

this is the hardest thing imaginable but I'm so grateful that I got to spend this time with him & my family. taking care of him & loving him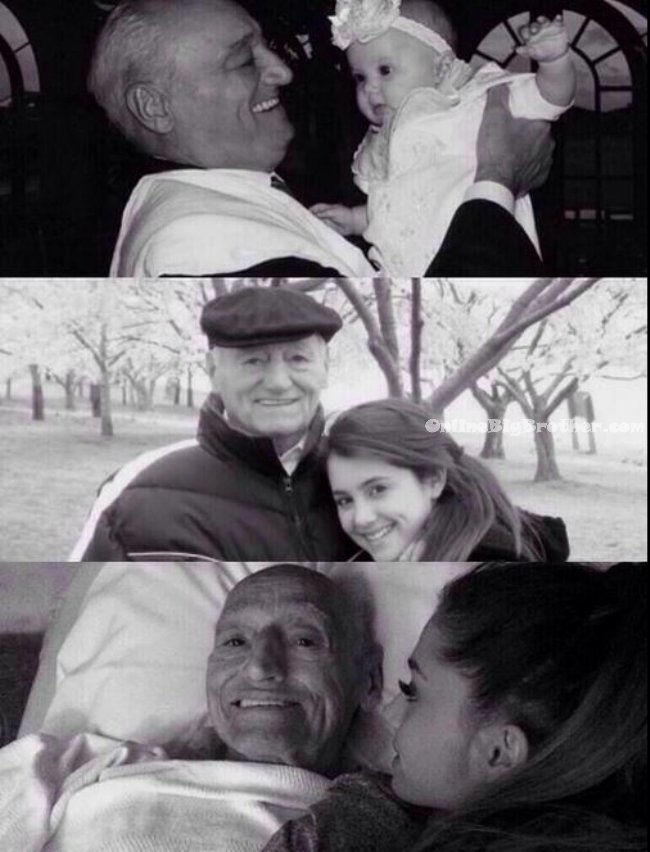 Read more: https://www.tmz.com#ixzz38JfKXQ5w