Quick and dirty spoilers..
Shannon was evicted 5-1
Brandi was the one vote to evict Mark.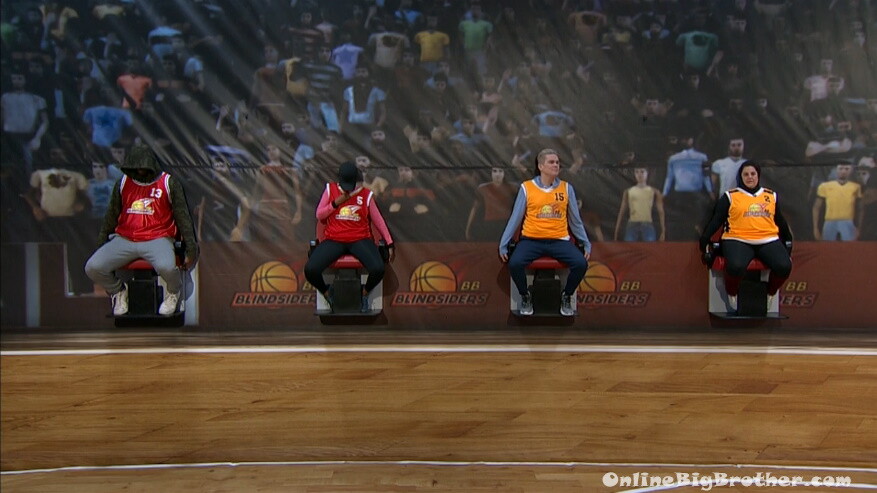 Endurance Head of Household competition on the live feeds!
Try the Live Feeds FREE for 7 DAYS! Click here for your: FREE Trial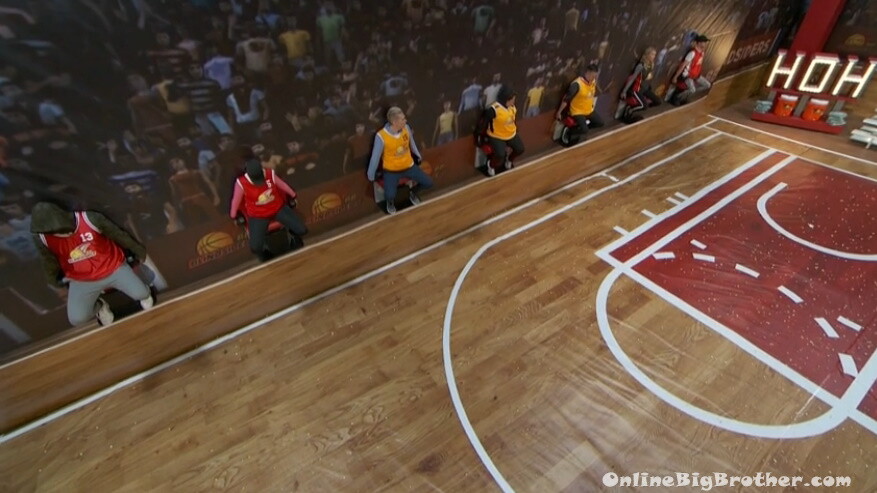 7:15pm on the feeds Everyone still sitting there..
The first person top falls goes on slop until Monday. Which is also the next Head of household competition.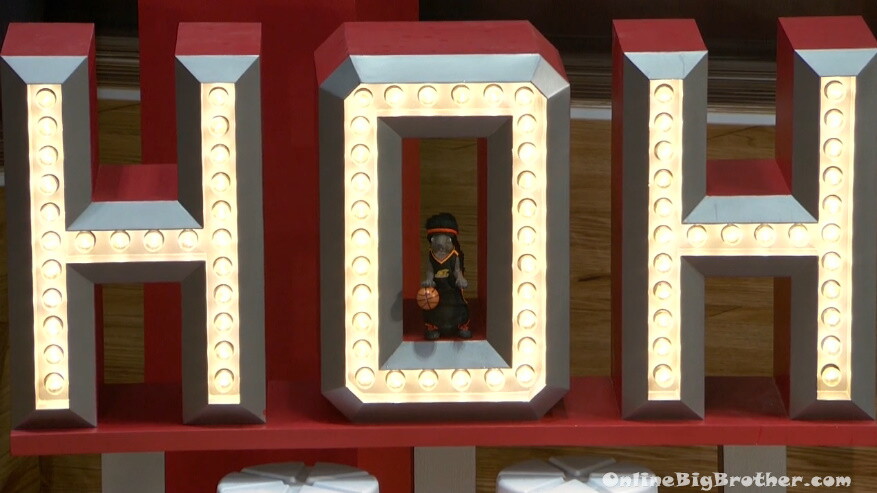 7:23pm
7:29pm Metta drops tells them he's too weak to sit
7:37pm Ross drops says "it was hard"
7:40pm Ari tells Metta and Ross on the bleacher that Brandi voted for Shannon.
Metta thinks it's because she didn't want Shannon to feel bad
Ari and Ross are pissed about it. Metta isn't
Metta mentions that Brandi asked him to take the blame.
Ari keeps telling Ross and Metta "i had to tell you.. i had to tell you.. you don't do that.. we're a group.. " making a big deal that Brandi voted for Shannon to stay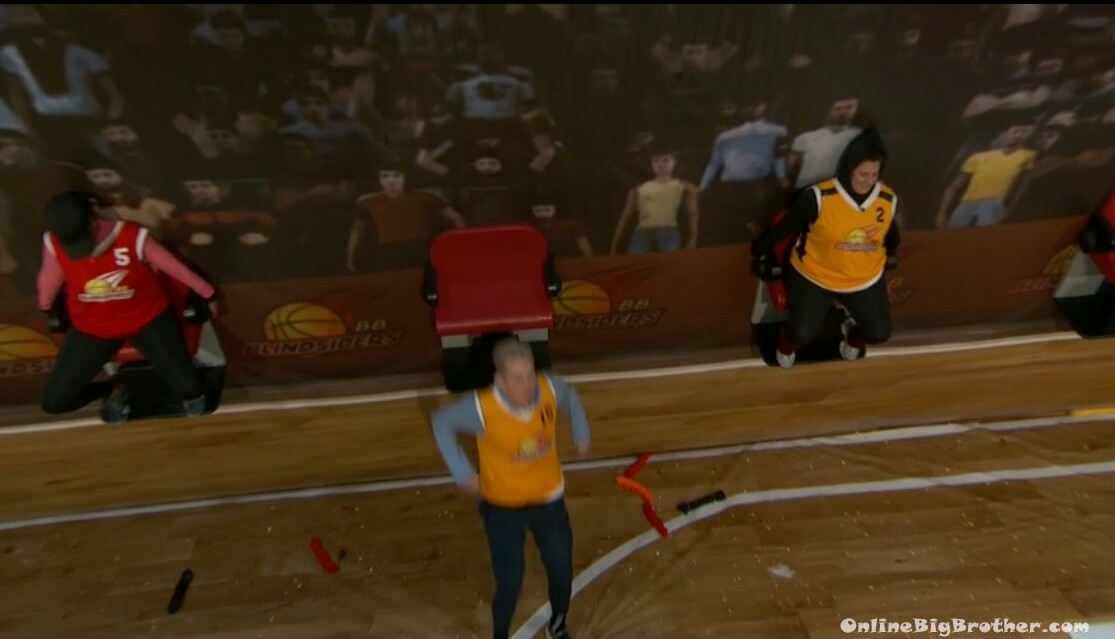 Mark falls off..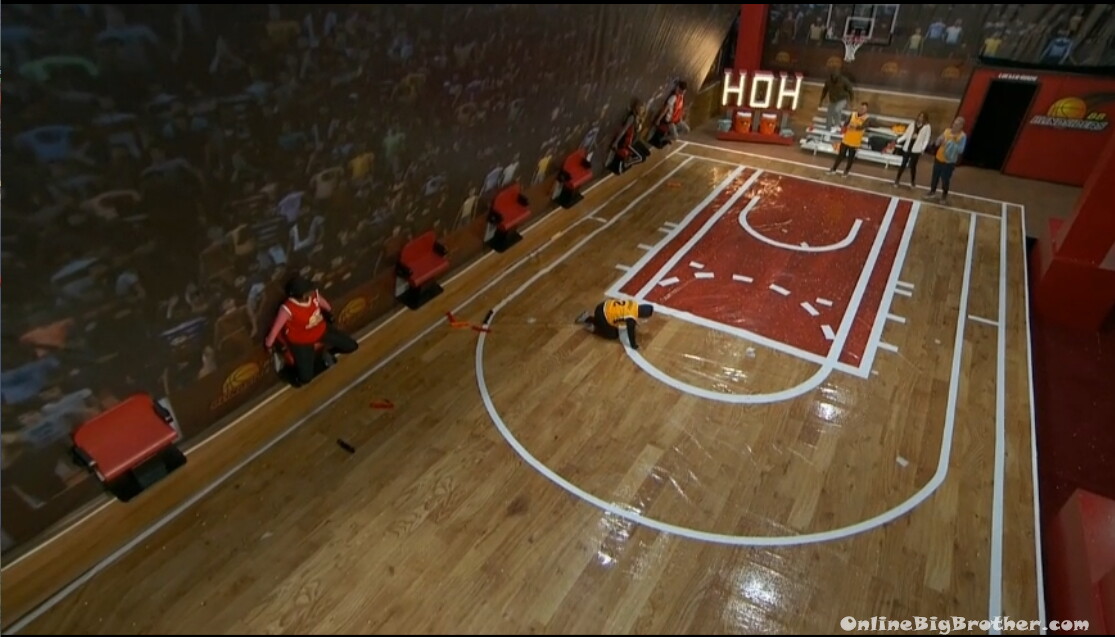 mArissa falls off
8:09pm Brandi, Omarossa and James remaining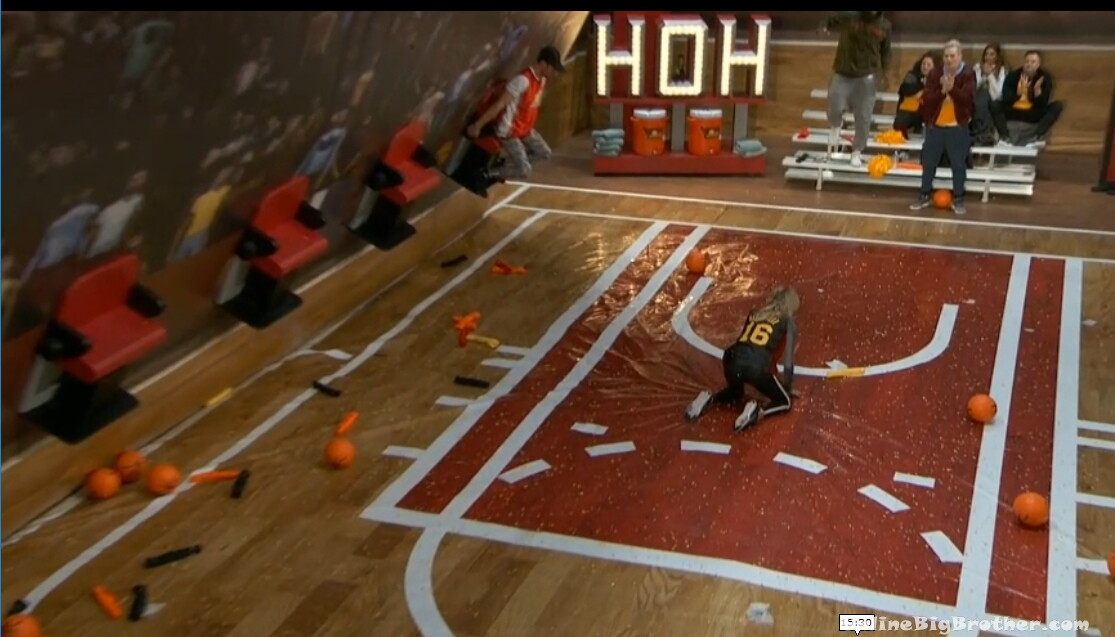 Brandi out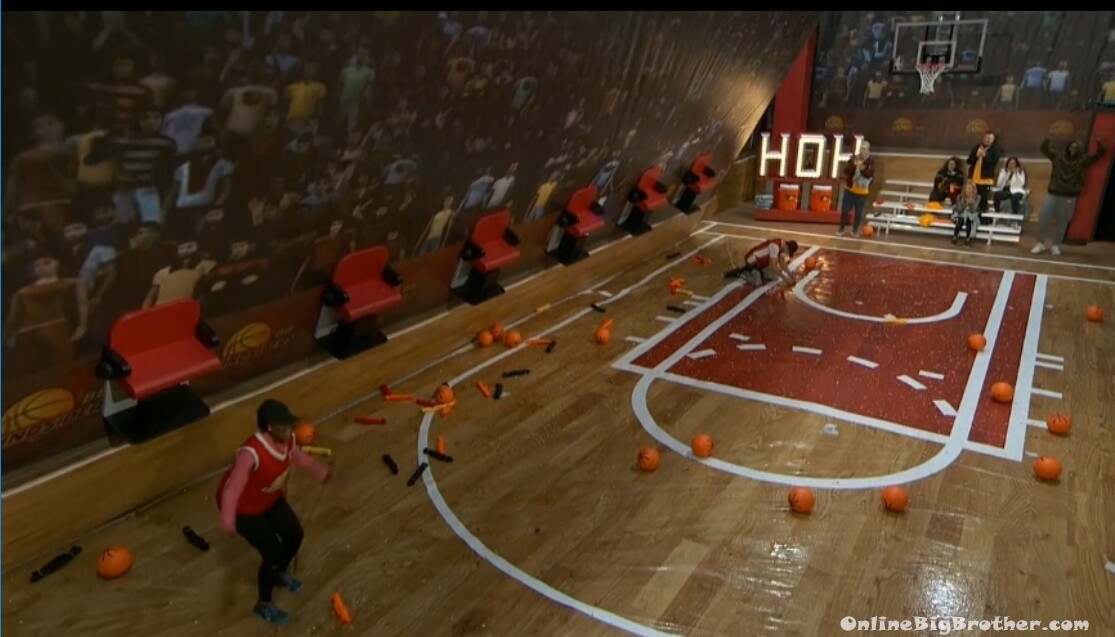 JAmes out with a deal to be safe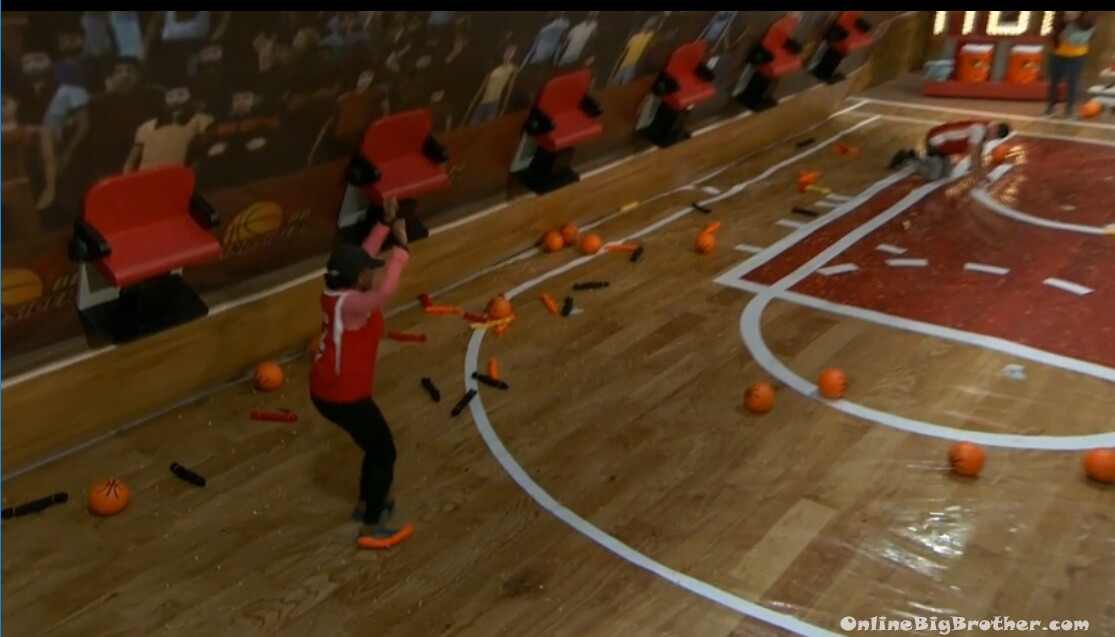 Omarossa is the new HOH..( it's going to be a fun weekend )