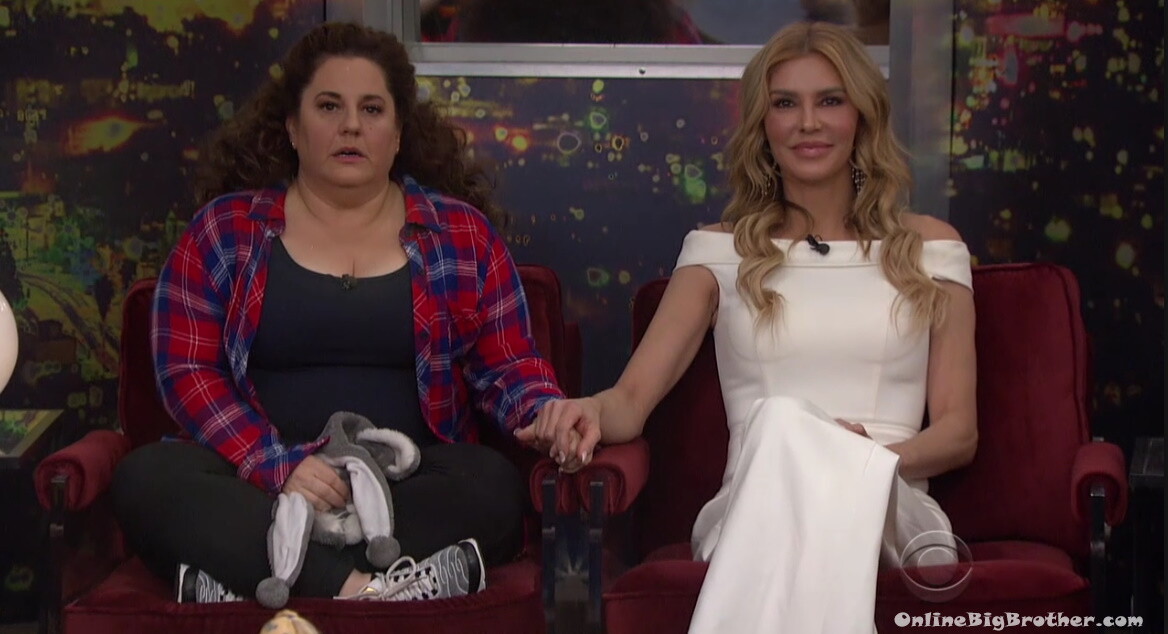 The Vote
James votes to evict Brandi
Ari votes to evict Marissa
Ross votes to evict Brandi
Omarossa votes to evict Brandi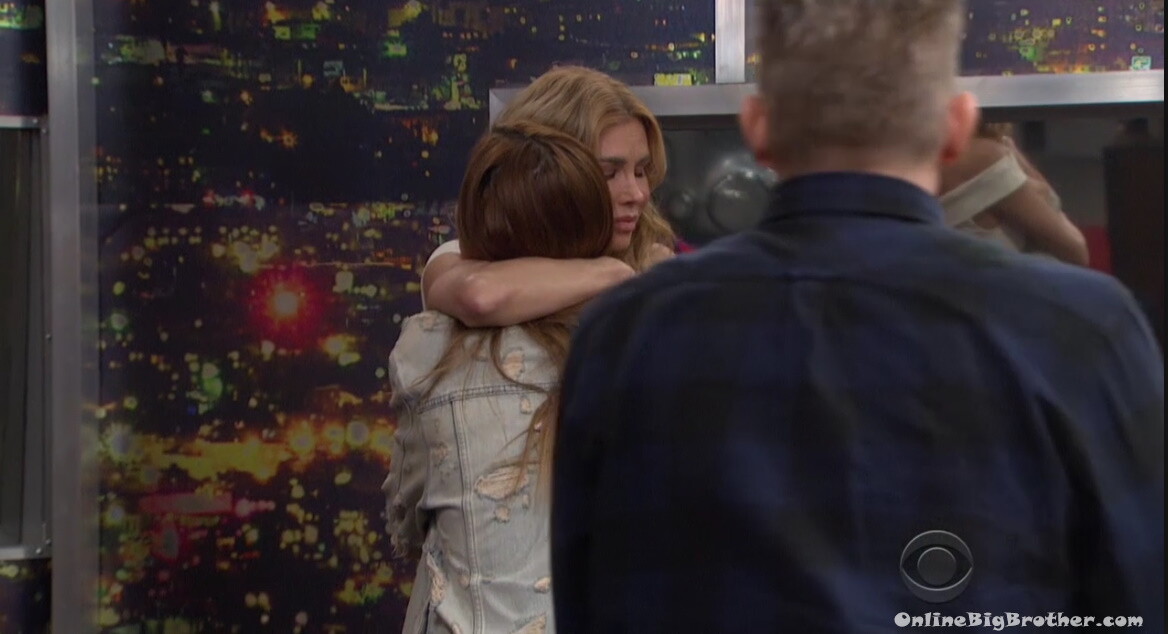 Brandi is evicted.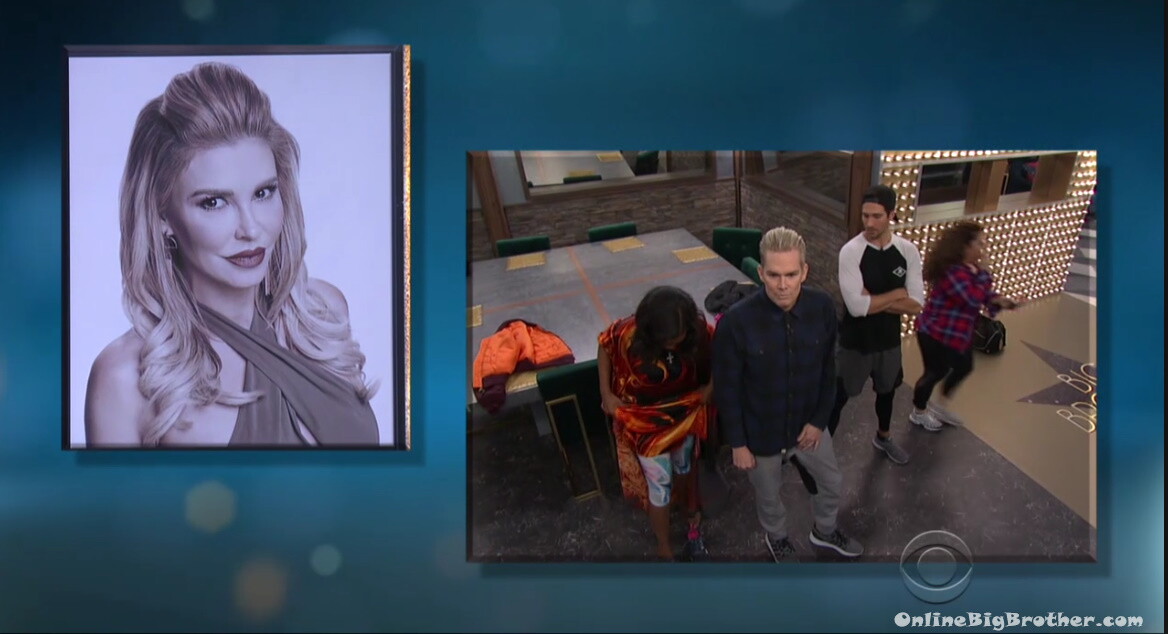 Black and white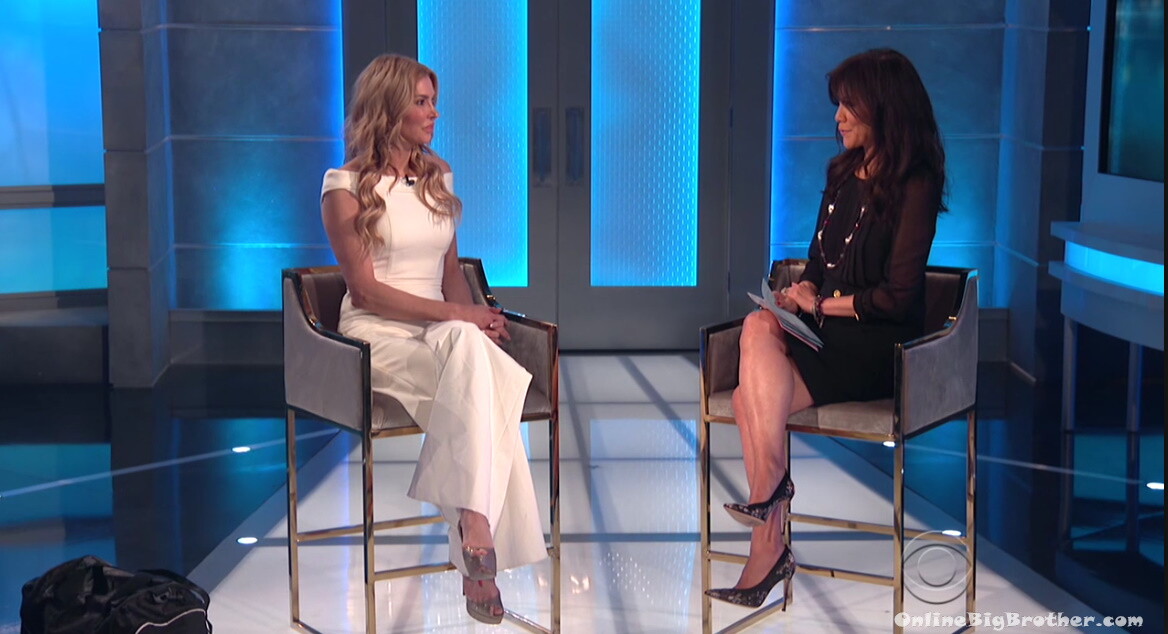 Brandi gets to see Julie Chen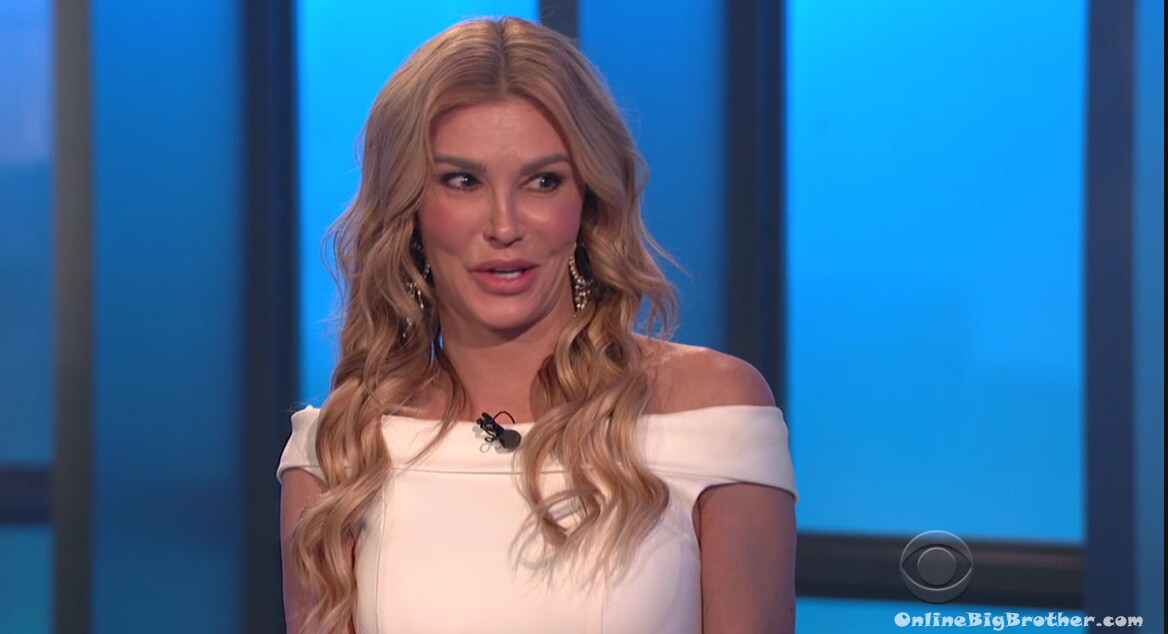 Brandi says she's sad Ross decided to "betray me and stab me in the back" (LOL)
Brandi thinks James is arrogant and Cocky. Says he's annoying.
when asked which is more cut throat real housewives or Big BRother. Brandi picks Big Brother.
Head of Household Competition "BB Auction"
Tie Breaker Round
Omarossa WINS!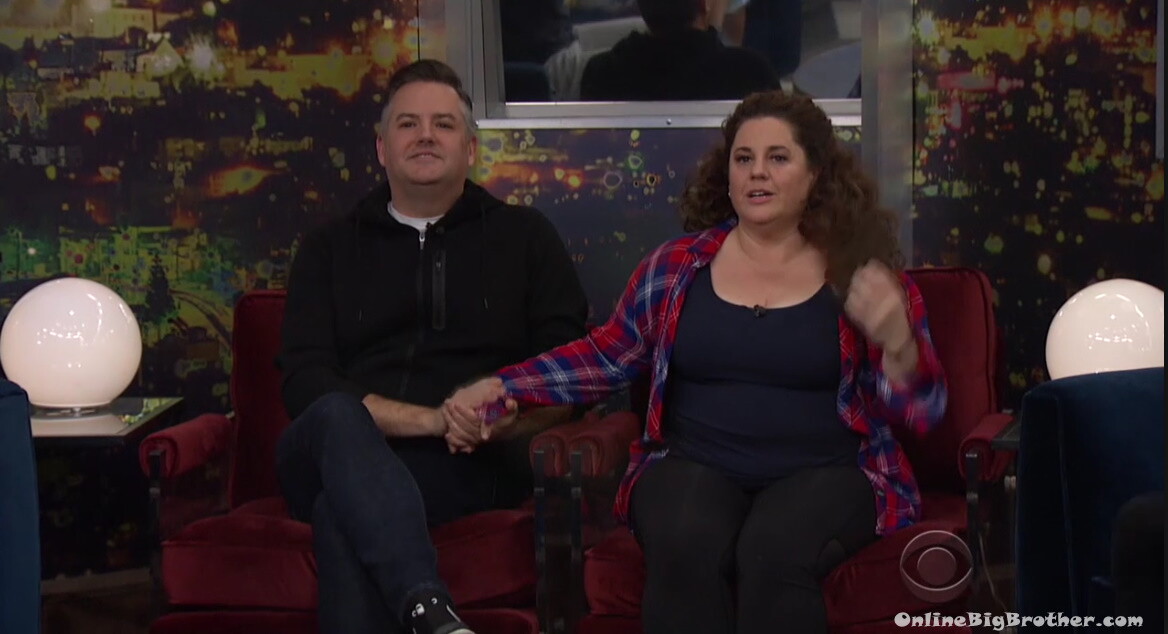 Omarossa Nominates Ross and Marissa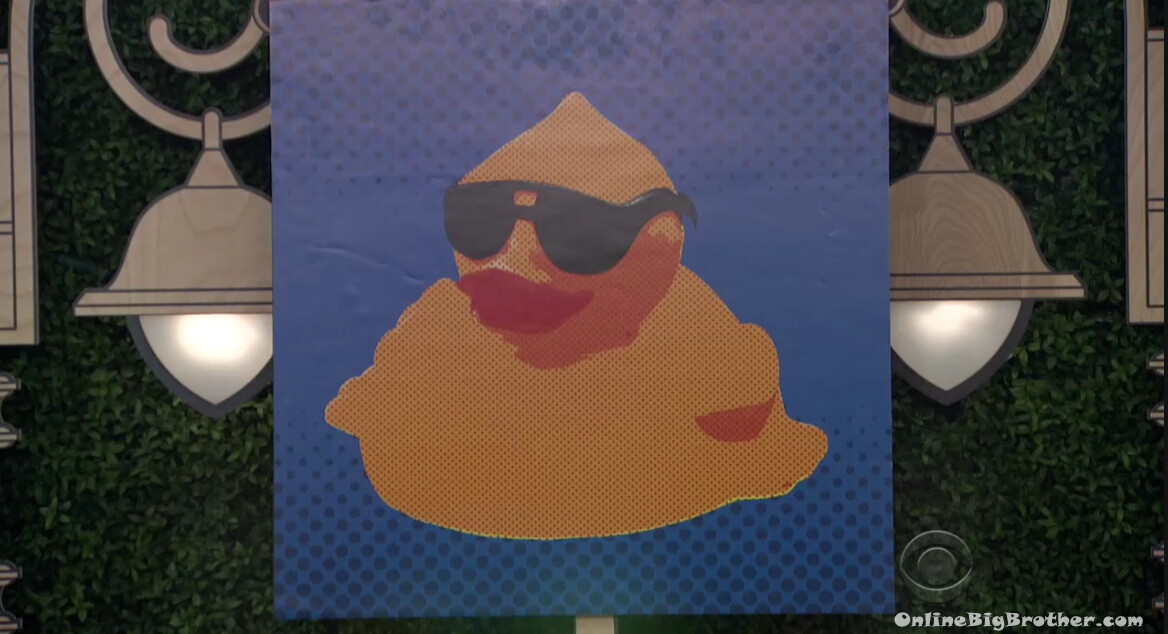 Power of veto competition Art-Rageous
Marissa – I need it I think
(I love the DUCK !!!)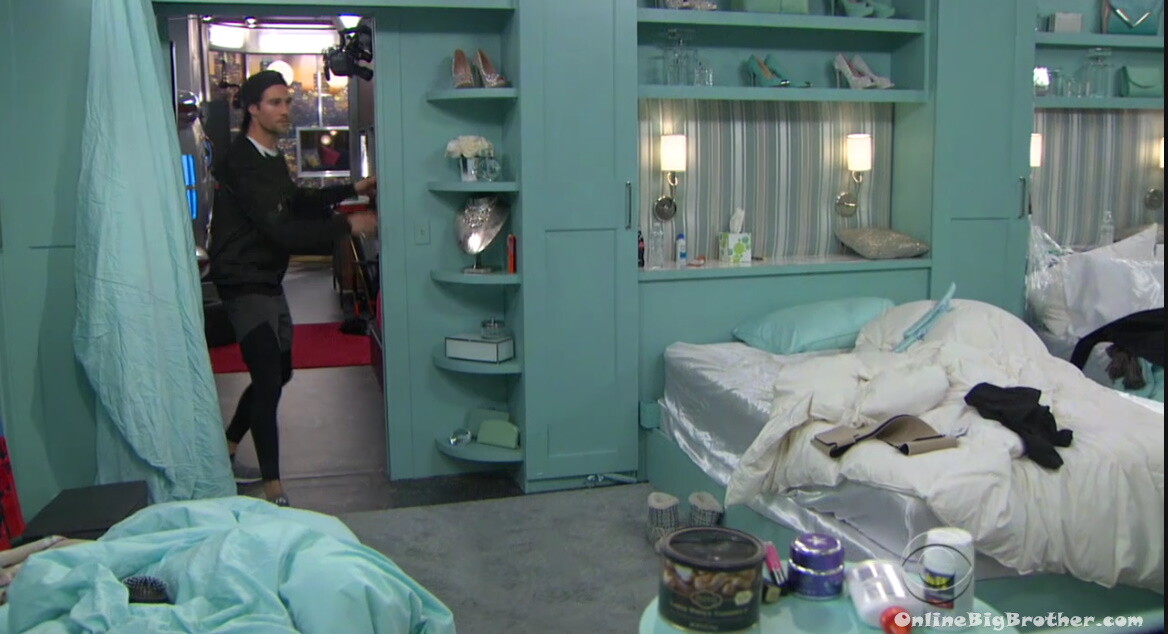 James wears compression pants for the comp.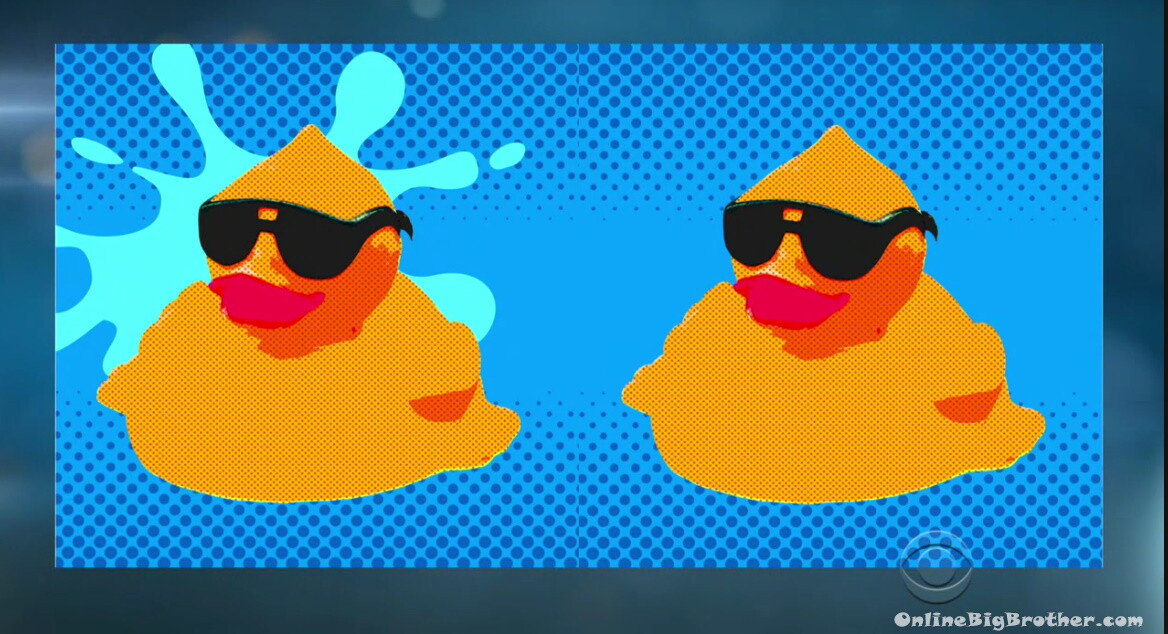 Ross wins the Power of Veto it was the DUCK!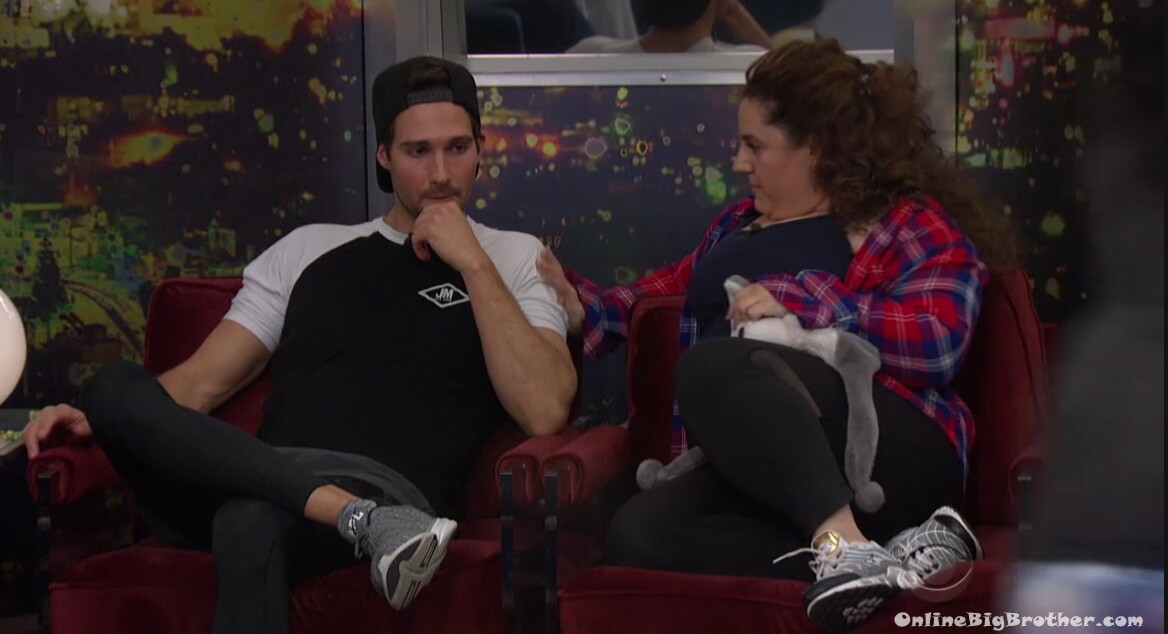 Mark – man things change quickly
Ross uses the Veto on himself. Omarossa nominates James.
James is red in the face
They Give speeches
Ari Votes to evict James
Mark Votes to evict Marissa
Ross Votes to evict James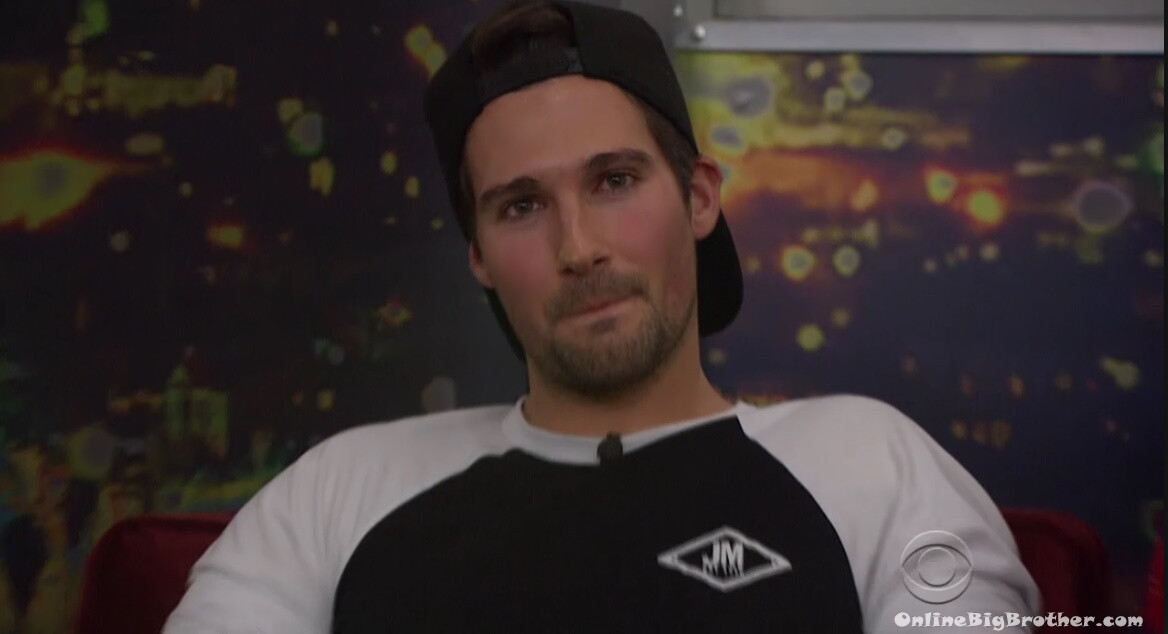 James is evicted. (in compression pants) He runs to grab a jacket but doesn't have time.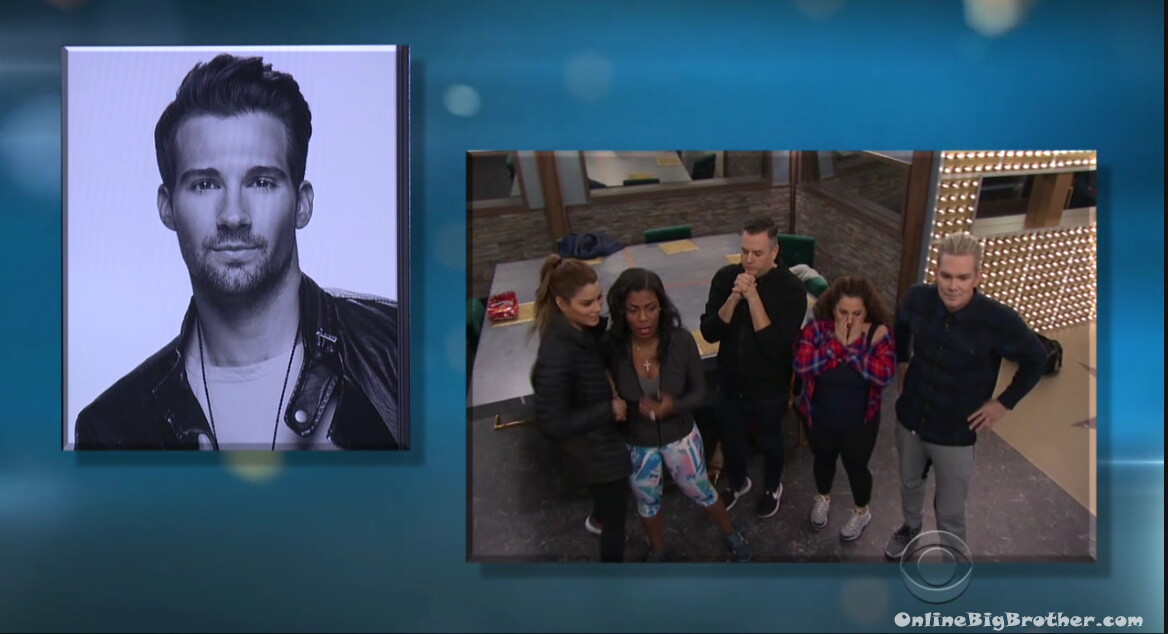 Black and white
Omarossa claims James was the BIGGEST target in the game and she got him out.. keeps repeating it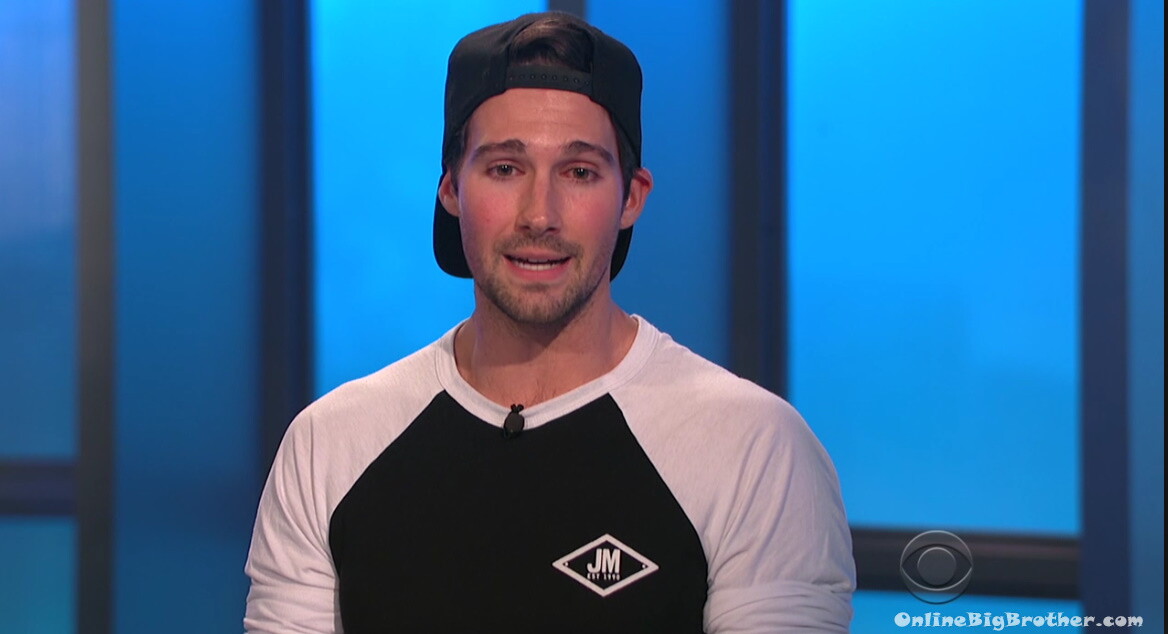 Julie says James is a competition beast.
James thinks Ross has done the best so far.
Julie tells the final 5 they are all headed to finale night (Sunday)
Here's how it'll go down.
Everyone except Omarossa will compete in the first Head of household competition.
The winner of that competition will get to nominate 2 people.
Everyone gets to play in the Power of Veto.
The remaining four play in one last competition. The winner of the competition becomes the last and "most powerful" head of household in Big Brother History. (Devin still holds that crown 😉 )
This "most powerful" Head of Household gets to evict 2 people.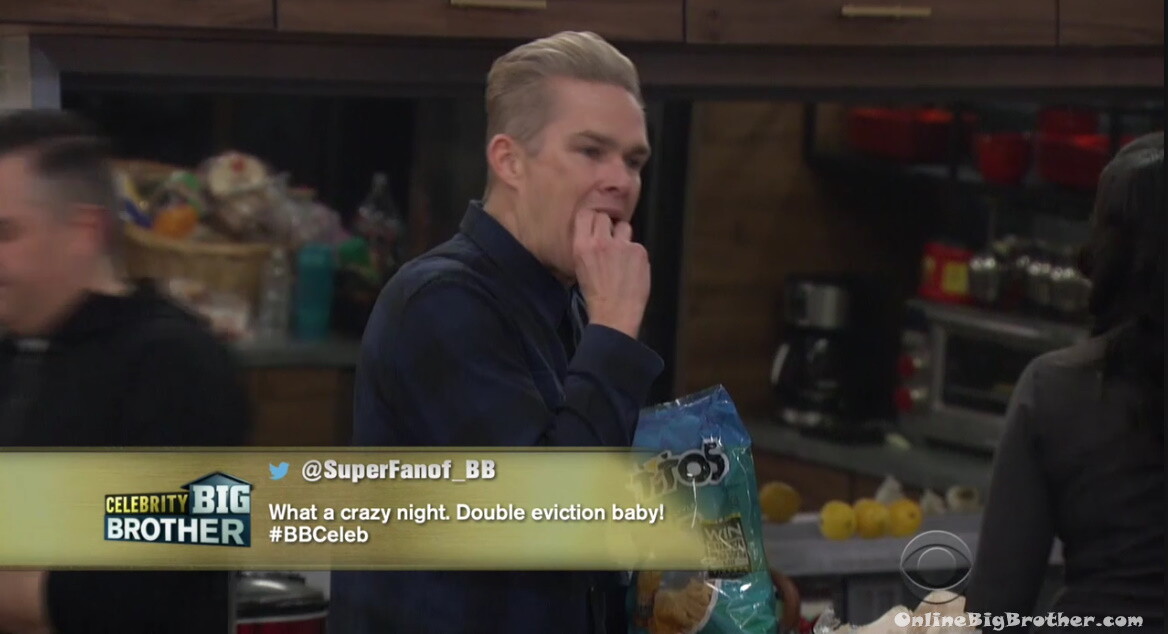 Mark – that's gnarly (you know Mark has grown on me.)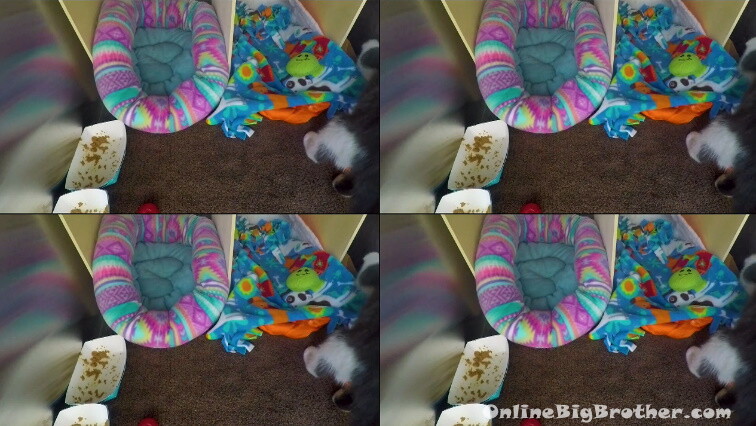 Feeds are still on pound kittens .. I think the HOH is happening but I'm not sure.
9:14pm feeds down
10:09pm Still not back yet..
11:20pm Still nothing..