Evicted: Chris Kirkpatrick voted out 5-0
Head Of HouseHold Winner: Carson
Nominations: ? and ?
Power of Veto Players: ?
POV Winner:
Veto Ceremony Results: ?
Evicted: ?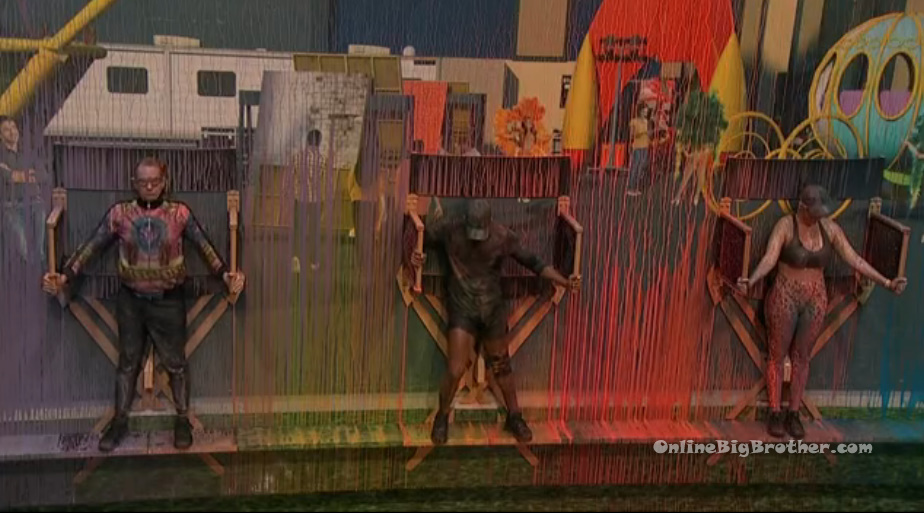 The Head of Household Competition is live on the live feeds. Subscribe and watch it all play out with the FREE Paramount+ Trial.
The house guests are lined up on the wall from left to right: Carson, Todrick, Shanna, Lamar, Todd, Cynthia.
Lamar is the first to fall off the wall.
Cynthia falls off..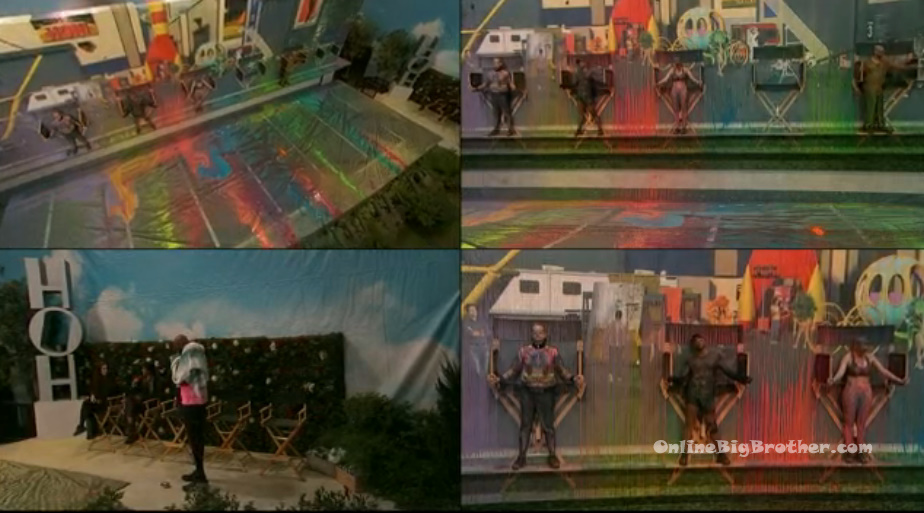 7:44pm
Todd falls off the wall..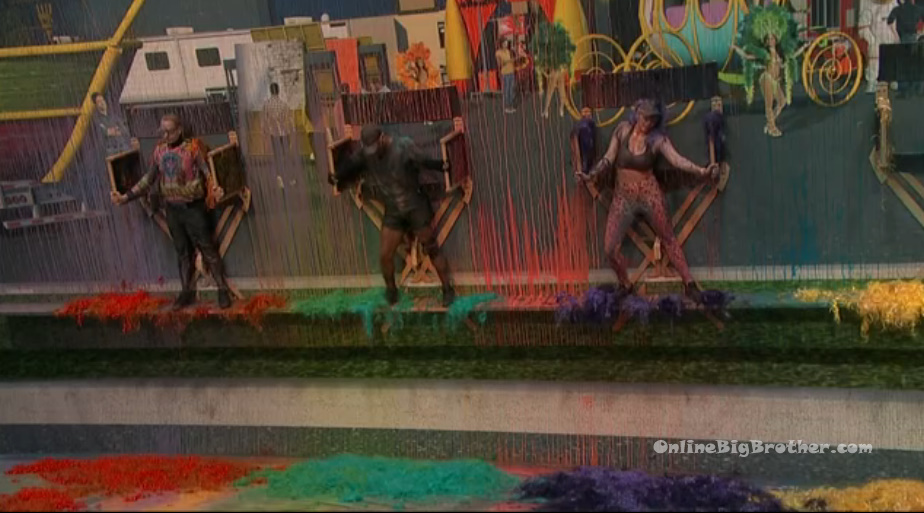 7:48pm Shanna falls off..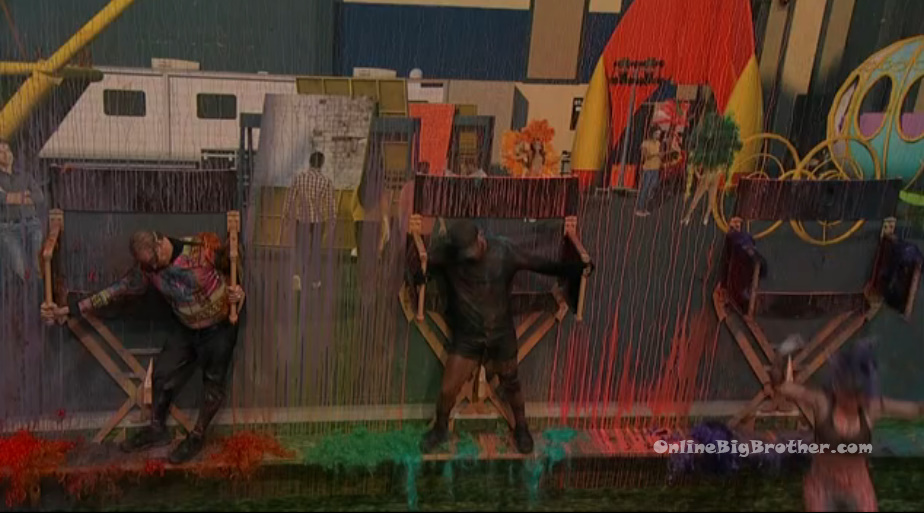 7:54pm Todrick and Carson are the only ones left up on the wall. Miesha tells them that she's proud of them.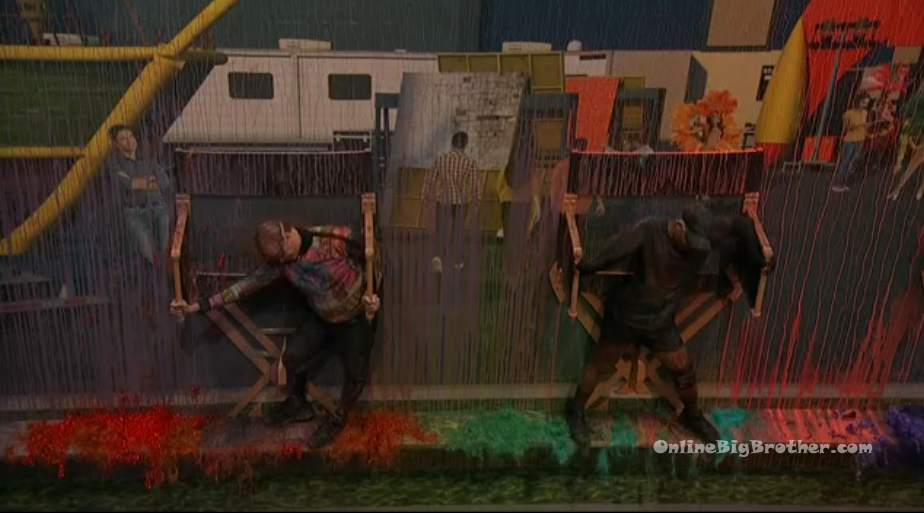 7:55pm Todrick falls off.
NEW Head Of Household is Carson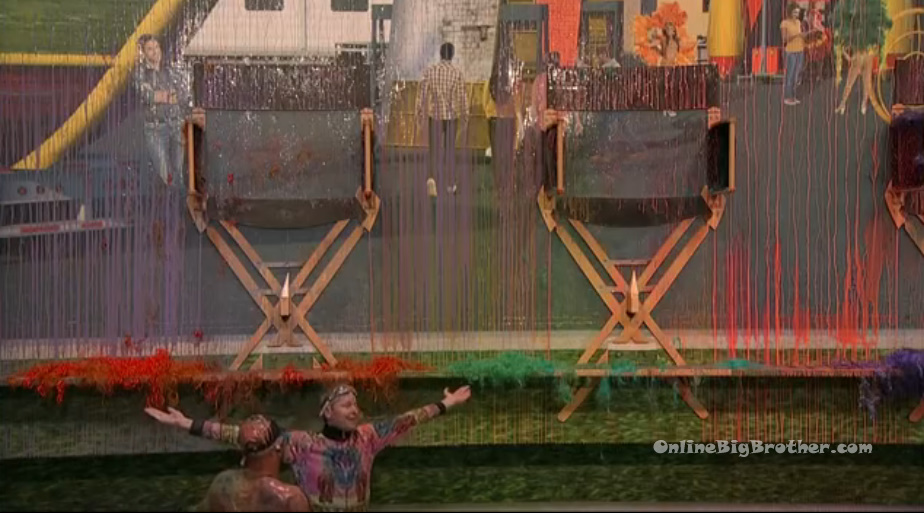 Subscribe and watch the live feeds with the FREE Paramount+ Trial.