Quick Big Brother Spoilers
Head of Household: Cameron
Nominees: Felicia and Izzy
POV Players:
POV Winner:
Veto Ceremony:
Havenots: Everyone except for Cameron is a havenot this week. Everyone is on Slop, Everyone takes cold showers, and they all take turns sleeping in the havenot room.
Lock your ranks in before midnight
The Situation Kaboom.. Izzy and Felicia on the block. Sounds like Izzy is his target.. BUT it could be Cirie.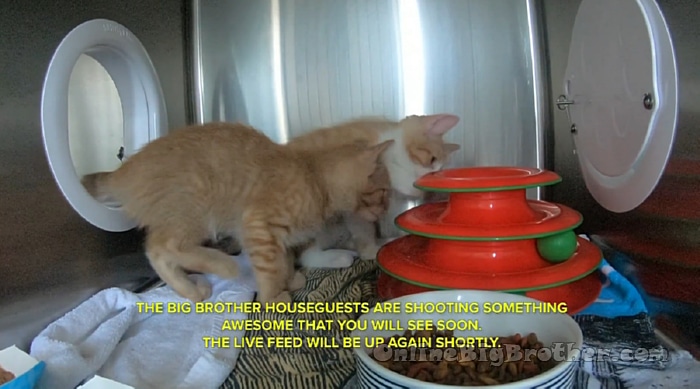 3:23 pm There's some nice kittens on the feeds this year.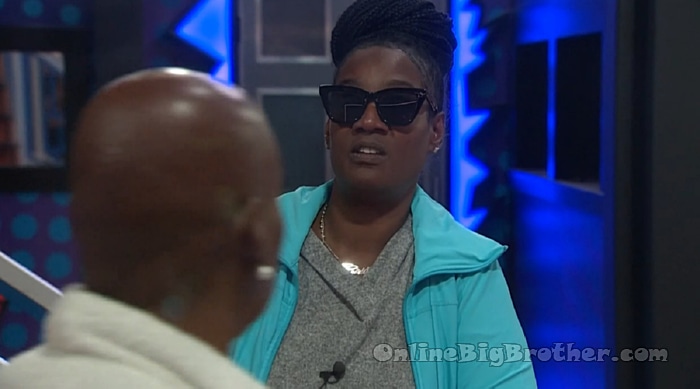 4:10 pm Feeds return
Felicia – he doesn't realize the same big move will come next week
Cirie comes by give Felicia a hug
Felicia – I knew it wasn't going to be America because he wants her in the jury house (Felciia getting nasty)
Felicia – just a reason for me to be home.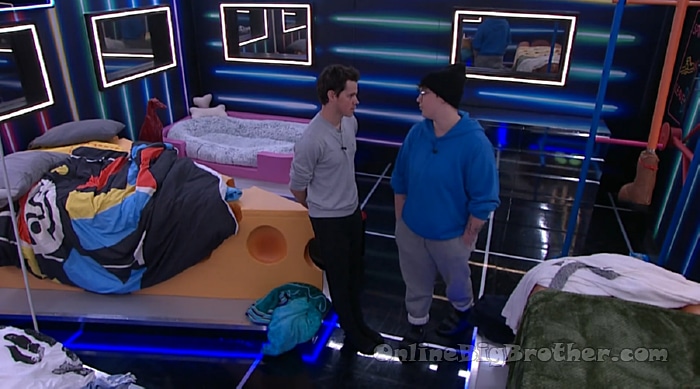 4:12 pm Izzy and Corey
Corey cools her down.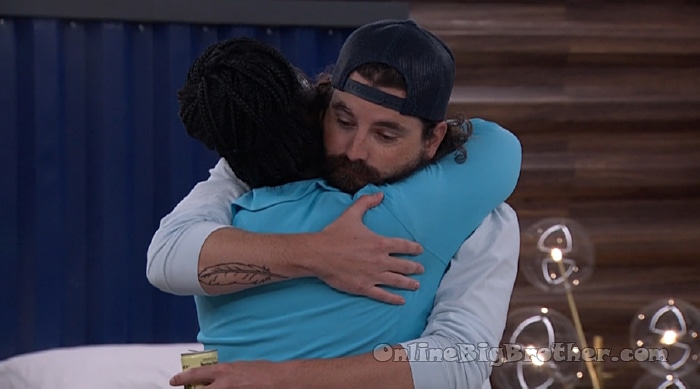 4:14 pm Cameron tells Cirie she's not going to be put on the block. They hug.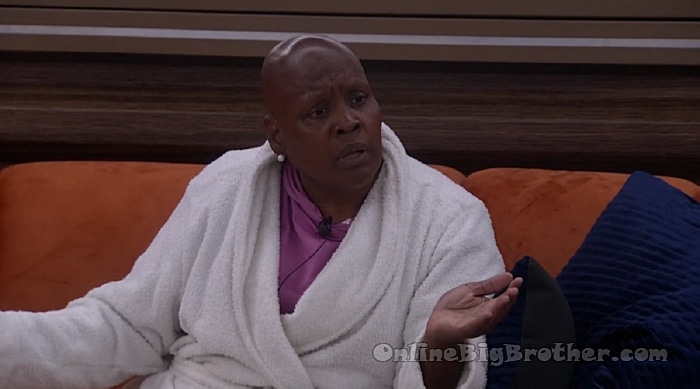 4:18 pm Felicia and Cameron
Felicia – Yesterday we were actually voting out JAG until about an hour and hour and a half before the ceremony and that's real. When Cirie and Izzy came to me and said Red just said you are becoming an liability to the team and we might have to get rid of you. I'm like WHAT! what are you talking about. Where did that come from. That is what I heard from Cirie and Izzy. That is when they said maybe we should flip our vote.
Felicia – I was like well who else is going to flip? That's as honest as I can me cause that's the truth that I know. (LOL)
Cameron asks for confirmation it was only "those two names, Cirie and Izzy"
Felicia – yes.
Cameron says it feels like he was left out of the vote to spite him "like I was the butt end of a joke"
Cam – I looked like a fool on national television there were two cameras one trained on me and one on BOwie they knew.
Felicia – what made you pick me over Cirie? it was Izzy and Cirie those two that came to me!
Cam – I only can put two people up. I just know this now.
Cam – nobody wanted to tell me the details of the truth. It was only after I did my time in the diary room and I come in and all four of you are sitting there together then I got the story
Felicia – we were talking to Bowie Jane..
Cam – I can only put two people on the chairs, I have one person I want out this week and it's not you MOMMA. I'm not mad, NOT mad.
Cam – I have one person that's got to go, She and I haven't got along the whole time we've been here.
Felicia – yeah I know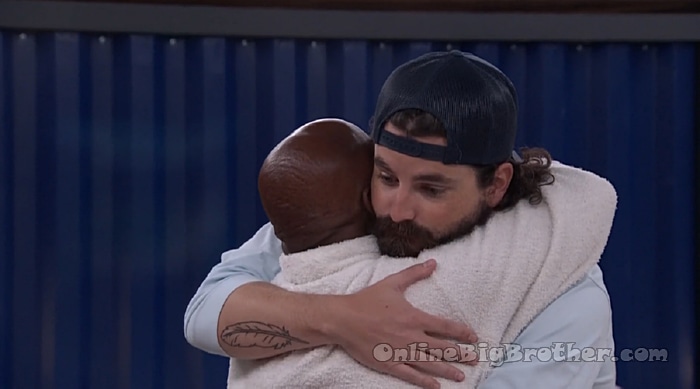 They hug it out.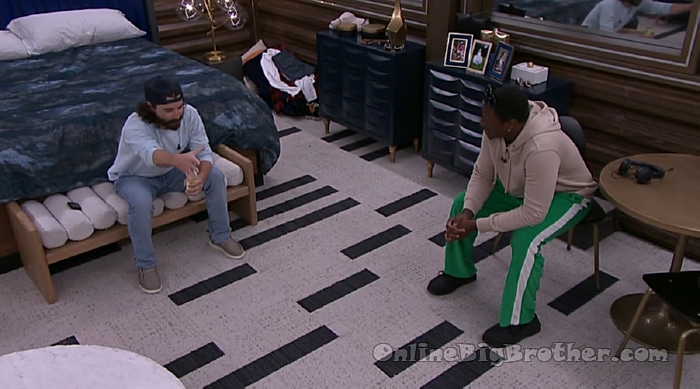 4:32 pm Cameron and Jared bro out
Cameron – I went Bowie, Cirie and you.. (in nom reveal order)
Jared – that was a f***ing show
Cameron pretends to throw a match.
Cameron – Step back.. step back and watch it f***ign burn baby.. watch it f***ing burn.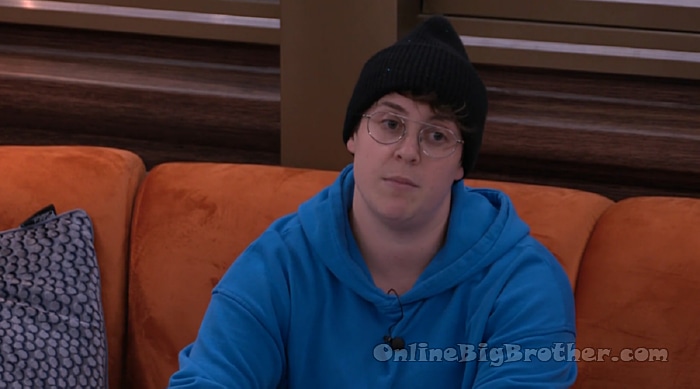 4:42 pm Izzy and Cameron
Cam – you are not the target please know that.
Izzy – Please know that is hard for me to believe in this situation
Cam – I know I've been there
Without your support this site and these spoilers wouldn't be possible.
Please consider a donation to keep the madness going.